Author

Date

11 June 2011

Type

Share button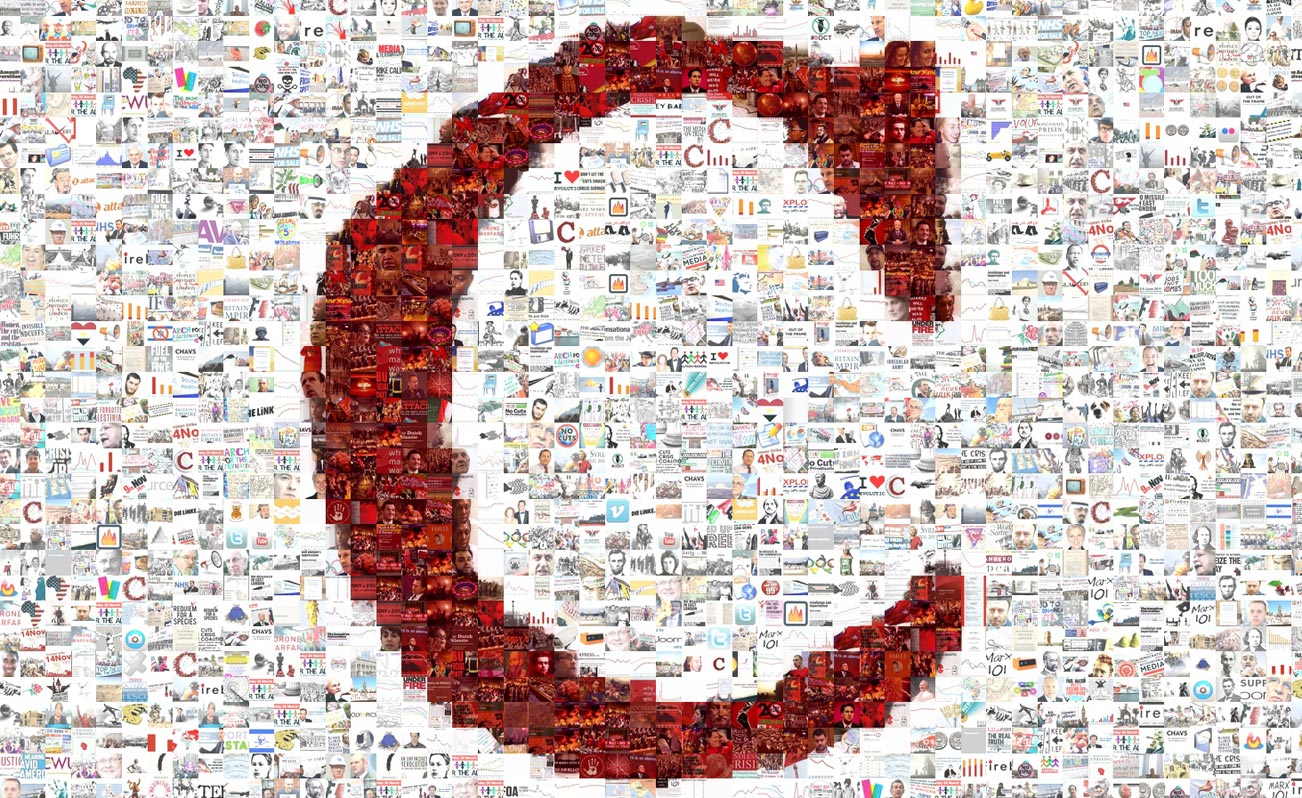 Coalition of Resistance public meeting in solidarity with public sector unions who are co-ordinating national strike action – defending pensions, opposing cuts and job losses – on 30 June
7pm
Newcastle Arts Centre (Black Swan)
67 Westgate Road,
Newcastle,
Tyne and Wear, NE1 1SG
The huge protests, direct action and occupations in 60 cities across Spain showed how mass resistance can shake the government and turn the tide against austerity. We need the same here and across Europe.
Coalition of Resistance is holding a major public meeting at the end of June because a number of public sector unions are co-ordinating national strike action – defending pensions, opposing cuts and job losses – on 30 June. On the eve of strike day, we are bringing together leading trade unionists in the North East with other campaigners to talk about cuts, the alternatives, and the resistance.
Speakers:
Julie Young – regional organiser, PCS union
Dipu Ahad – Labour councillor in Newcastle
Veronica Killen – regional convenor, UCU union
Cris McCurley – solicitor at Ben Hoare Bell, campaigning to defend legal aid
Alisdair Cameron – Mental Health worker, service user and campaigner
Peter Campbell – Keep Our NHS Public (North East)
Craig Singleton – Unite the Union organiser
Organised by Coalition of Resistance in defence of public services, welfare and the NHS.
See the Facebook Event