Author

Mark Tyers

Date

10 September 2012

Type

Share button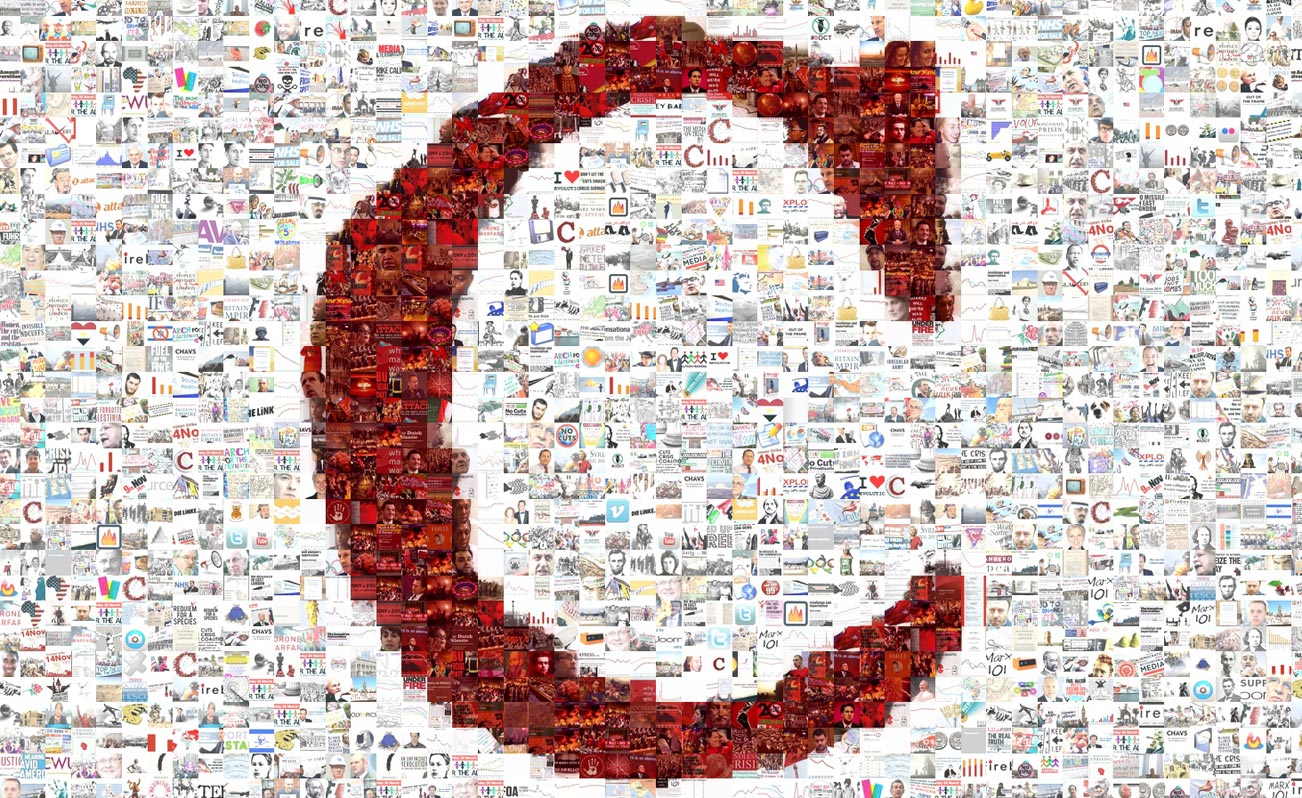 Mark Tyers explains what Tyne and Wear's Coalition of Resistance group is doing to help make the TUC anti-austerity demonstration on the 20 October massive
Back in June, when we heard the TUC announce its plans to hold a national demonstration against the government's horrendous austerity measures, we got very excited- because we knew that it had the potential to be a massive expression of the anger that millions of ordinary people feel towards a government which continues to chose to protect and enhance the wealth of the rich at the expense of our welfare state.
More importantly we remembered how much the ConDem government had hated the TUC's March for the Alternative last year and how over half-a-million people had converged on the streets of London and left feeling elated and inspired to fightback against the ConDem cutting machine.
Our local Coalition of Resistance group immediately agreed to book several coaches because we wanted the 20 October to be as big and broad as possible. We knew that many local trade unionist's would be travelling down on the Northern TUC's train but we quickly realised that weren't nearly enough seats for them all and that many others who weren't members of a trade union wouldn't be able to go on this train.
We also decided to turn our public rally with Mark Serwotka on 14 June into a launch event for the North East's mobilization for the TUC demo (thanks to being affiliated to Coalition of Resistance we're able to get speakers with Mark's high profile and quality).
120 people turned up to this rally, many of who were from local Trade unions and political organisations, to listen to Mark speak about how 'if we don't defeat the government, we will bear the consequences for generations to come', and all of them left with flyers explaining how they could book seats on our coaches.
Since that meeting we have handed out thousands of these flyers at the Durham Miners Gala, Northern Pride, Newcastle Mela and during many Saturday stalls in Newcastle city centre. We're well on our way to filling our first coach and are expecting to be bombarded with bookings between now and October 20.
To help further raise local awareness about the demonstration and the reasons why austerity measures aren't working in the UK or abroad, we're also organizing another public rally with Jeremy Corbyn MP on the 24 September in the Newcastle Arts Centre under the slogan 'Stop the Cuts: We need a future that works'.
All of this campaigning costs money so we're very extremely thankful for the donations we have received from various local union branches and for the fund-raising gig Dr Socrates (a local band) is holding for us in November.
On Saturday October 20th the British Trades Union Congress is holding a march against austerity 'For a future that works'. Hundreds of thousands of people will take to the streets of London to oppose the cuts being forced upon them.
Coalition of Resistance is a broad, united campaign against the cuts and privatization. To affiliate your organization or trade union branch to it and to get plenty of ideas and resources to fight the austerity measures please visit www.coalitionofresistance.org
Tagged under: