Author

Mark Tyers

Date

13 June 2011

Type

Share button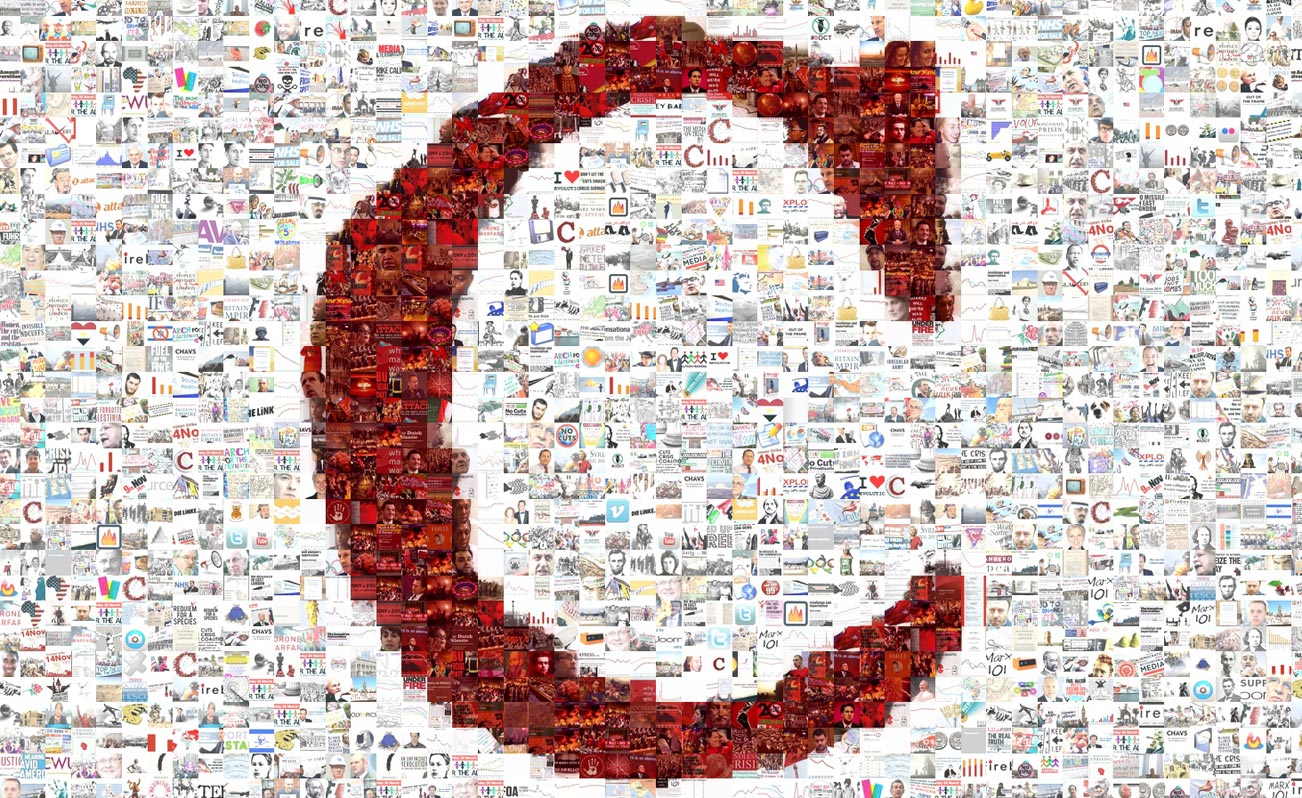 Newcastle's Gaza Awareness Conference on Sunday drew 120 people who came to learn about the brutal suppression of the Palestinian people and help raise thousands of pounds worth of aid.
As Chi Onwura MP reminded the audience: "the north east has a long tradition of supporting those suffering from injustice and oppression… we have seen such support be successful, even in as apparently unwinnable situation as apartheid in South Africa".
Speakers and performers included journalist and Viva Palestina veteran Yvonne Ridley, rapper/activists Lowkey and Bamo MC, journalist and activist Jody McIntyre and several others.
The conference started with a summary of the current condition of the Palestinian people:
"Kids in Gaza suffer from post-traumatic stress disorder thanks to Israel's Zionist expansionist policies. Most of these children do not feel safe in their own homes" began Margaret, one of the organisers.
Yvonne Ridley added "The siege of Gaza has been going on for decades…it is a ridiculous and brutal siege which denies Palestinians access to the most basic of resources"
Rapper Lowkey spoke about Israel's ethnic cleansing "There are 6 million Palestinian refugees, more than any other country in the world. Israel is the only country in the Middle East which has invaded and occupied all of its neighbouring countries…Zionism is nothing more than colonialism, Imperialism, invasion and ethnic cleansing"
He and other speakers then went on to highlight how the British, American, French and other governments all played roles in helping to establish the state of Israel in 1947, for example via the Balfour declaration of 1917, where Britain agreed to support the creation of a Zionist state, and the Havaraa declaration of 1933, which saw the Zionist Federation of Germany and the Nazi Government agree to force 60 000 German-Jews to emigrate to Palestine.
Since the creation of the Israeli state, Britain, the USA and other imperial powers have continued to support its expansionist, colonial policies ever since. Jody McIntyre added, "the real role of Britain in the Arab world is to support the oppressor and the colonizer and Britain's own commercial interests".
Yvonne Ridley commented on the current Middle East 'envoy': "Tony Blair has done nothing for peace in the Middle East. The day before Mubarak was overthrown he [Blair] met with him and praised him as being a force for good in the region". She also had stern words about the current US president: "how can Barrack Obama praise the Arab Spring yet criticise the Palestinians for protesting against their oppression and occupation by Israel?".
All the speakers went on to talk about what can be done to end this extreme injustice. As Jody McIntyre said "it's extremely important that wherever we talk about injustice and suffering we bring it back to what we can do about it".
The importance of the land and sea Viva Palestina convoys in highlighting and attempting to break the blockade was noted by Yvonne Ridley. As she put it "People power is the way forward. We can make a change, not the politicians".
But even more significant and important was the ongoing Arab revolution which as Rosina, an Egyptian student, pointed out had already succeeded in partly opening the Rafah crossing (the Egyptian border with the Gaza strip) and which had also helped unite the Palestinian ruling parties Hamas and Fatah.
"We have to recognise that these uprisings in Egypt, Syria, Tunisia etc are not only uprisings against there oppressive governments but also against British, American, Israeli, French and imperial dominance", said Jody McIntyre.
Some of the most memorable and passionate moments of the evening came from the performers and speeches by local activists, such as this speech by primary school student Mya Abdul:
"Words can't really explain how it is for me to be here today. Children my age and other ages are getting bombed, same with adults, but what shocked me the most is babes killed in their mothers arms. This isn't just a war over stolen land. Why do you think boys are throwing stones at tanks? Now imagine this was your family, isn't it time we stopped Israel from killing the children mainly? FREE FREE PALESTINE!"
The event was organized by Ride to Gaza and supported by Tyneside Palestinian Solidarity Campaign, Tyneside Stop the War and local Councillor Dipu Ahad with all proceeds going towards providing kindergartens in the refugee camps of Gaza through Ride to Gaza's partner there, Help Initiative (HI).
Tagged under: