Author

Date

30 April 2010

Type

Share button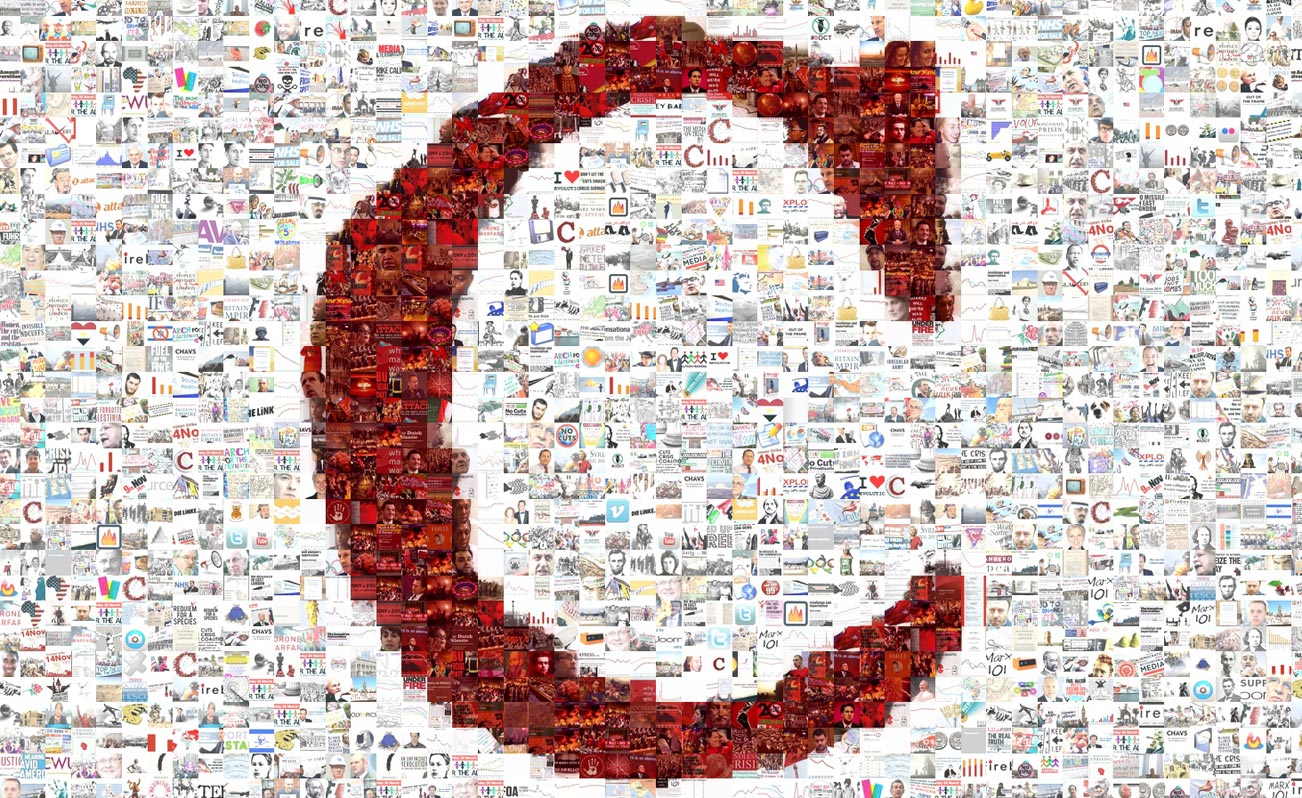 Nepal will see massive demonstrations on Saturday 1 May and from Sunday an indefinite general strike called by the Maoists. Feyzi Ismail interviews Manushi Bhattarai a student leader and member of the Unified Communist Party of Nepal (Maoist).
What is the purpose of the May Day mobilisations this Saturday?
The Maoists believe that this government is a puppet government that was not mandated by the people of Nepal. It is therefore illegitimate and incapable of forming a people's constitution. Since the Maoists gained an overwhelmingly majority in the CA elections, they should lead the government. So the purpose of the demonstrations is to bring down this government and form a government under Maoist leadership in order to draft a constitution that reflects the aspirations of the vast majority of Nepalis.
What role are students playing in this movement?
Students will be marching behind the workers in this demonstration. The students stand alongside workers in this struggle and have a huge role to play in challenging the problems with our education system. Nepal's population is very young and the students are saying that education is a right. Students are also fighting against recent fee increases in the schools and universities and for increased transparency in fees and curriculum development. There have been many struggles this year against specific university departments, and in many cases we have been successful in both exposing mismanagement and pushing through positive reforms.

How have they been mobilising?

There are tens of thousands of students that have come from outside Kathmandu Valley to be part of the demonstrations on Saturday. They have organised a number of rallies this week in the run up to Saturday. They have formed committees that will take responsibility for ensuring medical care if anyone is hurt during the demonstration, and logistics to make sure the demonstration runs smoothly. There are also committees to ensure proper communication and information about the unfolding security situation on the day. There will be several key points in the city where people will rally. The students will be converging in the central area near Singh Durbar and occupying the streets.
Why didn't you start the movement before now?
Before now there was still a process of negotiation between the parties and we felt there was still a possibility to make a people's constitution. Although we didn't think a people's constitution could be written under a leadership other than ours, there were some hints of forming a national government. So we wanted to give that process a chance. Perhaps it was a flawed assumption because that hasn't happened. We think there is still time to make a people's constitution by the 28 May deadline but only under Maoist leadership. So it has got to a critical point where we have to agitate in order to bring the process back on track for ensuring a people's constitution.

What is the situation with the recent forced closures of private schools by the Maoists?
The All Nepal National Independent Students Union – Revolutionary (ANNISU-R) were protesting the fee hikes in private schools, mainly primary and secondary colleges. They had warned school authorities not to raise fees, and sent letters beforehand. But school authorities paid no attention. So Maoists locked the schools – all the private schools in the whole country, which number over 8,000, and called an indefinite strike. But just yesterday the Ministry of Education formed a panel to review the fee structure, which is now on hold. So the strike has been called off.

What will happen on May Day and what will be the post-May Day fallout?
This government has shown that people don't matter. If you have money, weapons and international backing that's enough for you to form a government. We want to challenge that. Tens of thousands of students, farmers and workers – all kinds of people will be joining the demonstration on Saturday. And from Sunday there will be an indefinite general strike. We don't want violence on the streets but we will be prepared for anything if we are attacked. The government has been making noises about deploying the army and there will be people who try to distract us and want a clash. We don't want that but we have a defensive strategy. This demonstration will show that people matter.
Manushi Bhattarai is Secretary, Free Students' Union, Central Campus, Tribhuvan University, Kathmandu, Nepal. Manushi is also an active member in the Unified Communist Party of Nepal (Maoist) – UCPN(M), and editor of Raato Jhilko (Red Spark), a quarterly journal of the party.