Author

Peter Stauber

Date

10 May 2011

Type

Share button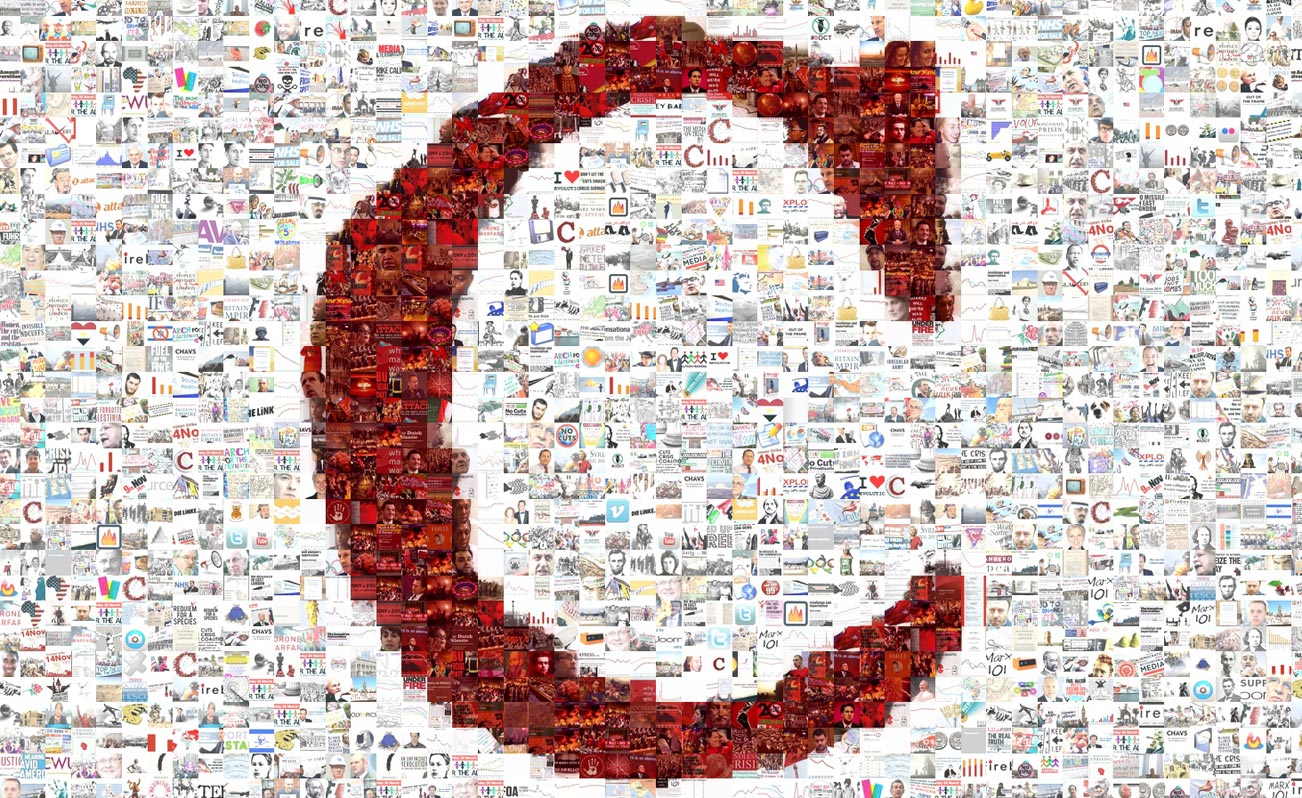 After Nato forces refuse to help a migrant boat in distress in the Mediterranean, 61 refugees die of thirst and hunger.
If anybody was still fooled by coalition forces' claim that the objective of their intervention in Libya is to protect civilians, a story reported yesterday by The Guardian should be an eye-opener.
Because Nato and European military forces refused to come to their rescue, 61 African migrants died at sea after their vessel was adrift in the Mediterranan for 16 days. The boat carrying 72 migrants from sub-Saharan Africa, among them 20 women and 2 small children, left Tripoly at the end of March for the Italian island of Lampedusa. After less than a day at sea, the boat ran into trouble and lost fuel. The captain managed to contact a refugee rights organisation in Rome, who in turn alerted the Italian coastguard; he was assured that help would come. However, although they made contact with a military helicopter as well as a Nato aircraft carrier, nobody rescued them (According to The Guardian's investigation, the aircraft carrier was likely to have been the French ship Charles de Gaulle, but the French authorities declined to comment. No country has come forward and admitted to sending the helicopter).
By 27 March, the boat was drifting along, quickly running out of water and food, and the migrants died one by one, including the two babies. On 10 April, the boat washed ashore near the Libyan town of Misrata – by which time, 61 migrants had died of thirst and starvation. A survivor died later, after Gaddafi's forces imprisoned the migrants for four days.
An Eritrean priest in Rome, who runs a refugee rights organisation and was one of the last people to be in contact with the boat, said: 'ÄûThere was an abdication of responsibility which led to the deaths of over 60 people, including children. That constitutes a crime, and that crime cannot go unpunished just because the victims were African migrants and not tourists on a cruise liner." The Council of Europe has called for an investigation into the migrants' death.