Author

Marienna Pope-Weidemann

Date

4 September 2012

Type

Share button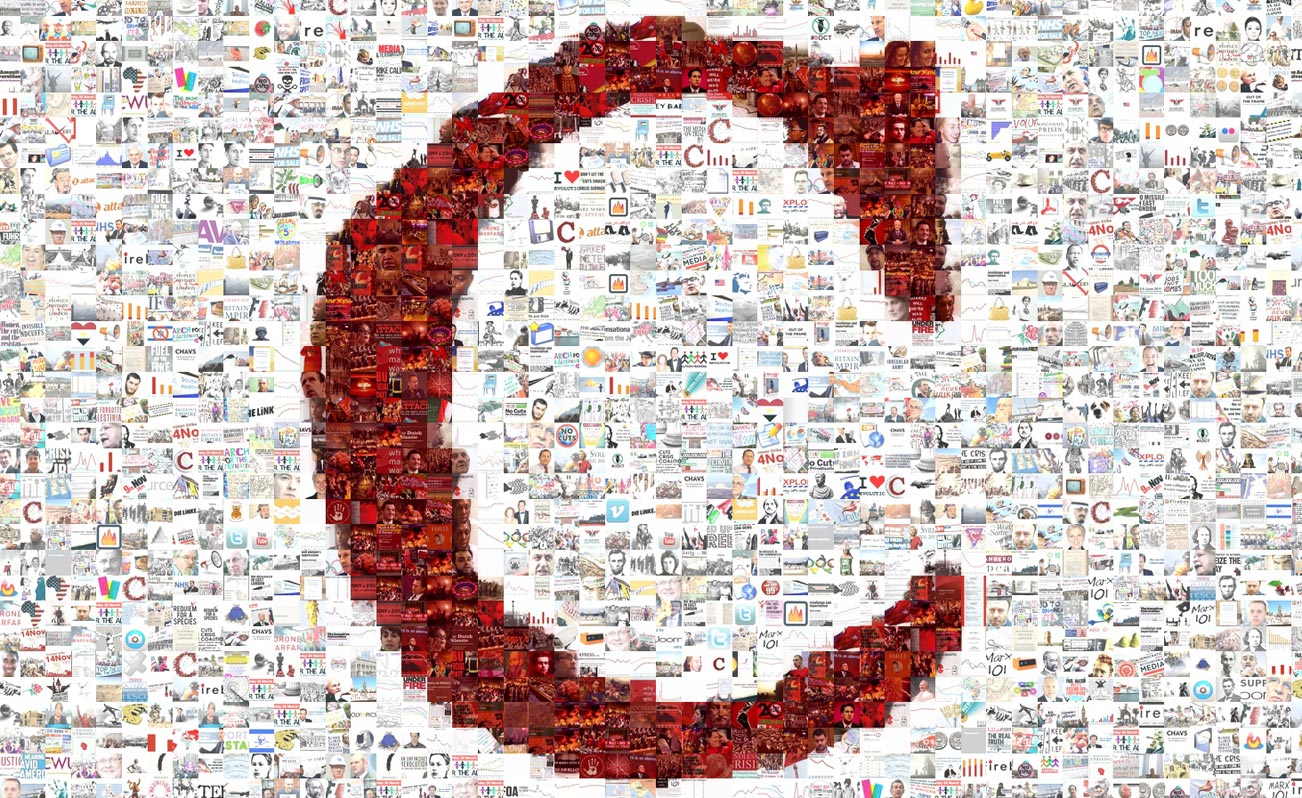 The West's entire Afghan strategy has been thrown into chaos as increasing 'green-on-blue' attacks by members of the Afghan military and police cause Nato to suspend training
Nato forces have been forced to suspend training for the Afghan Local Police (ALP) while vetting processes are tightened and counter-intelligence operations expanded.
The decision is so sudden that Admiral Stavridis, the Supreme Allied Commander, was as recently as Friday, cooing over human development indicators and claiming that Nato's success in 'expanding and professionalising the Afghan National Security Forces is indisputable.'
In fact attacks against occupying forces in Afghanistan by members of the Afghan military and police have long been on the rise. In Washington, the hawks and doves alike scratch their heads over why locals would continue to shoot the hand that 'liberates' them.
The decision follows the killing of three Australian soldiers last week by an Afghan army soldier in the Uruzgan province. Some 32 'green-on-blue' attacks against coalition forces have claimed 40 lives so far this year. The suspension of ALP training marks a break in Nato's long-favoured head-in-sand strategy.
The Karzai administration has blamed the rising trend of insider attacks on infiltration by unnamed foreign spies. Meanwhile, for months Nato has downplayed them as 'isolated incidents' perpetrated by the Taliban. While the Taliban has been content to take the credit, they have in fact been linked to just 10 per cent of the attacks.
The pause in ALP training is an embarrassing back-pedal for Nato, and has serious consequences for their plans to withdraw by 2015. The government-backed militias of the ALP were the lynchpin of the USA's strategy for withdrawal, meant to maintain order amidst the anarchy of an unoccupied Afghanistan.
No doubt the Pentagon is keen to see the suspension of ALP training undermine the urgency of a systemic investigation into the root cause of green-on-blue attacks. The simple reality that such an investigation would uncover is old news to the anti-war movement: the people of Afghanistan, as they have for generations, oppose the imperial occupation of their country.
This sentiment was the genesis of the mujahedeen, and sustains today whatever popular appeal the Taliban has managed to reclaim. Resistance will continue until foreign forces withdraw.
If Nato forces cannot control their closest Afghan allies, they will hardly be capable of maintaining control of the country. As stated by Stop the War Coalition convenor, Lindsey German:
"Nato's whole strategy in Afghanistan is based on handing security over to "local forces". That process has just coming crashing down in a hail of bullets directed at Nato by those very forces. There is only one solution left: Nato should get out of Afghanistan now."
From Stop the War website
Tagged under: