Author

Explo Nani-Kofi

Date

25 September 2013

Type

Share button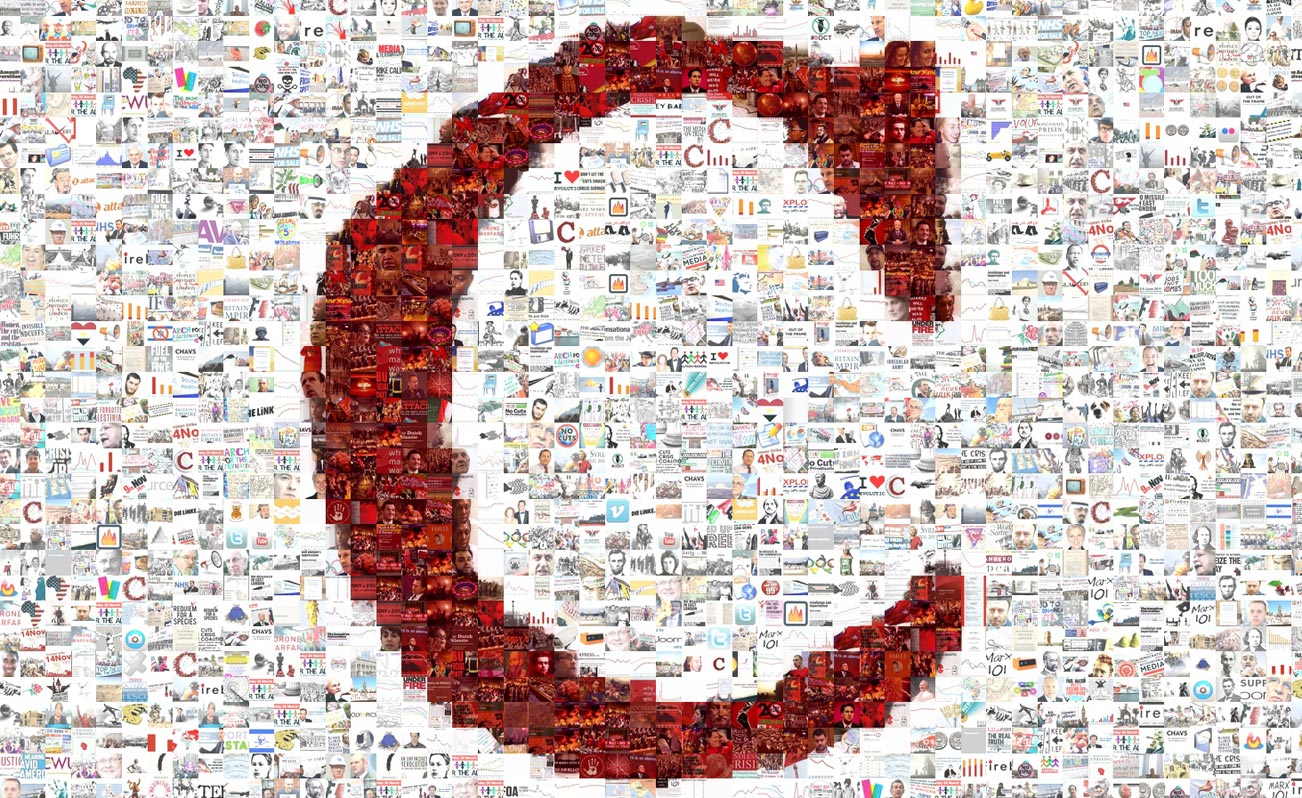 Explo Nani-Kofi looks at the background to the Westgate Mall attack and the West's role in turning Africa into a battleground
Three years after twin bombings in Kampala, Uganda, with 76 people dying while watching the World Cup final, there has been a military attack in Kenya. 58 people are dead, including Ghana's immediate past Chairman of the Council of State, and 175 others are nursing bullet wounds.
Both incidents have been retaliatory attacks from Somalia. There have also previously been serious incidents carried by Ansaru and Boko Haram in Nigeria.
The earlier attack in Kampala was retaliation for the intervention of thousands of Ugandan soldiers in Somalia on the African Union Mission. Since October 2011, when 4,000 Kenyan troops went into Somalia to hunt down and destroy al Shabaab, the group has threatened revenge. This is what we are seeing now.
The West and Africa
However, it is necessary to look further at the roots of this conflagration in Africa. In a column, 'Nairobi mall attack strikes against all of us' in USA Today, Louise Branson wrote that "As on 9/11, they are attacking a modern, democratic way of life." But it is not so simple.
An al Shabaab representative said in an Al Jazeera interview that,
"We are not perpetrators. We are only defending ourselves and defending our rights, the rights of the Somali people. Today no one has a worse criminal record than the Kenyan President Uhuru Kenyatta. He's talking about tens of people killed at Westgate while he's responsible for the deaths of thousands of people killed when he was running for the presidency. If Kenyans want to hold someone accountable for crimes they should first start with him."
Al Shabaab grew out of the anarchy that crippled Somalia after the 1991 overthrow of Mohammed Siad Barre. The name means "The Youth" and the group was loosely connected to the Islamic Courts which ruled Somalia during the chaos. It aims at establishing an Islamic fundamentalist state. The group is said to have been formally constituted in 2006.
Whilst it is necessary to be critical of and oppose al Shabaab's methods, it is no surprise that there is opposition to western influence in the region.
The west itself is playing a duplicitous role. It arms these same militants in Syria and Libya and wages a war against them in Afghanistan, Mali and Somalia. It is likely that the same weapons which the west supplies to the Libyan and Syrian Islamists are used in attacks by Ansaru in Nigeria and Al Shabab in East Africa.
In 1998, there were similar terrorist attacks with fingers pointed at the Egyptian Islamists and hundreds of people died in Dar es Salam, Tanzania, and Nairobi, Kenya.
Opposing Western domination
As a way out of the shadow of colonialism, and the continuing influence of Western powers (especially the US), some in Africa resort to looking for Islamic alliances or Chinese support as the solution. Yet these routes do not strengthen or build self-determination.
Seeing the problem as one of Somalia against Kenya, or Egypt against Kenya, or even Nigerian Muslims against Nigerian Christians or Nigerian northerners against Nigerian southerners, does not address the problem. We have to unite on the issue of opposing Western manipulation and also oppose the methods of al Shabaab.
Western domination has itself been achieved through various terrorist crimes by the West, including murdering Africa's patriotic militants and overthrowing progressive regimes. The beginning of dealing with the problem is tackling the root cause – Western control and domination – rather than giving any extra dose of Western influence through Africom (US African Command) assistance or similar Western intervention with African forces acting as proxies.
Kenya has a proud tradition of resistance to European occupation in the history of the Mau Mau. Being a present proxy for Africom means turning history on its head. Kenya needs to build on the legacy of the Mau Mau in opposition to Western control and then show an alternative which does not use the methods of al Shabaab.
Let us unite against Africom and Western intervention in general. We must stop the deepening of the Western proxy war in Africa.
Tagged under: