Author

PCS

Date

13 April 2011

Type

Share button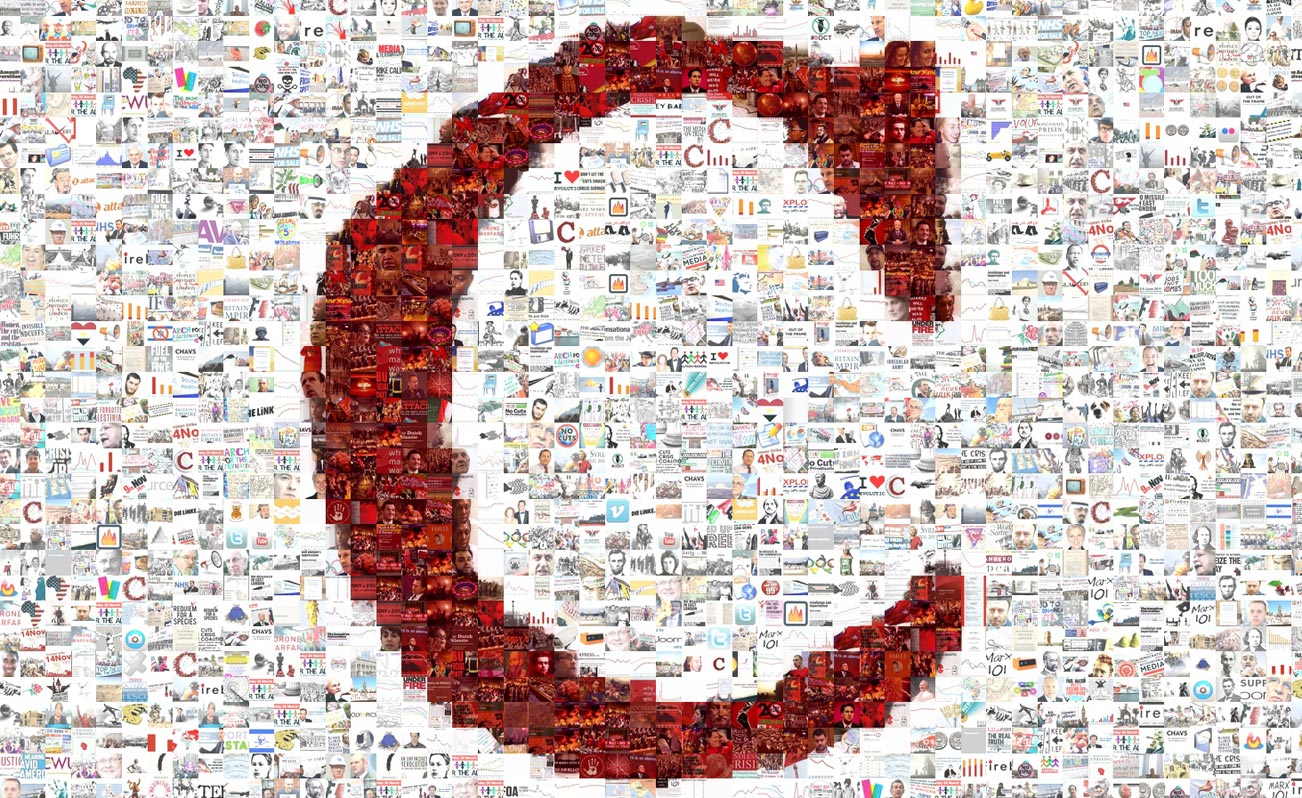 More than a quarter of a million civil and public servants could be balloted for a strike over cuts to pensions, jobs and pay, the Public and Commercial Services union announced yesterday.
The union's ruling national executive (NEC) agreed unanimously today (12 Apr) to move to a vote for national industrial action if the government presses ahead with its plans to make public servants pay for an economic crisis they did not cause.
The decision is subject to endorsement of the union's annual conference which opens on 18 May. If agreed, the ballot would commence the following week with the first strike possible in June.
The union is encouraging it members to attend their branch meetings in the coming days and weeks in advance of the conference debate.
Members of the University and College Union have already taken strike action over pensions and PCS is talking to other unions about co-ordinating ballots.
The union wants: no detrimental changes to pensions or the civil service redundancy scheme; a strengthening of the Cabinet Office-agreed measures to avoid compulsory redundancies; and an end to the pay freeze and a fair pay rise for all.
PCS general secretary Mark Serwotka wrote to cabinet secretary Gus O'Donnell on 21 December 2010 to raise the union's concerns over these issues and request a timetable for negotiations. Sir Gus did not respond until 8 February and failed to give any assurances or offer any such timetable.
PCS national president Janice Godrich said: "We are committed toensuring our members have every opportunity to discuss these important
issues before our annual conference next month.
"We are widely publicising what our NEC will be asking conference delegates to endorse and we're urging all our members to attend their branch meetings so their reps can fully represent their views."
Mark Serwotka said: "At least half a million people marched for the alternative on 26 March, and now we are saying we must be prepared to strike for the alternative.
"We are talking to other unions and will seek to ensure that any action we take has the widest possible support to put the maximum pressure on the government to end its ideological attacks on people who everyone acknowledges did nothing to cause the recession."