Author

Stop the War

Date

29 January 2013

Type

Share button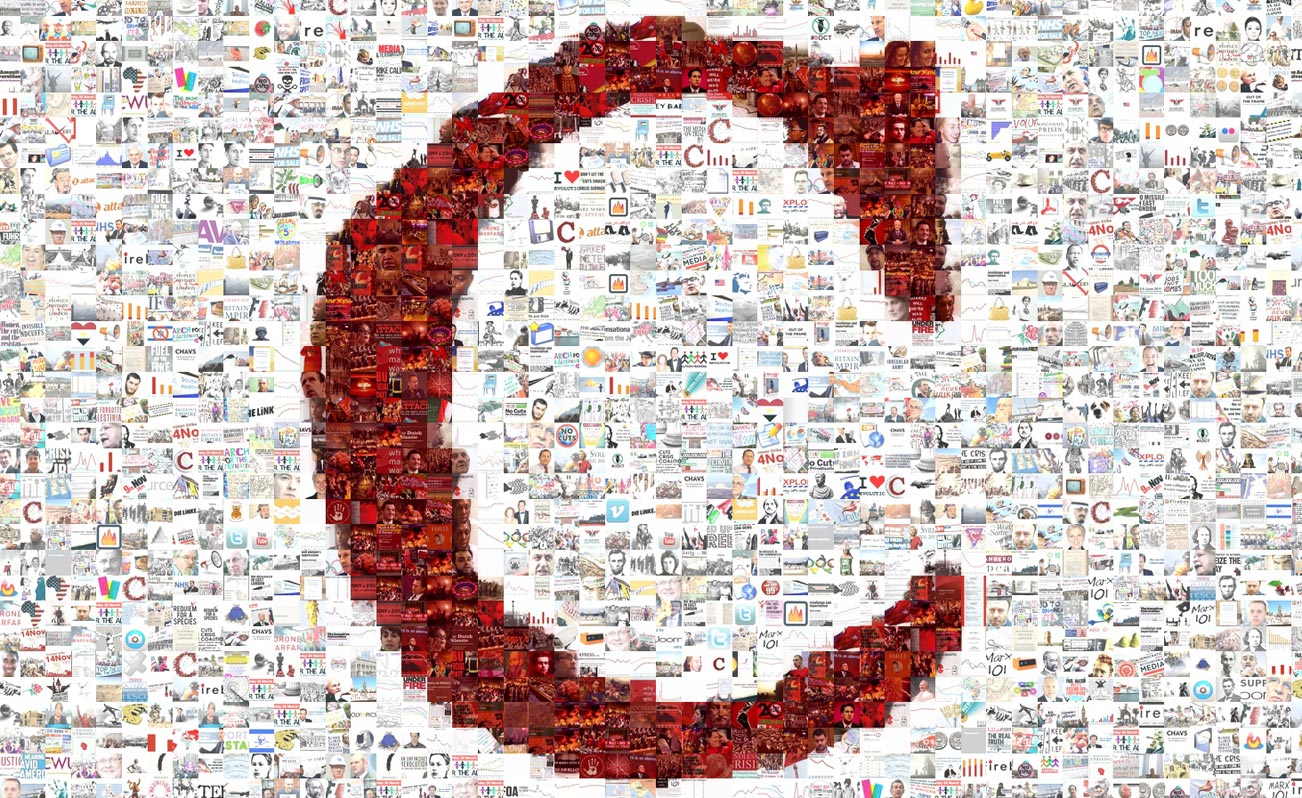 Stop the War Coalition has released the following statement as British troops are sent to Mali
This is mission creep on speed.
Two weeks ago we were told Britain would have no combat role in Mali and we would send just two transport planes. Now we are told the government is sending 350 British military personnel to Mali and West Africa to support French forces.
Prime Minister David Cameron is "keen" for Britain to get more involved in war on a new continent. He sent national security advisor Sir Kim Darroch to Paris to discuss what help Britain could provide. He has personally phoned French Prime Minister Hollande to offer more help and he is "keen to continue to provide further assistance".
The British government says it is prepared to send a "sizeable amount" of troops to provide military assistance to France.
This is how major wars begin. In the early 1960s, the United States started with a few "special advisors"  in Vietnam. More than a decade later it left defeated, with over 50,000 American troops and at least two million Vietnamese killed.
Forgetting historical example is one thing. Ignoring the last few years is extraordinary. The disastrous wars in Afghanistan and Iraq — and the attack on Libya — were presented as humanitarian operations, complete with images of cheering local populations greeting western intervention — soon replaced by the devastation of the countries and huge death toll for the people they were meant to "liberate".
The spread of the "war on terror" to the Sahel region in Africa is a result of the chaos created by the Libyan intervention. It is also driven by the same motivations as previous wars, the desire to control vital energy reserves and other mineral resources. The region contains some of Europe's most important energy sources.
The Mali intervention will end with the same results: destruction, loss of life and deep anger against the west.
How long before the presence of thousands of western troops in their old colonial stomping grounds inflames new violence and resistance?
From Stop the War
Tagged under: