Author

Date

1 April 2011

Type

Share button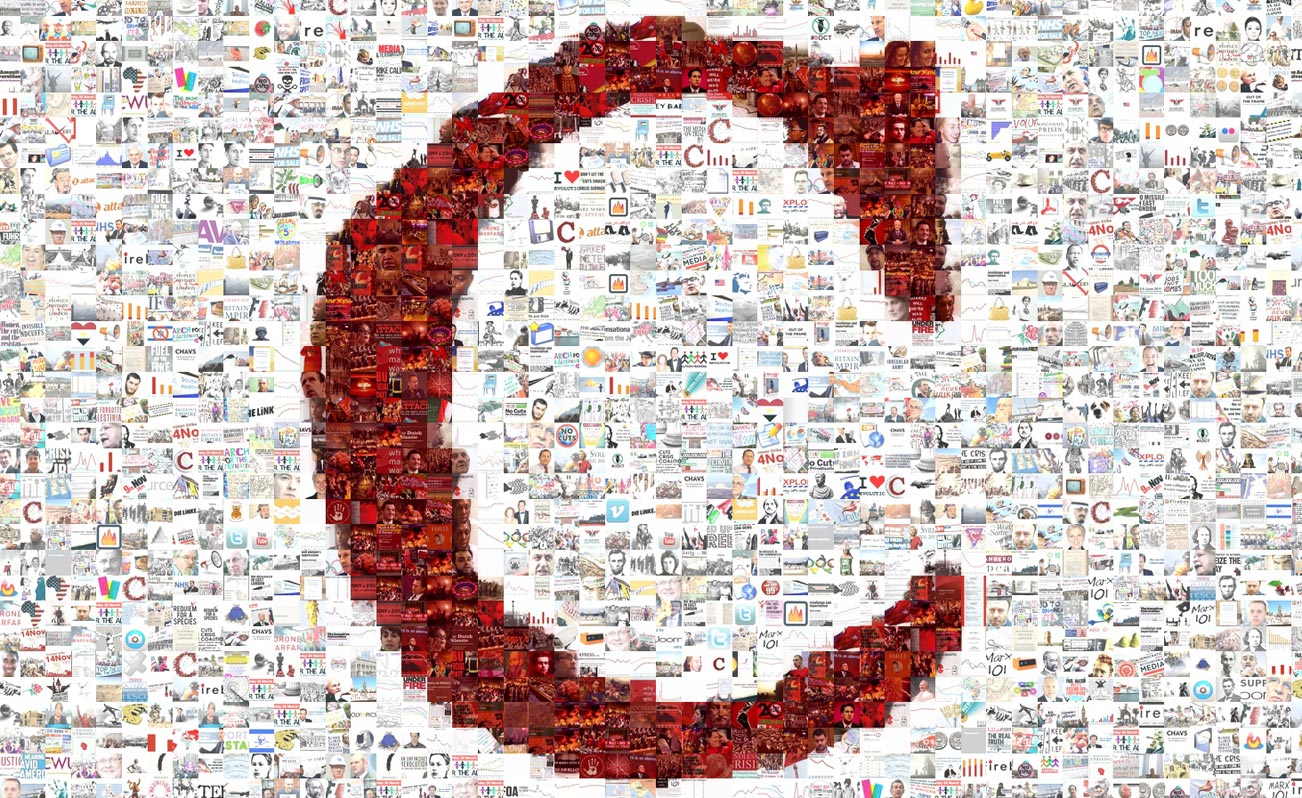 A police monitoring group has described the Police attack on a peaceful protest in Trafalgar Square as "disproportionate, aggressive and an unnecessary provocation that created significant disorder".
Emerging video footage and testimony from those present in Oxford Street and Trafalgar Square points to significant police violence. We repost the Statement by The Network for Police Monitoring in full below.
The Network for Police Monitoring worked alongside legal observing groups to monitor and assess the policing of all the protests taking place on the 26th March in London. Legal observers from the Green and Black Cross (GBC) and the Legal Defence and Monitoring Group (LDMG) were present from early morning until late at night, and observed the policing from within the protests that were taking place. Due to their dedication and hard work we have been able to form a more comprehensive picture of the policing operations than it is possible for Liberty to provide, as they only monitored the TUC march.

It is early days, and so the following only represents our initial impressions and concerns. While Liberty have reported the policing to be 'proportionate', we have significant concerns relating to the serious level of violence used by police in the operation to clear Trafalgar Square in the evening, as well as the deployment of a significant police resources to arrest protestors at the occupation of Fortnum and Masons by UKUncut.

The decision by police to move into Trafalgar Square to contain protesters and ultimately clear the area appears to have been disproportionate, aggressive and an unnecessary provocation that created significant disorder. Witnesses have described the situation as being calm and good natured until the police moved in suddenly and in large numbers. People have described being hit by batons and shields, and there are accounts of people being trampled and kicked by police as they sat on the ground. We have also received accounts of people being dragged in front of FIT (forward intelligence teams) to have their photograph taken. Protesters were held in a kettle for up to two hours.

In giving evidence to the Joint Committee on Human Rights prior to the protests, the police said that they would not tolerate an occupation of Trafalgar Square and that it would be dealt with 'robustly'. The police have since said that they were responding to disorder sparked by police attempts to make an arrest for minor criminal damage. It is not clear whether the police operation on the night was a spontaneous response or an inflexible pre-planned strategy. In either event it appeared to be a disproportionate response which inflamed the situation and provoked further violence.

The policing of the UKUncut occupation of Fortnum and Masons also raises a number of concerns. As has been well reported, a Chief Inspector inside the building gave assurances that the protesters would be free to leave, when in fact they were kept in a kettle outside the shop, photographed individually by FIT and then arrested for aggravated trespass.

Significant police resources were deployed to arrest and process a large number of non-violent protesters. Some protesters have voiced concerns that the police may have been motivated more by a desire to gather intelligence on, or intimidate and disrupt legitimate protest by UKUncut activists than the need to act in the public interest, particularly as police unnecessarily confiscated possessions such as phones and clothing.