Author

Date

1 April 2014

Type

Share button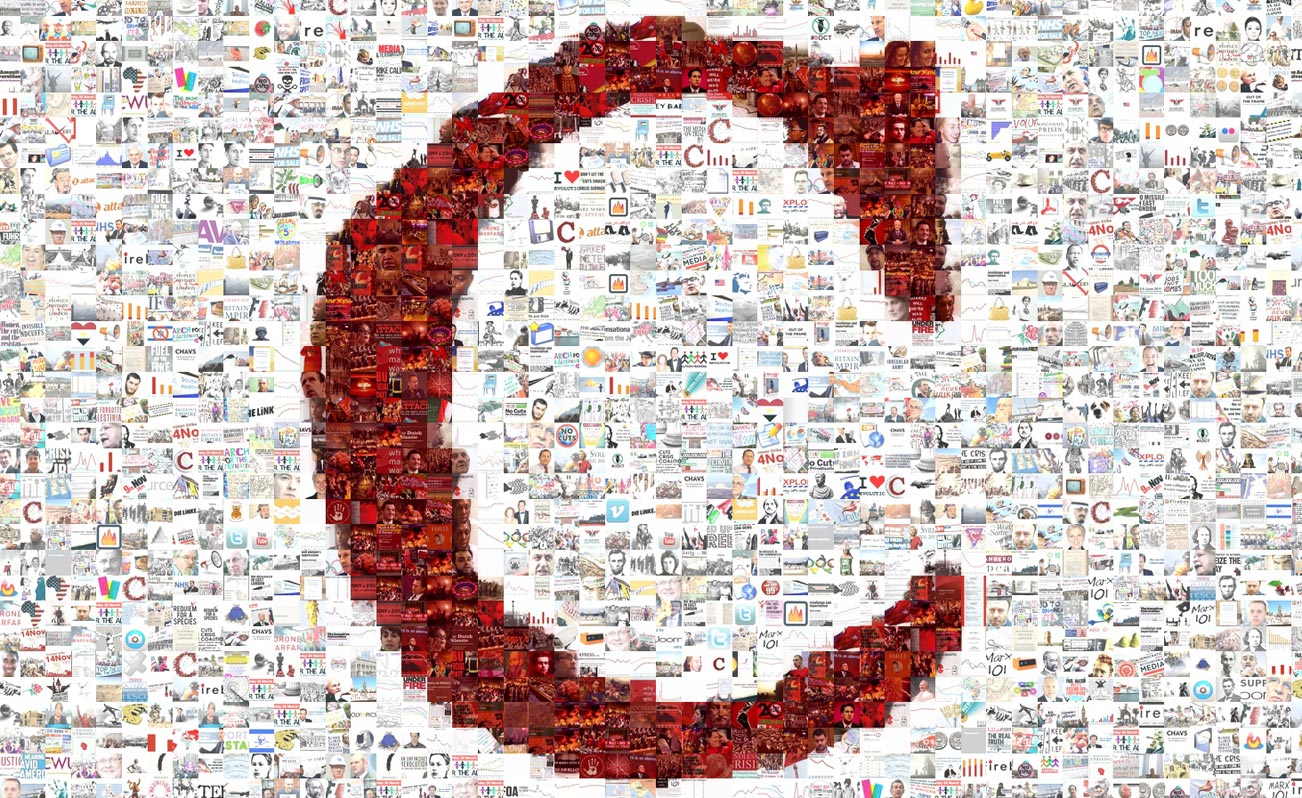 Panorama's 'investigation' into Lutfur Rahman was little more than a nasty mixture of conjecture and racist innuendo argues Reuben Bard-Rosenberg
Last night's Panorama "investigation" into Lutfur Rahman, the elected mayor of Tower Hamlets, amounted to little more than a nasty mixture of conjecture and racist innuendo. The broadcast, we were told, would reveal the institutionalised corruption in this deprived London borough. The presenter painted a picture of a mayor illicitly diverting funds to Bengali and Somali organisations in exchange for votes. Yet what was truly shocking about the investigation was the sheer paucity of evidence.
Take away the constant reminders that Lutfur and many of supporters are Bengali(!!), and what were we left with? Firstly, the fact that he didn't follow the advice of council bureaucrats as to who should get funding, and secondly that he didn't submit himself to sufficient questioning by Tower Hamlets' Labour-dominated council. As for the former, it is a hardly a political scandal that funding decisions should, ultimately, be taken by elected representatives rather than unaccountable bureaucrats. If a mayor is to be branded corrupt for not doing what his officials tell him, why bother having elections at all?
The programme makers will have gone, with a fine-tooth comb, through every organisation Lutfur funded. If any of them were fake organisations, or bodies that existed for the purpose of enriching those who ran them, we would have been told. To say that there was no smoking gun is an understatement. The only way that the producers could make their very limited revelations smell like a scandal was by continually reminding viewers that Lutfur was elected by brown votes.
The myth that councils divert money towards ethnic minorities in preference to white residents has historically proven to be a dangerous one. Indeed it was a key spark to the riots in Yorkshire and Lancashire a decade or so ago. Thus one would hope that Labour councillors might at least be too conscientious to engage in this kind of politics. Sadly this not the case. It was disappointing, if not particularly surprising, that last night's Panorama featured a good number of local Labour councillors lining up to parrot the producer's line.
The British establishment seem rather conflicted on what they want Muslims to do. On the one hand they aggressively lecture British Muslims on their responsibility to engage with democracy and domestic political institutions. On the other hand, they seem awfully frightened by the prospect that voting by Muslims could actually influence the outcome of elections, and that brown people might get to spend public money.