Author

Date

5 May 2011

Type

Share button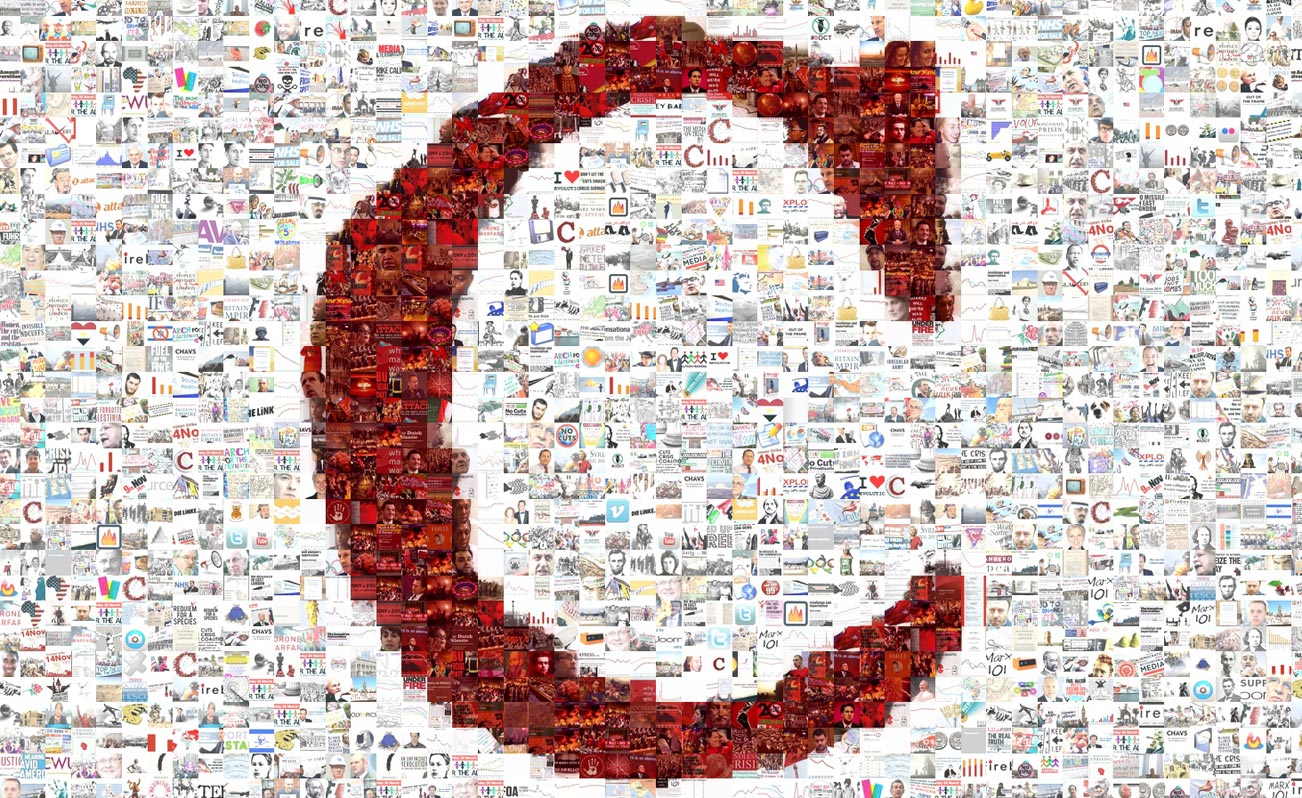 On May 4th, 2011 with 70% cuts London Met students occupied the Graduate centre on Holloway road. They have called a demonstration for today.
Statement

A certain area of the Tower Building in Holloway Road is being currently occupied by students in protest against Vice- Chancellor Malcolm Gillies' decision to axe 70% of courses- including Performing Arts, Philosophy and History.

Gillies' decision came as a shock a couple of weeks ago. None of the university teaching staff was consulted about the cuts. A majority of the excellent, dedicated tutors are under imminent threat of losing their jobs.

Students already enrolled on the courses face an uncertain future. There have been rumours about transfers to other universities with which WE DO NOT AGREE.

This statement is our call for help to save our university, our future and our dreams: to keep London Metropolitan University open to everyone, regardless of their social class, wealth and chosen subject of study. The purpose of this occupation is to present the Vice-Chancellor with our demands

The Demands

Meeting with Vice- Chancellor
Transparent process and direct communication
University management goes back to HEFCE to renegotiate repayment terms
Vice- Chancellor to accept proposals put forward by staff in HALE
University retracts decision of cuts of ALL courses
Students on existing courses which are being deleted, WILL NOT BE TRANSFERRED.
Free access IN and OUT of the Occupation
No student is victimized following action taken to occupy the space.