Author

Lorenzo Coretti

Date

13 February 2011

Type

Share button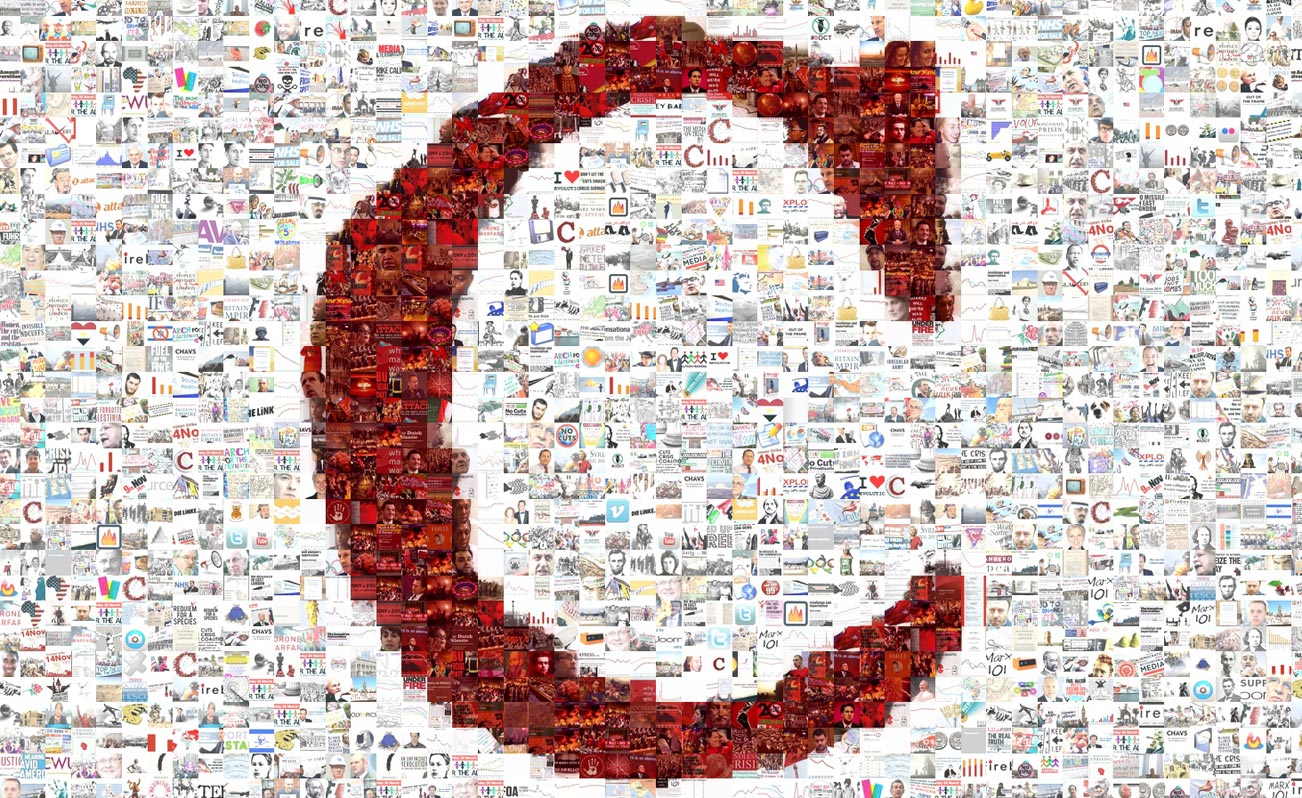 "Wake up Italy!" is the slogan chosen by Italians in London who are taking to the streets once again calling for the resignation of Silvio Berlusconi. Protests are also taking place in Italy in over 200 towns and cities.
Protesters are demonstrating not only against the Berlusconi government, but more importantly to encourage the people to take a stance against the state of moral, economic and political decline which concerns the whole of Italy.
The two-day programme includes a "travelling flashmob" in the city on Saturday, where leaflets were distributed to encourage as many people as possible to attend the main event taking place on Sunday. The demonstration "Wake Up Italy" will see hundreds of Italians gather in Richmond Terrace, opposite Downing Street, Westminster.
"Wake Up Italy!" not only wants to remind the world that the Italians of London, researchers, students and professionals want to join in a common cry of protest, but it also wants to give them a voice, inviting them to talk and share concerns and experiences.
The event is organised through the commitment and ideas of the Popolo Viola London, a movement that, since its formation in December 2009, has promoted peaceful events and demonstrations aimed at informing and make people aware of the Italian situation.
The Italian Embassy, the Consulate, and Downing Street are but a few places that have been dyed purple (viola) in recent months. Both the Italian ambassador in the UK and former British Prime Minister Gordon Brown have had letters delivered to them during the events. Associations, movements and parties have now joined in and are not mentioned here only because the list grows by the hour and it would be unfair to forget someone.
All Italian citizens (and whoever shares our cause) are invited to participate with their testimonies and ideas.
Saturday, February 12th, 2pm: "Travelling Flashmob" starting from Chalk Farm Tube Station.
Sunday, February 13th , 2pm: Demonstration "Wake Up Italy" starting from Richmond Terrace, opposite Downing Street.