Author

PCS

Date

15 January 2012

Type

Share button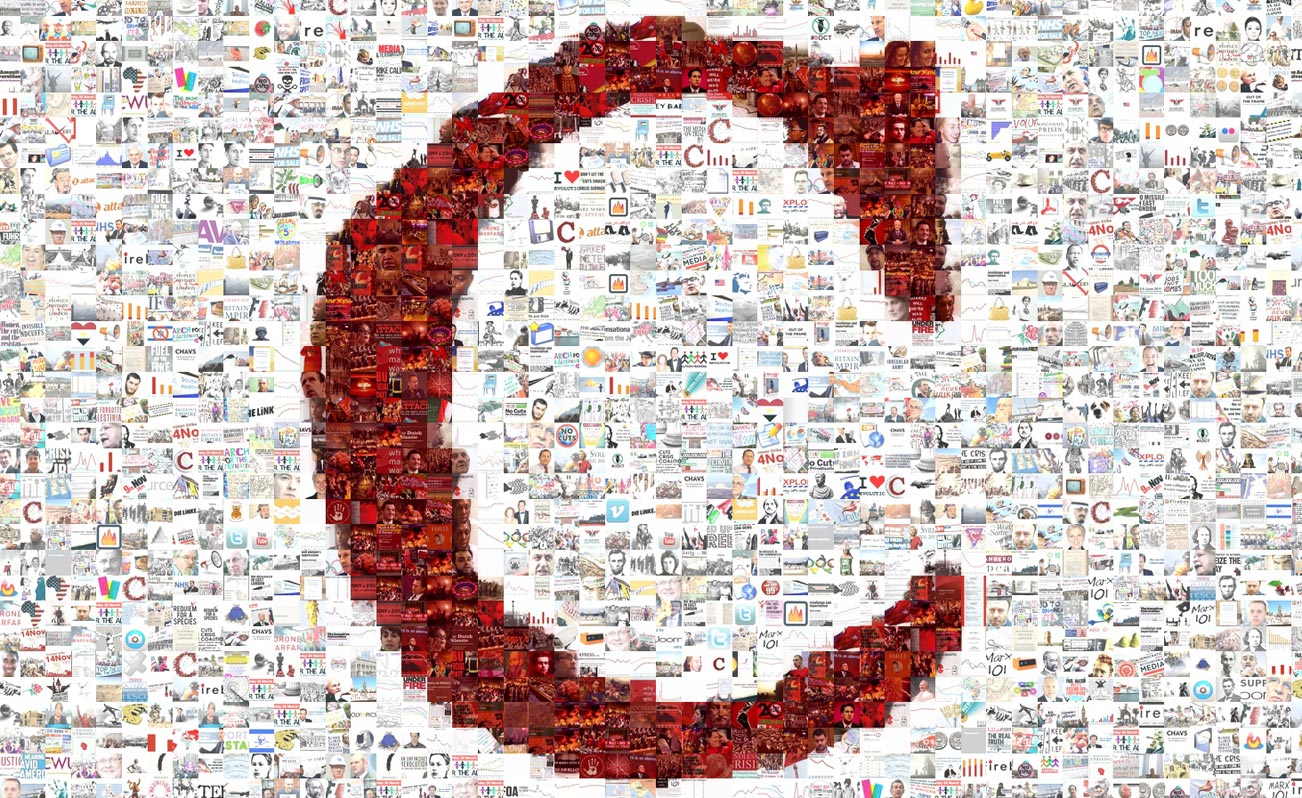 More than 20,000 tax officers will hold lightning walkouts tomorrow (16) against plans to bring in private companies to do their work, the Public and Commercial Services union announces.
Union members who work in call centres and enquiry offices across the UK will stage a series of short strikes and are planning more for 31 January – the deadline for self-assessment returns and a key date in HMRC's diary.
The action is in opposition to the appointment of two private companies, Sitel and Teleperformance, to run call handling trials in HMRC tax credit contact centres in Lillyhall in Cumbria and Bathgate in Scotland.
The year-long trials are due to start in early February and the union is warning they risk paving the way for privatisation in the department, and come at a time when tens of thousands of civil service jobs are being cut.
If HMRC believes there are issues to address in its call centres, it should invest in its own staff and in training, instead of handing public money to private companies.
Staff will walk out at 10am for 30 minutes and again at 4.30pm. Anyone on a shift that finishes after 7pm will leave work 30 minutes early.
PCS general secretary Mark Serwotka said: "When jobs in HMRC and the civil service are being cut in their tens of thousands, it is entirely wrong to start handing contracts to private companies.
"Instead of privatising ever more of our public services, the government should be investing in its own staff to ensure they are equipped and trained to provide the essential services they are proud to deliver."
Tagged under: