Author

Civil Liberties Organisations

Date

24 August 2010

Type

Share button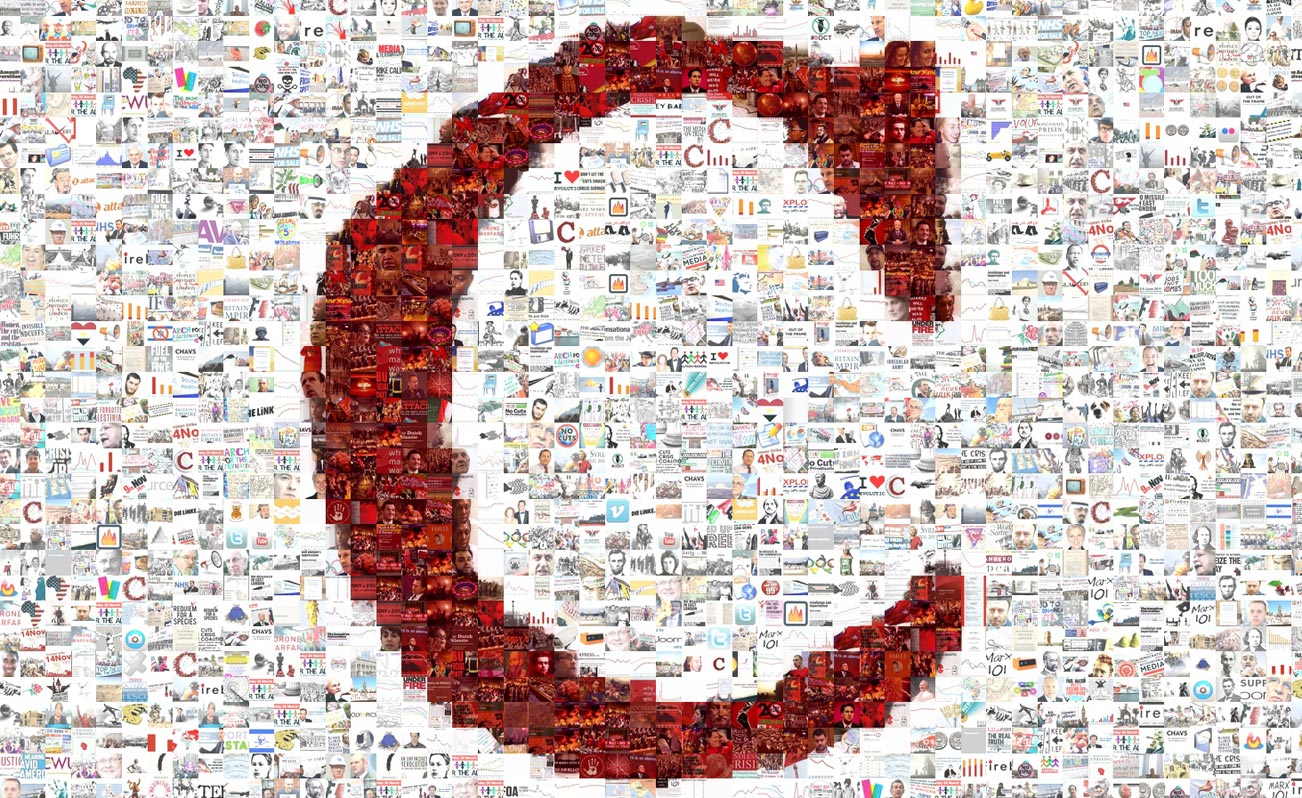 A number of civil liberties organisations in the UK and US have written to the Indian PM to end the killings of civilians in Kashmir and lift the military shadow from civilian life.
The Prime Minister of India
Prime Minister's Office
South Block, Raisina Hill
New Delhi
India-110 101
20 August 2010
Dear Prime Minister,
We the undersigned wish to express our grave concern about the ongoing killings of civilians by security forces on the streets of towns and villages of Kashmir. The brutal murders of more than 50 unarmed people, a majority of them children and teenagers, in the space of two months, demonstrates a complete disregard for the humanity of the Kashmiri people on the part of the security forces who, directed by the Indian state, are acting with complete impunity.
The current phase of violent repression against Kashmiris began with attacks on demonstrations against the cold-blooded killing of three civilians at Macchil by security forces in a fake encounter. On 11 June 2010 security forces opened fire with tear gas and live ammunition on one such demonstration by unarmed civilians, killing Kashmiri schoolboy Tufail Ahmad Mattoo. In protest against this murder, people, women and youth in particular, came out in very large numbers – but security forces fired on each protest, and the death toll of protesters has risen daily.
We are extremely concerned that Kashmiris are not even being allowed to express their anger in public protests when children are killed in police firing. Some of the numerous incidents which indicate the gravity of current human rights violations include, on 1 August alone, the shooting and then bludgeoning to death of a seven-year-old boy by the CRPF in Batamaloo; the torture and killing of a disabled youth, Arshid Ahmad (17) of Reshipora Sangam by CRPF personnel inside their camp; and the killing of a fifteen-year-old girl, Afroza Teli, who was shot in the head during a protest demonstration in Khrew village in Pulwana district.
We also remind you that current events are taking place against a background of two decades of violent repression in Kashmir which has resulted in up to 32,000 women being widowed, nearly 100,000 children orphaned, approximately 10,000 men 'disappeared' and countless rapes of women by the army and paramilitary forces.
As representatives of Indian and South Asian diaspora organisations in Britain and North America and civil liberties organisations in Britain we would urge you to act immediately to ensure:
An immediate end to the atrocities against Kashmiris by security forces
That those who committed and sanctioned these atrocities are brought to justice
Immediate repeal of the Armed Forces Special Powers Act, (AFSPA) which provides impunity to security forces
That the military shadow is lifted from civilian life in Kashmir
That the Indian government demonstrates a credible commitment to a democratic political solution in Kashmir
Yours sincerely,
Amrit Wilson, South Asia Solidarity Group (London)
Avtar Jouhl, Indian Workers' Association (GB)
Raj Pal, South Asian Alliance (UK)
Jasbir Singh, The 1857 Committee (UK)
Estella Schmid, Campaign Against Criminalising Communities
Marai Larasai, Imkaan UK (a national charity supporting Black, South Asian, and Minority Ethnic women's organizations working on violence against women)
Saima Yousaf, National Union of Students (UK)
Anu Mandavilli, Friends of South Asia (USA)