Author

Date

30 June 2011

Type

Share button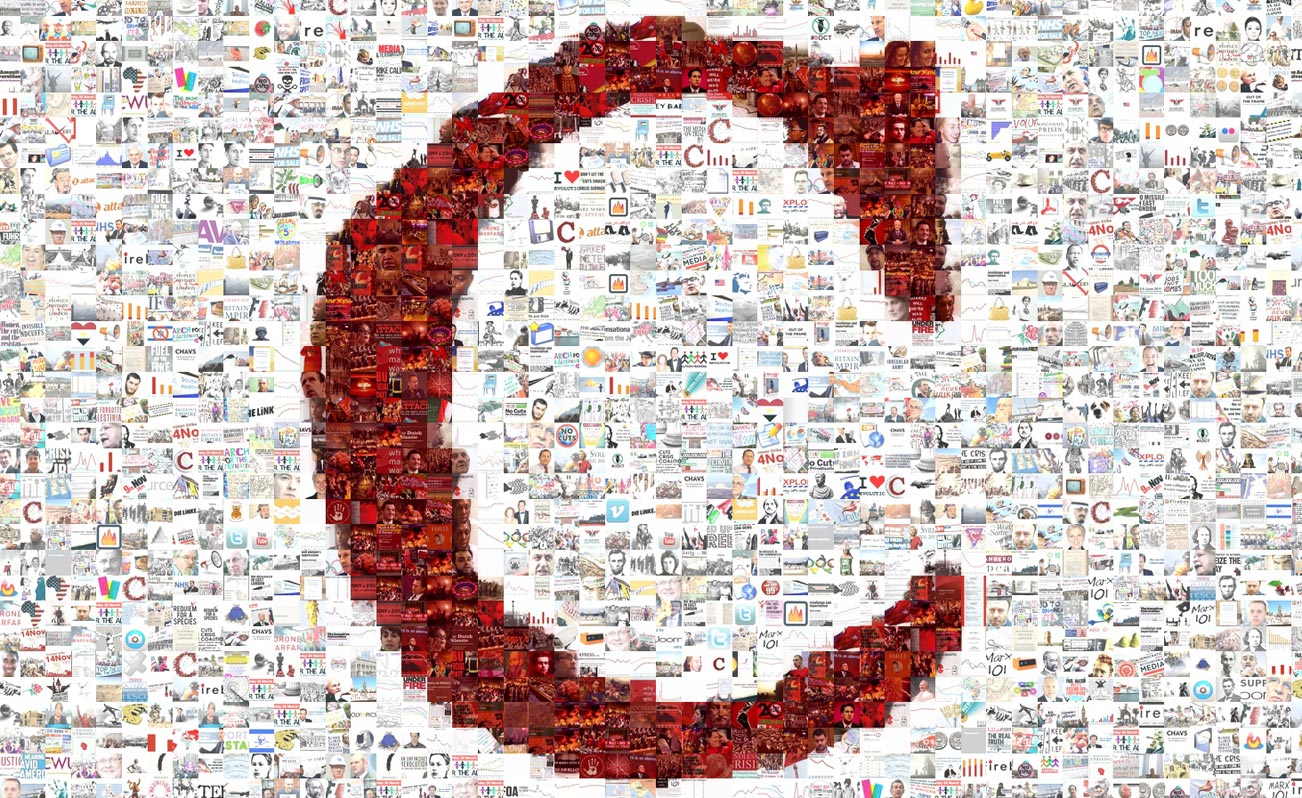 Striking workers in Colchester rallied outside the Town Hall today in protest at the government's attack on public sector pensions.
The protest, called by Colchester and Clacton Trades Council, was hundreds strong and drew support from the wider trade union and resistance movements: joining the PCS, NUT and UCU workers were solidarity delegations from UNITE and the FBU, as well as students from the University of Essex and school students from Colchester VI Form, who organised a strike and protest against the rise in tuition fees last year.
This demonstrates the extent to which the strike has struck a chord in wider society, contrary to the relentless government propaganda which would have us believe otherwise.
Debbie, an office rep at HM Revenue and Customs, said that striking with other unions gave the action more strength: 'If we take any action on our own it can just be seen as the tax office moaning. It's good to feel part of a coalition. We feel like it's got more strength. To have demonstrations like this gives us an opportunity to let the public know what we're striking about, instead of letting them rely on what's been in the papers, which has been a load of rubbish'.
Debbie and her colleagues face more than one attack from the Con-Dem government: not only are their pension rights under threat, but there have been staff cutbacks in the office, and she now faces relocation to another office as tax offices across the country look set for closure. As if that wasn't enough: 'The office I'm relocating to, will be closing too'!
Tax office workers see a particular irony in the government's attack on their pensions, as BEC Anglia rep and former NEC member Simon Collis told the rally, being well aware that there is £120 billion of unpaid tax every year – but the Cabinet of millionaires is more keen to cut the tax collectors than the tax evaders.
Simon Collis summed up the hypocrisy when he told the crowd 'The government wants to make all of us pay for greed and recklessness. The bankers caused this crisis and they should pay for this. Why should all the services be under threat? Because of their greed. There is an alternative: to invest in public services; creating jobs not cutting them'.
A Unite activist told the rally of the need to resist the government's attempts to divide public and private sector workers, a feeling that was echoed by Mark, an NUT activist who said that the government's claim that public sector pensions need to be cut because private sector pensions are, on average, even lower was 'just like saying because some people are homeless, let's make everyone homeless!'
Challenging the government's claim that teachers are irresponsible and giving the wrong message to their pupils, Mark said the message he was teaching his pupils by taking action was 'if someone proposes to unfairly take away your rights, you don't just stand there and let them do it'.
Demonstrating in solidarity were Colchester VI Form students Aaron Clarke, Stacey Crammer and their friends who had organised a lively school student protest against fees last year which saw Colchester town centre brought to a standstill when they occupied roads and had Topshop shut down when they went to occupy it in protest at the company's tax evasion.
Aaron thought it was important to protest because 'our teachers, especially the ones who've been working for a while, are now being told to work for longer, to pay in more, to get less out of it.
Especially the ones 50 or older, who thought they'd work for maybe another 10 years are now facing another 15 years instead'.
He said it was important to show solidarity because 'when we were demonstrating last year, the teachers showed their support for us'.
Campaigns officer for the University of Essex, Nathan Bolton, reiterated that the student protests last year 'smashed the consensus that the cuts can't be fought'.
The feeling of popular support for the strike was felt on the picket line of HM Revenue and Customs in Harwich this morning where there were frequent toots of support from passing cars and many members of the public stopped to tell strikers that they backed the action. This included parents who were taking their children to work because of the strike action taken by teachers.
The rally proved in practice that unity is strength. There will be a chance to build on this spirit of unity and resistance to the cuts at the Coalition of Resistance Conference on 9th July where workers, students and anti-cuts activists will get the chance to discuss and debate the way forward for the movement.