Author

Adam Frew

Date

23 January 2011

Type

Share button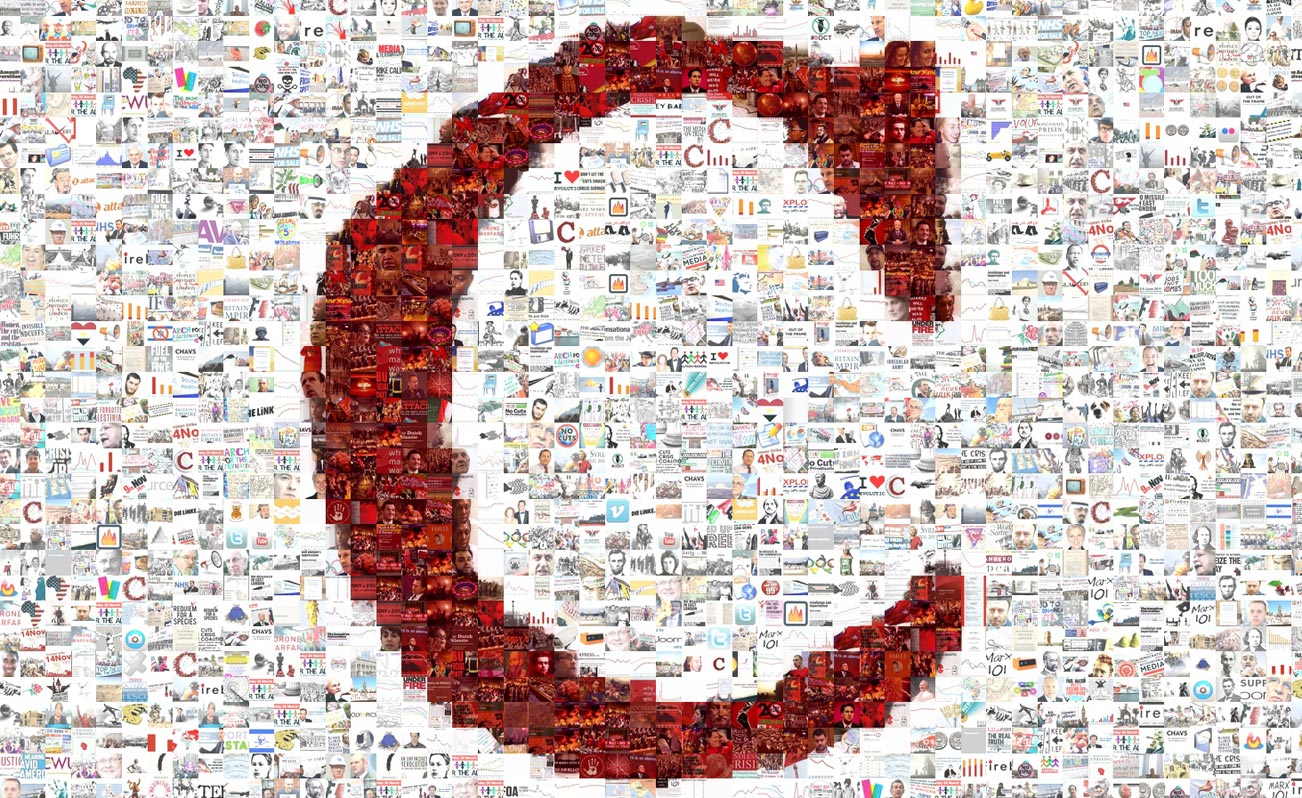 John Pilger and postal workers union leader Billy Hayes are the latest to back the campaign to defend a student activist targeted by the Metropolitan police
On 26th November student activist Bryan Simpson was dawn-raided and arrested by Met police (who travelled up to Scotland) at his home in Glasgow over his involvement at the Millbank student fees protest.
Bryan is a leading student activist at Strathclyde University, and despite not committing any damage, assault or endangering anyone's safety, the state have begun to persecute prominent activists that it sees as instrumental to the militancy of the recent wave of protests.
Bryan's bail is up on 25th February, where he will find out if he is to be charged with violent disorder, a potentially serious charge that carries a mandatory custodial sentence. The maximum sentence is 5 years imprisonment.
This weekend the Defend Bryan Simpson Campaign got the signature of acclaimed writer, journalist and documentary film-maker John Pilger to the petition. Pilger recently wrote about the student protests in the New Statesman, and was happy to add his support when our campaign team contacted him.
The Communication Workers Union General-Secretary, Billy Hayes, also signed Bryan's statement this week and shows the importance of solidarity between students and workers when it comes to defending our education, our working conditions and our right to protest.
You can sign the statement of support at: defendbryansimpson.org