Author

Date

2 July 2010

Type

Share button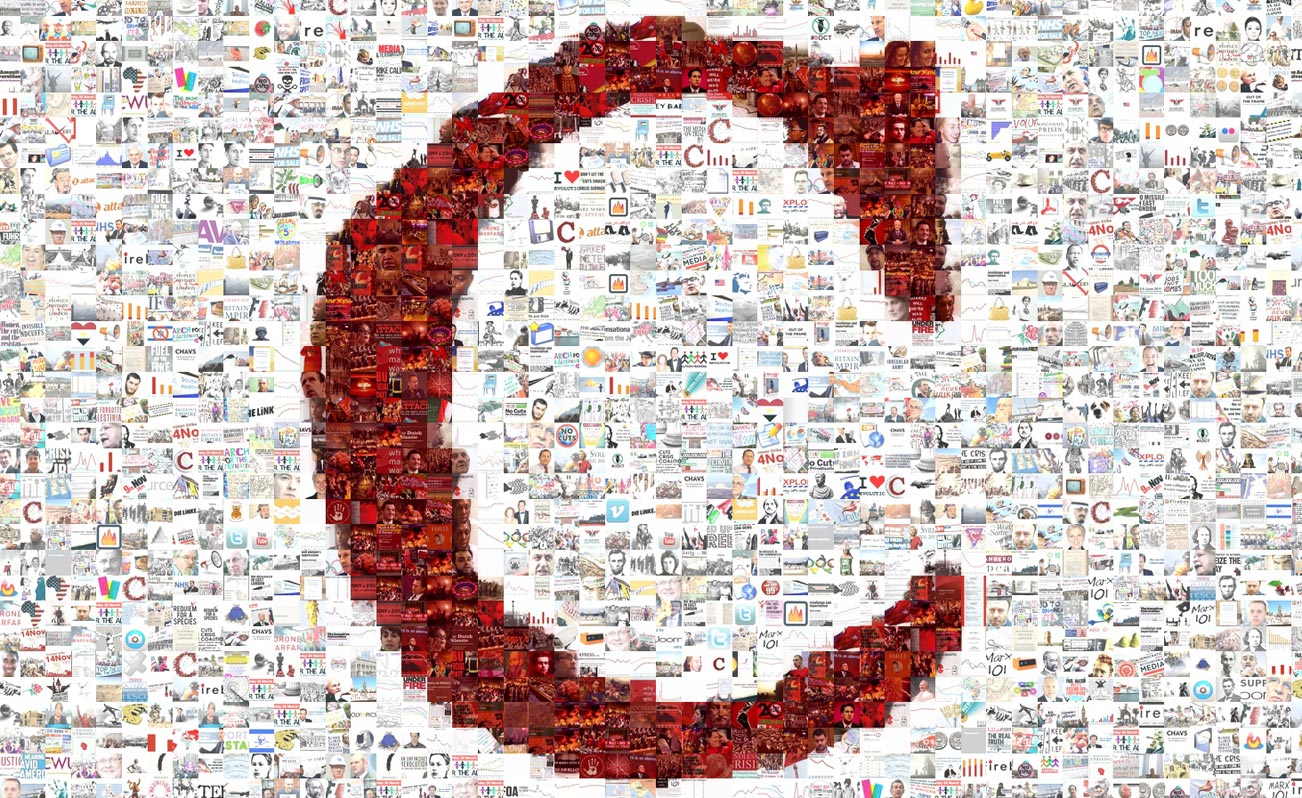 In the heart of one of Britain's garrison towns there is active support for the Stop the War movement.
Video by fourmanfilms
On Thursday 1st July a group of peace walkers were welcomed into Colchester by the local Stop the War group and its supporters. The peace walkers had dedicated their walk to Joe Glenton, to draw attention to the soldier who has bravely refused to return to fight in Afghanistan and spoke out so powerfully against the war.
For telling the truth about the war, Joe Glenton was imprisoned in the Military Corrective Training Centre (MCTC). Colchester Stop the War have picketed the MCTC every fortnight since he was imprisoned.
The peace walkers started their march in London on 'Armed Forces Day' – a day invented by Gordon Brown to try and turn concern for British soldiers into pro-war patriotism – and marched all the way to Colchester. At their head was Malcolm, an eighty-year-old man who marched all the way, often rising hours before the others so that he could complete the walk with them.
They arrived in Colchester for rally of between 40-50 people at the town's war memorial. The slogans of the rally were 'Bring the Troops Home' and 'Free Joe Glenton'. Milan Rai, one of the walkers, spoke about their journey and told the crowd that the majority of greetings they had in Essex had been friendly and supportive.
The rally also heard from Lindsey German, the national convenor of the Stop the War Coalition, John Tipple, who is Joe Glenton's case worker and Joan Humphries, who lost her grandson Kevin in Afghanistan and was completing a national anti-war speaking tour.
After the rally, the protest moved off chanting and waving placards down the High Street.
If the Army bosses thought that locking Joe Glenton up in a garrison town would isolate and silence him, they have been proved very wrong.
Joe Glenton is due to be released from the Military Corrective Training Centre on Saturday 10th July.
The details of the welcome demonstration are:
Saturday 10th July
9:00am
Military Corrective Training Centre
Berechurch Hall Road
Colchester
CO2 9NU
Contact: [email protected] | 020 7801 2768
Colchester Stop the War: 07834 218 711 (Kate)