Author

Explo Nani-Kofi

Date

22 October 2013

Type

Share button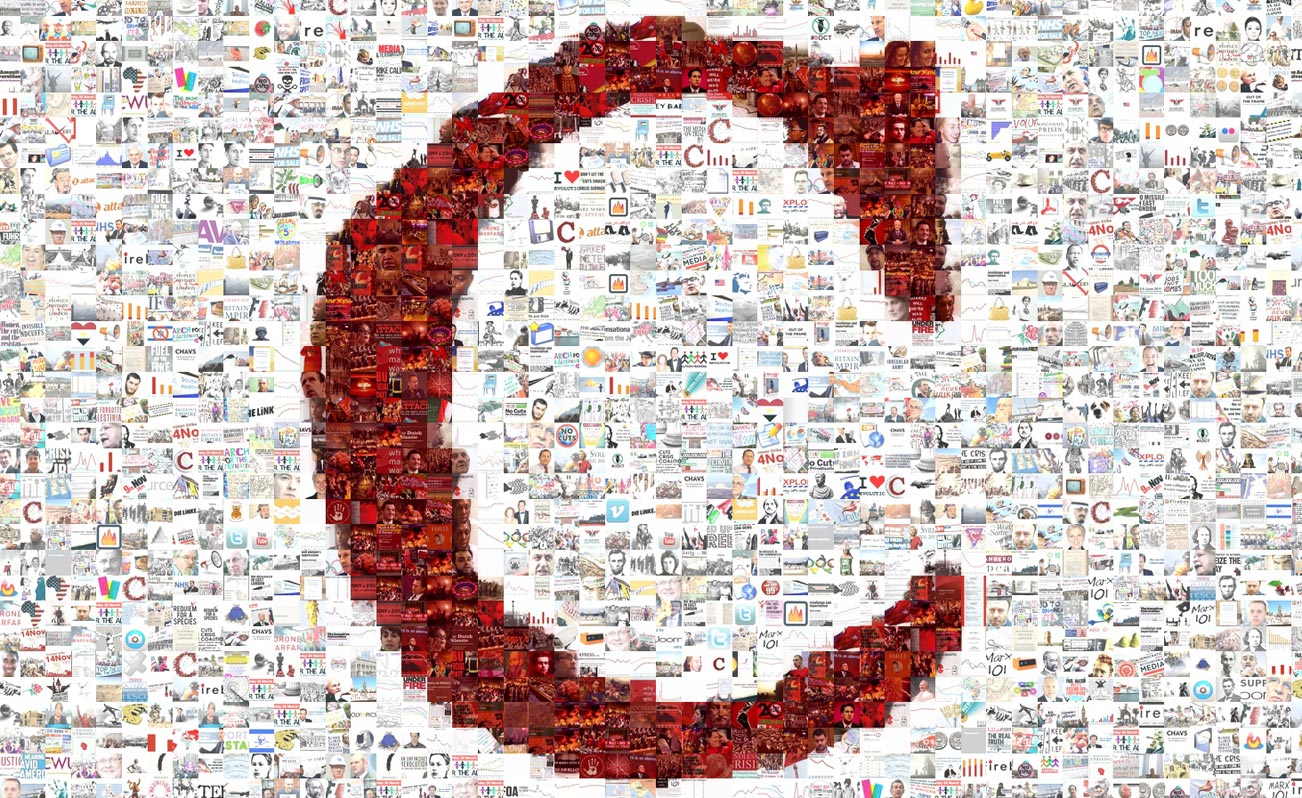 Demonstrations in Sudan over fuel price hikes have escalated into anti-government riots, throwing the regime into a crisis that could spell its overthrow, writes Explo Nani-Kofi
One front of the North Africa Spring that has been least reported has been the demonstrations in Sudan. Sudan is burning again with the killings at the end of last month. Riots that started in South Darfur on 23 September, in reaction to the withdrawal of subsidies on the prices of fuel and cooking gas, culminated in a demonstration of over 5,000 on 27 September in Khartoum, calling for Omar al-Bashir to step down as president. Human rights groups allege about 170 people have been killed and many more wounded in these riots.
A number of reports have put the economic crisis in Sudan down to the loss of oil revenue as a result of the secession of South Sudan, which has most of the oil fields. However, a senselessly high amount of money is being spent on the expensive wars of repression in Darfur, South Kordofan and Blue Nile State.
In January 2011, there were protests in Khartoum and Al-Ubayyid, where clashes broke out with the police, and several arrests made. Hundreds of protesters demonstrated in Khartoum the following month, and again in November 2011 in the eastern town of Kassala. Hundreds of students also protested against the government in Khartoum in December 2011, resulting in clashes between pro-government and anti-government students, as well as clashes between the demonstrators and the police. Then, thousands more went on anti-austerity protests in Khartoum in June-July 2012 resulting in more clashes with the police.
A number of people, including the country's head of intelligence were arrested in November 2012 over an alleged coup plot to overthrow the al-Bashir regime. In July this year, charges were dropped against the spy chief as a result of a lack of evidence. Al-Bashir also pardoned six security officers and nine army officers implicated in the coup plot, just days after the courts handed out jail terms to them.
The International Federation for Human Rights (FIDH) and the African Center for Justice and Peace Studies (ACJPS) are now calling on the African Union to send an urgent Commission of Enquiry to Sudan to investigate the repressive actions of the Sudanese government during the peaceful demonstrations. These groups allege that 170 people have been killed and 800 people arrested by the police and the National Intelligence and Security Services.
They further report that "the authorities have also closed down and censored newspapers and other media outlets and instructed them not to report on the protests without approval. The offices of Al-Arabiya and Sky News Arabic Service television stations have been closed and daily newspapers such as Al-Sudani, Al-Meghar, Al-Gareeda, Almash'had Alaaan, Al-Siyasi and the pro-government Al-Intibaha have been banned from publication. Other outlets, including Al-Ayaam and the Citizen, have stopped publishing in protest."
Eric Reeves, a researcher in US, accuses the US of turning a blind eye to human rights violations by pretending to be neutral so that it can engage with the National Islamic Front/National Congress Party government led by al-Bashir.
In the fashion of African heads of states rubbing each others back or deceiving each other, Yowerri Museveni of Uganda and Omar al-Bashir of Sudan met on 12 October in the face of trading accusations at each other and calling on each other not to support rebels fighting the other: Uganda accuses Sudan of supporting the Lords Resistance Army (LRA) rebel group led by Joseph Koni, and Sudan accuses Uganda of hosting and training the rebels of the Sudanese Revolutionary Front (SRF).
A reflection of how some cannot contain their anger with the National Congress Party and the government of al-Bashir, somebody threw a shoe at Sudanese presidential assistant and vice chairman of the party, Nafie Ali Nafie, at a social event. This was reported by Dubai-based al-Arabiya TV.
Sudan has a tradition where riots have brought down despotic regimes. In 1964, riots dubbed the "October Revolution" led to the toppling of the military government of General Aboub. In 1985, riots again led to he removal of another military leader, Jafar Numeiri, who took power in 1969. The present head of state, Omar al-Bashir, came to power on 30 June 1989 through a military coup d'etat.