Author

Joseph Daher

Date

11 March 2012

Type

Share button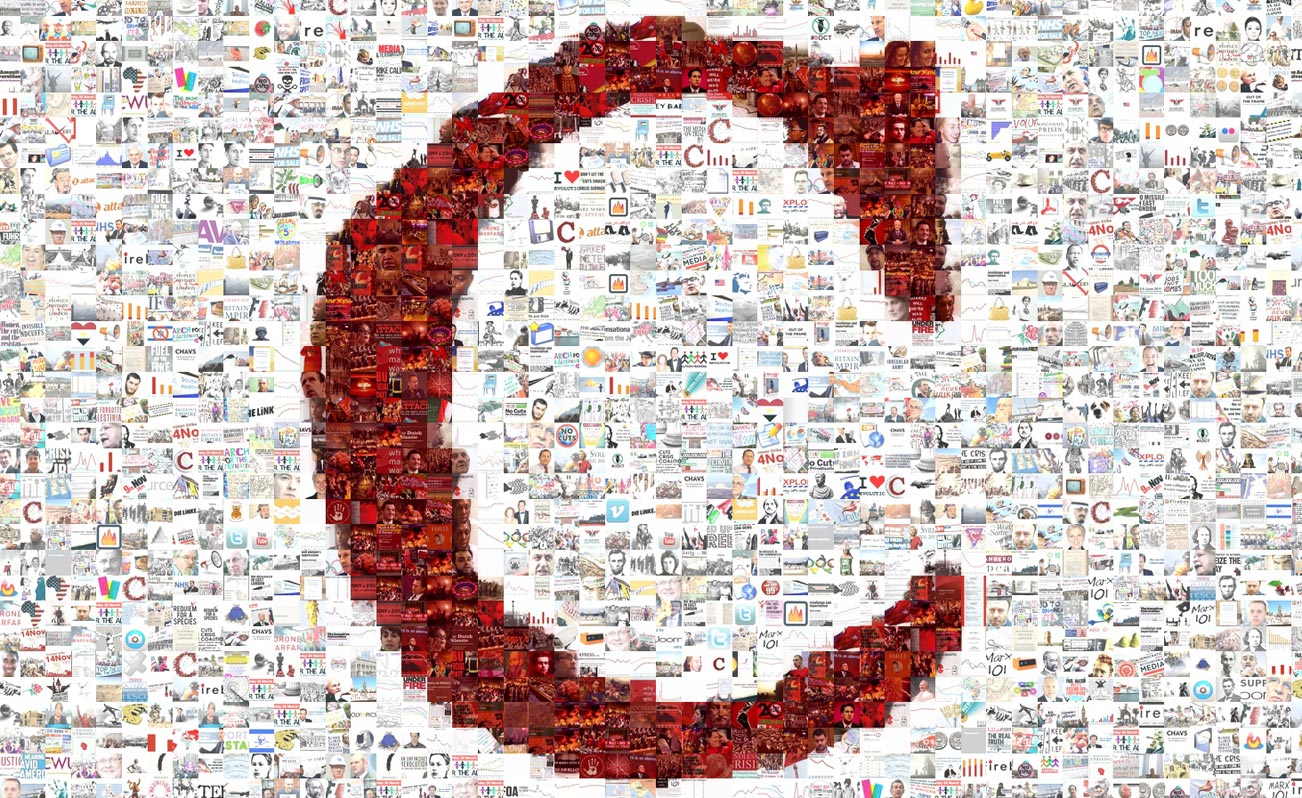 The Israeli occupation army killed 13 Palestinians and injured 21 in a series of airstrikes on Friday (9 March). They bombed civilians, including children, in a series of air strikes on the Gaza Strip – in Gaza city, Rafah, Nusirat and Jabalya.
In these airstrikes Israel assassinated the leader of a Palestinian resistance faction, Zuhair al-Qessi, the head of the Popular Resistance Committees (PRC). Al-Qessi was elected chief of the PRC last August after Israel killed his predecessor in an airstrike in the southern Gazan town of Rafah. The movement's armed wing, the Salaheddin Brigades, threatened a "crushing response".
In this attack Mahmoud Hanani, a former prisoner released last year in an Israeli-Hamas prisoner exchange deal, also died in the blast, while a third person was injured. He is the first of the 1,000 Palestinian prisoners freed in the deal to be killed by an Israeli strike.
Witnesses said Israeli drones were seen hovering above just moments before al-Qaissi's vehicle burst into flames. The intensity of the blast was so fierce that al-Qaissi's head detached as a result, they said.
The Al Quds Brigades, part of Islamic Jihad group, said that strikes on the east side of Gaza city had killed four of its members. It said that another two of its members were also killed in other strikes.
In addition to the high profile strikes, Israeli war jets carried out a series of attacks at empty military training camps throughout the seaside strip and targeted a garage in Yarmouk Street in Gaza.
Israel routinely carries out airstrikes on the Gaza Strip, despite Hamas observing a tacit truce and not answering any of these attacks (and even preventing anyone to respond to these attacks).
The Palestinian Authority condemned the strikes, saying it had created a "negative environment" that would "escalate the circle of violence in the region,". "The recent Zionist escalation is an unjustified crime, it comes as a part of the destabilisation of a stable security situation in the Gaza Strip" the Hamas-run Gaza government's interior ministry said in a statement.
Why isn't there a 'No Fly Zone' in Gaza which would forbid Israeli planes to bomb civilians? Where are the Western governments speaking out about the atrocities of the Israeli occupation army? Of course, when Israel bombs Palestinians and Arabs a different logic applies.
Tagged under: