Author

Mark Tyers

Date

22 June 2010

Type

Share button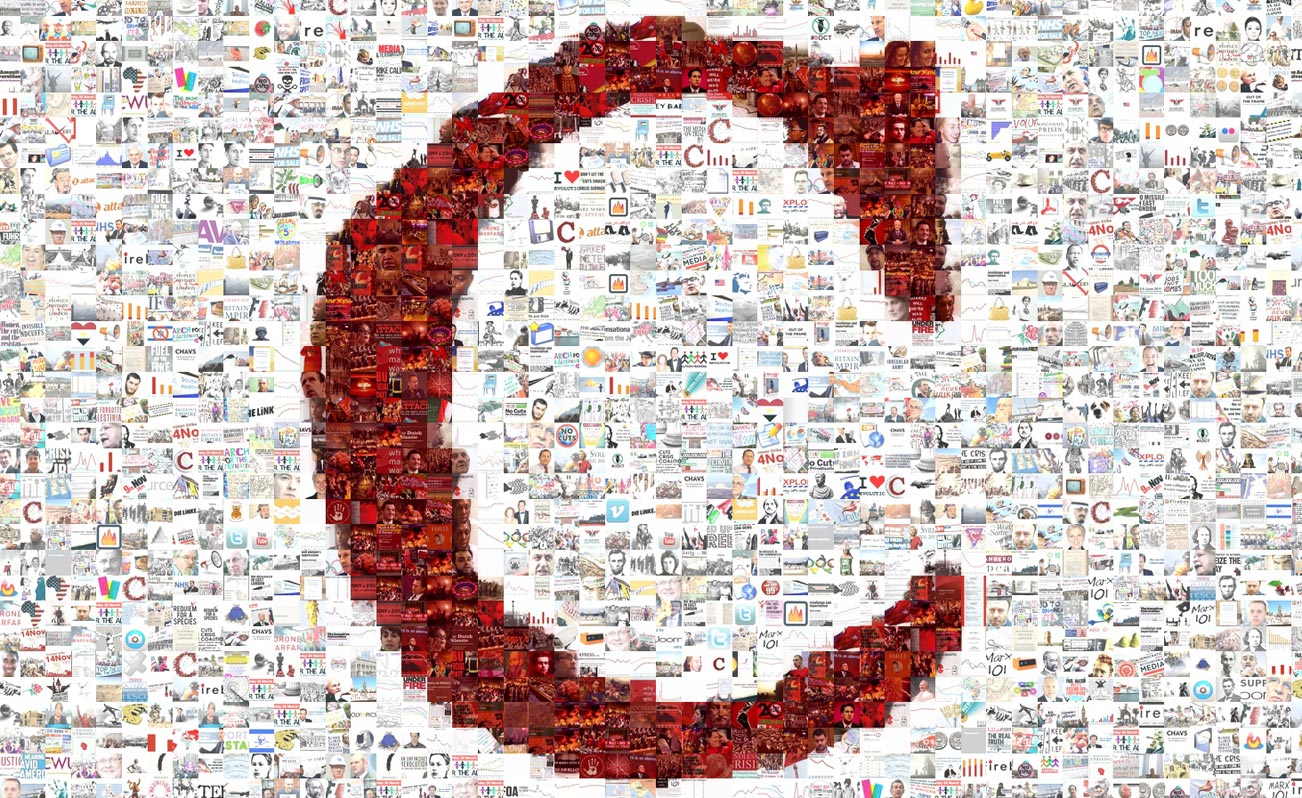 Yvonne Ridley, former Taliban captive, award winning journalist and European president of the International Muslim's Women Union, had a stark message for the 80 people attending a public meeting on Islamophobia in Newcastle.
"We are standing at the start of a street which the Jews were dragged down in the Thirties. The demonisation of the Jewish people in the Thirties began with cartoons depicting Rabbis with Grenades in their ringlets, to make them look subversive, to make them look dangerous and this is how it starts… and of course we know where this ended."
She was of course talking about the rise in Islamophobia in Britain and across the rest of Europe: a racist, anti-Islamic viewpoint, sparked and driven by the ongoing "War on Terror" and fanned by the pains of the recession. But she also pointed – as did other speakers – for reasons to be hopeful, such as the broad and united nature of the anti-war mobilisations over several years.
This European wide-rise in the scapegoating and demonizing of British Muslims has involved a relentless campaign by politicians and right wing media to brand Islamic organizations as extremist. It has seen the systematic abuse of the anti-terror laws to initimidate Muslims.
Most worryingly, it has spawned a number of racist, far right organizations such as the EDL whose marches have directly and indirectly led to an increasing number of verbal and physical attacks on Muslims in the community.
Yvonne Ridley said: "I can't understand why the police allow them [the EDL] to gather. The Muslim extremists who chanted things like "behead the infidels" at the troops homecoming marches were banned, yet the EDL, who have said and done a lot worse, aren't made illegal?"
The meeting was organised by Tyneside Stop the War and also addressed by a range of local speakers. It follows the recent national 'Stop Islamophobia' conference in London. A planning meeting in Newcastle, to discuss how to take campaigning forward after the successful public event, has been announced.