Author

Date

27 April 2010

Type

Share button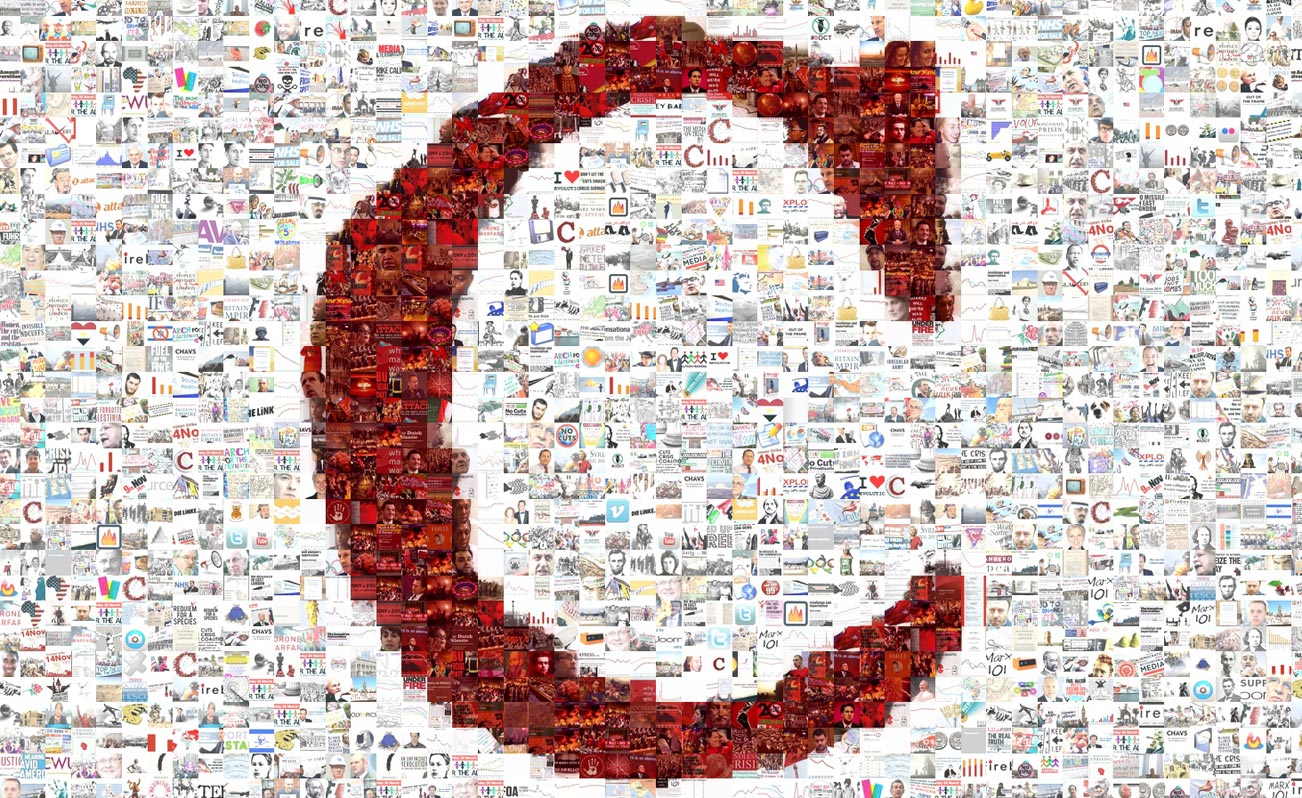 Blackwater's founder and owner Erik Prince is headlining the Tulip Time Festival in his hometown of Holland, MI on May 5. The press release is precious.
I have just accepted an invitation to speak in Holland, MI that same day. Can't wait for Erik to show me around! Here is the press release from the Interfaith Congregation of Holland, MI, the group that invited me:
"Blackwater" Author Jeremy Scahill To Speak During Tulip Time
Jeremy Scahill, author of "Blackwater: The Rise of the World's Most Powerful Mercenary Army," will speak during Holland's Tulip Time Festival on May 5, the same day Erik Prince, founder of Blackwater, will address a Tulip Time luncheon. Scahill's talk will be at 7:30 p.m. at the Holland 7 Theater, 500 Waverly Road.
"The Tulip Time festival says Mr. Prince will discuss the 'value-based' lessons of his childhood in Holland," says Scahill. "I believe it is important for people in Holland to hear about the actual values Prince and his company have employed in the wars in Iraq and Afghanistan where Blackwater operatives have killed innocent civilians and stolen childhoods." Scahill said he would welcome the opportunity to have a public dialogue with Mr. Prince that evening in Holland.
Scahill's visit is being hosted by Interfaith Congregation of Holland. Chaplain Bill Freeman says, "Many people reacted negatively to the announcement of Erik Prince's visit, because, even though Mr. Prince is a native of Holland, the company he founded, Blackwater, renamed Xe, is very controversial. So as a group that believes in being fair and balanced, Interfaith Congregation wanted to give people the chance to hear the other side."
Scahill's address is free and open to the public.