Author

Megan Cowie

Date

4 April 2012

Type

Share button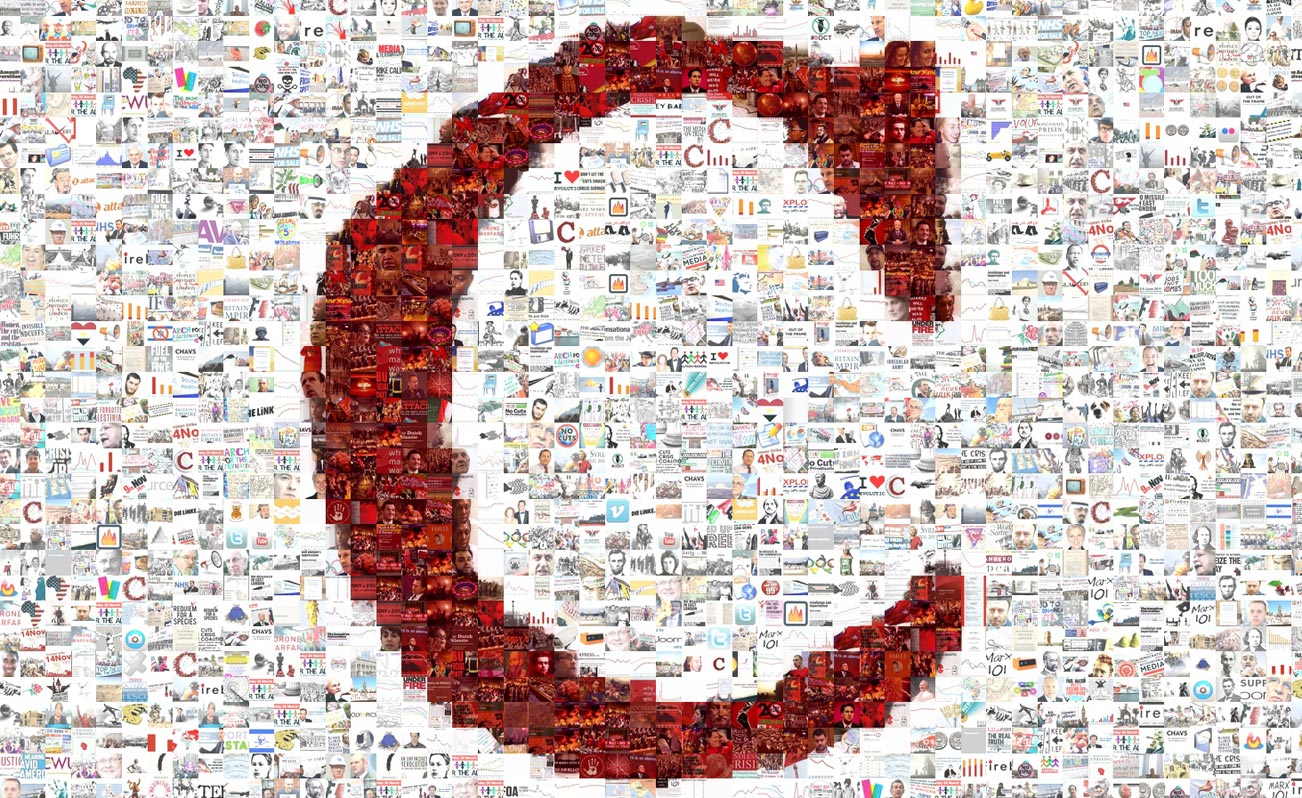 Radical student protests against increased tuition fees continue in Quebec, Megan Cowie reports.
Canadian students are demonstrating against a hike in tuition fees in the province of Quebec that would see fees increased over 5 years – practically doubling to almost $3,800. Tuition fees in Quebec haven't risen for 40 years but the Charest government is adamant it won't back down in the face of protest.
Since the 19th March the city of Montreal has witnessed almost daily actions against the impending government decision. Just two days after the provincial budget was announced a demonstration of over 300,000 students, and spanning up to five kilometres at points took place in Montreal. The Quebec government have seen a number of protests against them this spring. However, echoing vibrant student movements the world over, media report that Thursday's demo was larger even than the 1995 pre-referendum rally and demonstrations against the US invasion of Iraq.
Students stopped commuter traffic on the Champlain Bridge the morning the budget was announced, seeing 8 students arrested and 80 more fined. Come Thursday morning pickets were formed at institutions preventing students attending classes. Demonstrations have taken place at a range of high-profile establishments and across at least seven major cities, including the National Assembly in Quebec City and the Ministry of Finance.
Premier Jean Charest has attacked student protesters, attempting to frame their dispute in opposition to the ordinary taxpayers of Quebec. Quebec has by far the lowest tuition fees of any Canadian province, with education budgets relying heavily on money accumulated from tax. This populist argument seems to be having some effect on local public support for students. Direct actions have also been retold through the media as attacks on those that currently pay for students' education.
Demonstrators maintain that theirs is a protest of principle. Echoing student protests in the UK in November 2010, students have been defending education as an aquired right. One student from the University of Montreal said, "It's been demonstrated that this hike makes no sense. It's going to create more debt for the next generation. They're going to have to work more during their studies, they're going to have to study longer because of that. It's just a bad policy."
Attempting to further slur protesters the Premier said, "Hopefully, those who choose to express themselves today will do it peacefully and respectfully." In reaction, student activist groups have threatened further escalation. One Law student, one of 80 students fined close to $500 for blocking commuter traffic on Champlain Bridge, said that, "Students are radicalizing their actions because they don't have a choice."
In the face of such intense protest it might seem like the government will be forced to back down, however as in the case with earlier dealings with trade unions, the Premier is so far unmoving. Education Minister Line Beauchamp has echoed the Premier's steadfastness, "At this point, the students must understand that the biggest disturbance will be to their own lives." Earlier this week the Minister threatened students that their academic semester could be cancelled should they not return to class. Despite this an estimated 200,000 students continue to boycott their classes in protest.
Marie Malavoy from the opposition Part Quebecois criticised the government move arguing that not enough students have access to loans or bursaries which would help with this increased financial burden. "They're not poor enough to qualify and not rich enough to afford an education — they are in the streets today."
Students appear to be as unyielding on these matters as the Premier at present, however without local popular support it looks unlikely the government will retreat. With police coming in heavy handed on demonstrations, using chemical sprays, and threats being made against the very education they are fighting for students will have to unite with workers in order to overturn this austerity budget. While victory is not clear, with significantly more than half of Quebec's students from further and higher education on strike, the battle is far from over.
From International Socialist Group site