Author

Date

11 April 2014

Type

Share button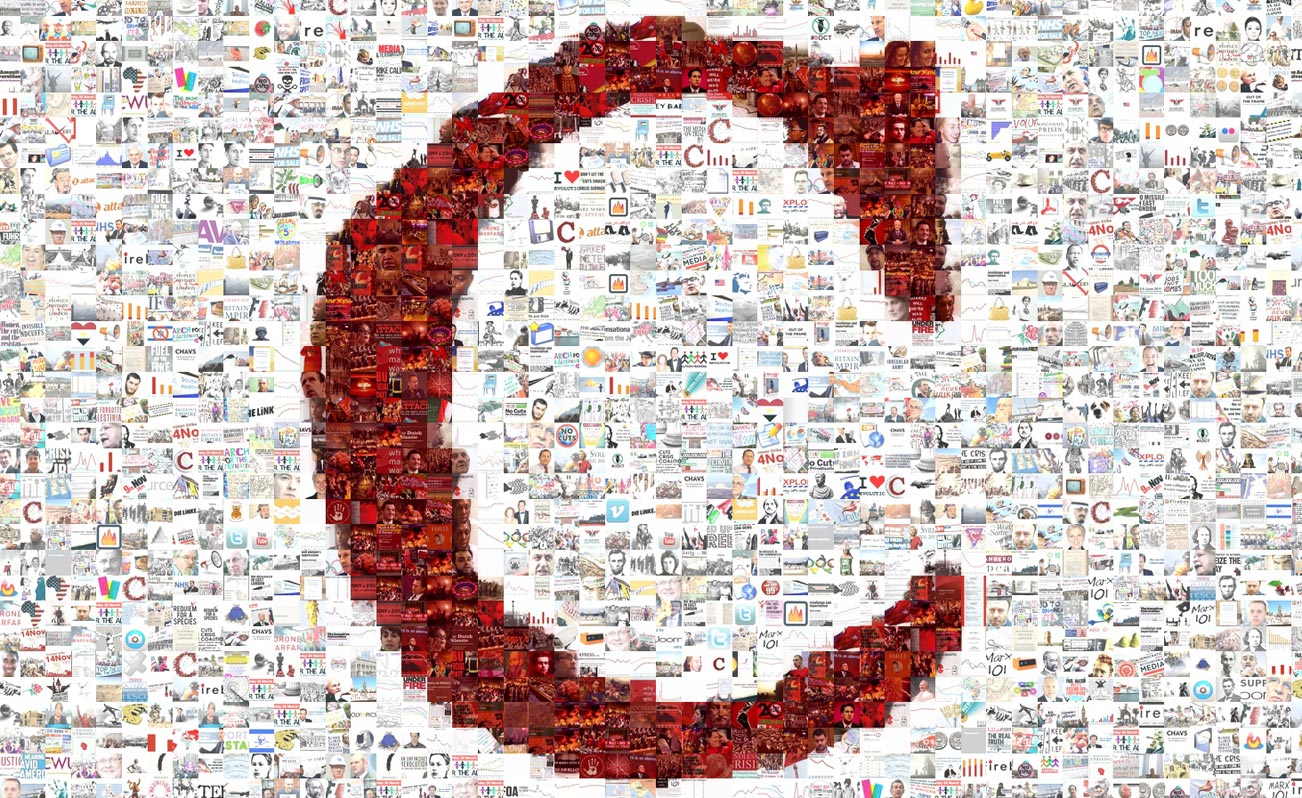 Part two of 'How to Twitter' looks at the lingo used in the Twitter community
Now you've signed up and you're ready to go, you need to get to grips with some of the words used on twitter to describe its features. Twitter lingo is a necessary evil but you'll get the hang of it eventually. If you know how to use all of the features of twitter, you can get the most out of it, and create the most interesting and exciting content quickly and easily.
Now, for the basics
Tweet (noun)
(noun) A tweet is a message that is no longer than 140 characters (which includes all letters, spaces and punctuation).
(verb) The act of posting a message, to have tweeted or tweeting. People who do this are referred to as tweeters, twitterers, tweeps, and twits.
Twitpic
This is when you attach a picture or photo to your tweet. You can do this by selecting 'Add Photo' when you compose a tweet, or tweet the photo directly from the image on your smartphone.
Retweet
(noun) Someone else's tweet, shared or repeated by another user. This includes the name and picture of the original tweeter.
(verb) The act of quoting or sharing directly someone else's tweet. This is an easy way to share or endorse information quickly and without comment. To do this, press the 'retweet' button that appears under the tweet itself.
Reply
When you press the 'reply' button beneath a tweet, it opens a new tweet with the twitter handle of the original poster and anyone else mentioned already typed out. Your response will go to them as a mention, and a conversation will have started between you.
Favourite
When you press the 'favourite' button underneath a tweet, it will glow orange, indicating it has been saved in your favourites. These can be reviewed on your home page. To undo the favourite, click the button 'favourite' button again to return it to grey and remove it from your list.
Followers
These are people who have subscribed to your tweets, and who have chosen to see them on a daily basis. They can unfollow you at any time, and you can follow them back in return. You can change your settings so that people can only follow you after you approve their request, but it's not very sociable.
Following
This describes the group of people who you have subscribed to follow in their daily tweeting. You can unfollow someone at any time, and they do not have to follow you in return.
Timeline
This is where all the tweets from the people you are following are displayed in chronological order. From here you can reply, retweet or favourite these tweets for your own use. You can find your timeline under the 'Home' tab.
Twitter handle (eg @issyjleach)
This is your username, and how people can tweet you, but including your handle with the at sign (@) in front of it. This immediately makes the handle a link to your profile, and summons you to their mention of your name.
Mentions
This is when someone has put your twitter handle (@issyjleach) in their tweet. This means they talked about you, inviting other people to look at your profile by creating a direct link. Alternative they may have put your twitter handle in to address you, and start a conversation or get your attention.
Hashtags
These are a way to connect tweets from all over the world in one place, under one common theme. You can do this by putting the hash symbol [#] infront of either a popular phrase or word, that you have created or that has been established, for example as a conference hashtag. This is a way to categorise your tweet, and make it searchable and identifiable amongst the masses. This means that one person can search the hashtag (eg. #paaaconf14 ) and get all the tweets that have been made about that topic.
Trending
This is when something is talked about by a large amount of people all over the world on twitter. This can be grouped by a hashtag or just a common collection of words, such as 'Happy International Women's Day'. There is no certain number of users that determine it to be trendworthy, it is if it fits into the top 10 things talked about on that day. These trending topics can be found under 'Trends' in the left bar on your timeline.
Trolls
These are people who cause disruption on social media websites or hashtags for their own entertainment. This can be through antagonising and provoking other members or posting inflammatory content. These users can quite often pop up in political discussion or hashtags, so beware.