Author

Date

12 April 2014

Type

Share button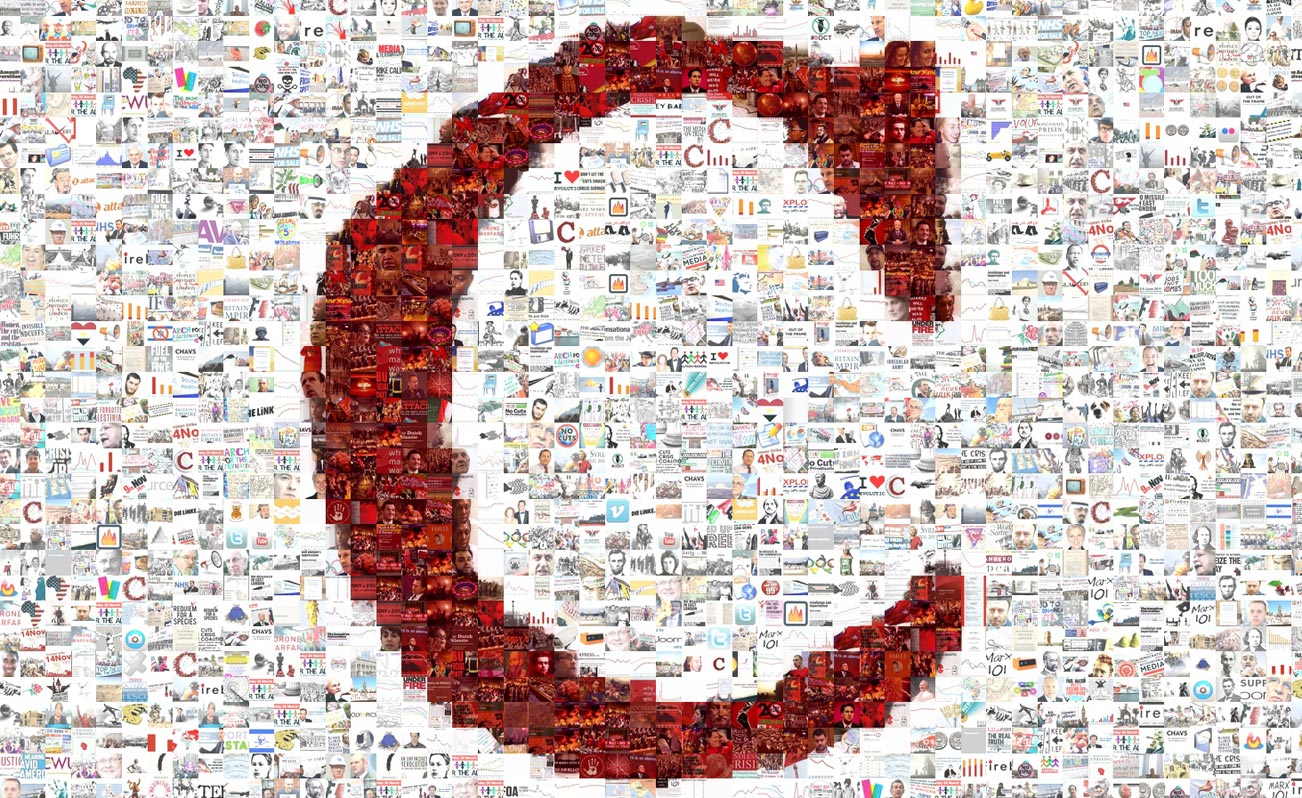 Twitter is an entirely new way to communicate, in the final part of 'How to Twitter' its time to start tweeting
Now you've signed up and got to grips with the language, you can start tweeting. There are different ways to use twitter, but ideally you want to make your tweets as interesting and engaging as possible. Otherwise you might as well start a blog that no one will read. Twitter is one of many social media platforms on which intelligent discussion and consciousness raising can thrive. It can be a tool for social change if it's used effectively or it can become a breeding ground for apathy.  So here is how to get the most out of twitter, to keep your content direct and interesting, hopefully bypassing hours of trial and error tweeting.
Use #hashtags, but don't be silly with them
Hashtags are a great way to link your message into a bigger discussion all over the world. People can easily find your opinion on anything from BBC Question Time to far left fashion choices. Try to keep it relevant and to the end of your tweet, but you can incorporate them into your sentence.  For example:
@issyjleach
Impressed with @counterfireorg 's lineup for the #cfconf14 , let's continue the great work on #pplsassembly !
Use @twitterhandles, but be careful of the twitterbots
Too many 'mentions' of other people's twitter handles can get you locked out of twitter for a few days, as most activists discover when they first get tweeting. It's a great way to connect more directly on twitter, as an informal open message getting people involved in a conversation but don't be disappointed when Owen Jones doesn't respond to all your retweet requests.
Make your content interesting through multimedia
Don't just retweet articles from your favourite newspaper, be a bit proactive in finding your content. Tweet photos of events, with live commentaries, articles, polls, podcasts and videos. This will encourage people to follow you and help spread the message in a way that caters for everyone. Think of tweets as the most interesting/important snippet of a speech or conversation that epitomises the ideas or asks the right questions. This is what your 140 characters are for.
It's easier to use twitter in app form
Twitter is about being part of a world-wide conversation, in that moment, which isn't always from the comfort of your own home.  Try to keep up to date with your tweets, as they can get stale quickly. Tweets work best when they can tell part of a story, and can be compiled as a running commentary at demonstrations, meetings, screenings and as the news is breaking. Through this, the voices of the many may be heard above the few that control the media, to make our own platform for social change. So join the conversation and spread the word and make our own left wing media.
Twitter will automatically shorten your links
Some links to articles and videos are just too long for 140 characters. Twitter does it for you, though you may doubt it. Copy and paste the link into twitter, and trust when you hit the send button. You can always delete the tweet afterwards, though do it quickly! Otherwise the internet will copy it and own it forever (bear this is in mind when tweeting about other comrades).
Be selective in your following
It's great to follow people you are interested in, but they aren't always that interesting. If your twitter feed is boring you will soon get bored of twitter all together. Don't always go with the first political celebrity you can think of, and some organisations and companies are just all about sales. Sending too many follow requests at once can alert the twitterbots, suspending your account and you may have to unfollow them later anyway due to their bad football or meal time commentaries. Stick to the most interesting people you know and reach out from there, and it's polite to follow people who follow you but not essential.
You can't just retweet articles
In order for you to get the most out of twitter and develop a strong following, you need to translate your identity into a kind of twitter persona. This should not be a parody of yourself, but rather the highlights package. Twitter is about saying what you think and sharing opinions, and this won't come across if you just retweet articles from the same website. Your unique perception of world needs to come across in your tweets, so that your twitter is an interesting reflection of your thoughts and ideas.
So now you're ready to be released into the twittersphere, to share, inform and discover and hopefully not to abandon it all together after two weeks. Keep your tweets short and sweet, with lots of pictures (not all of yourself) and the rest should be easy.