Author

Feyzi Ismail

Date

10 June 2010

Type

Share button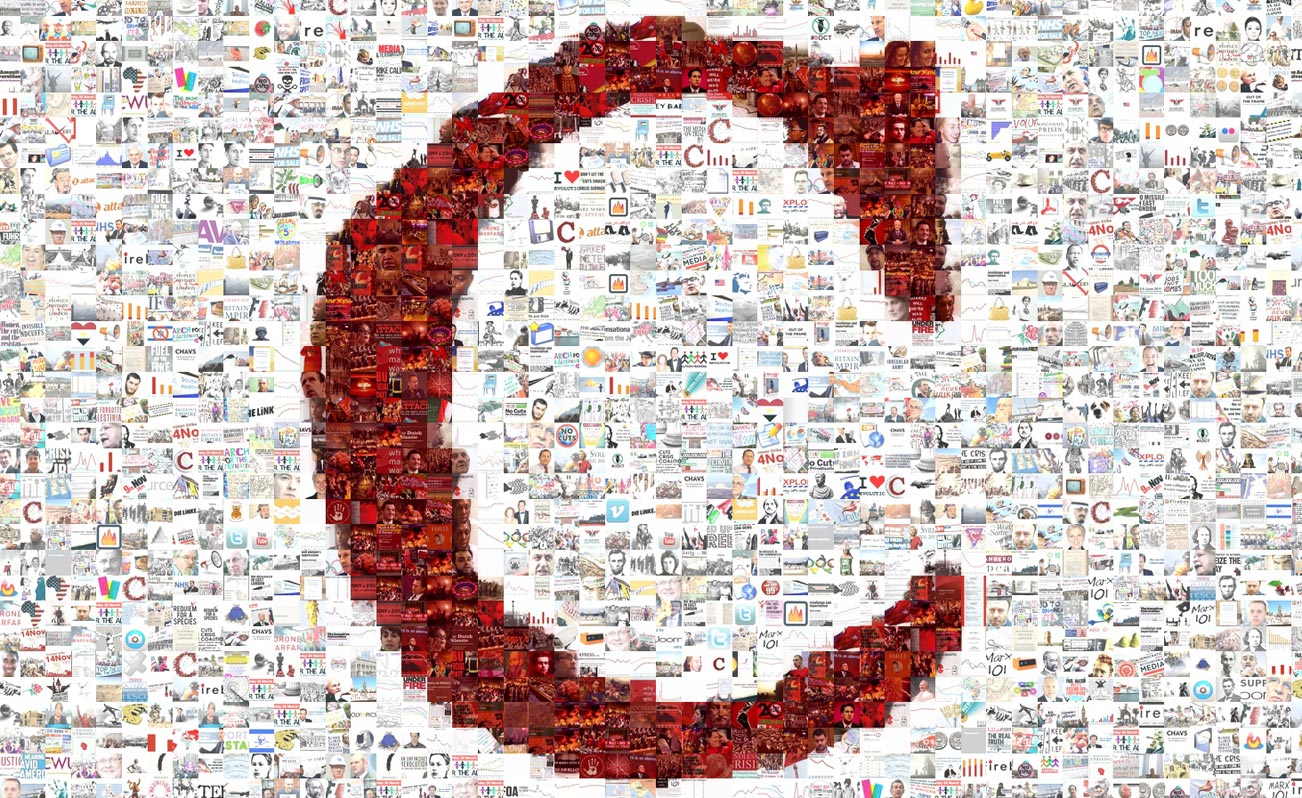 Following a massive demonstration by public sector workers in Spain, unions warn of a general strike if labour market reforms are imposed.
Gathering outside the Finance Ministry in downtown Madrid, tens of thousands of public sector workers from across Spain demonstrated yesterday in response to a €15 billion austerity package announced last month by the Spanish government, which includes a 5% pay cut for public sector workers.
Workers in local government, schools, hospitals and fire stations walked out, and the two major unions, UGT and CCOO, said 75% of the 2.6 million public sector workers supported strike. They also warn of a general strike if further cuts or severe labour market reforms are imposed.
But no doubt they will be. The Spanish government is under pressure from the US, Germany and the IMF to reduce its budget deficit from 11.2% to the agreed 3% by 2013, pay existing debts and ensure economic growth. The EU-wide stability pact set the maximum for deficits at 3% for all EU countries.
The new labour reforms, proposed yesterday to unions and business leaders, include slashing severance pay and making it easier for businesses to hire and fire. The government said it would approve these reforms by decree if agreement cannot be reached by 16th June. The unions are saying this is the last chance for compromise.
Most public sector workers already earn low salaries, less than €1,500 a month. Other measures include a freeze on salaries from 2011, pensions no longer being adjusted to inflation, and scrapping tax break for new parents. There will also be a decrease in development aid.
Spain already faces huge levels of unemployment, which hit 20% recently, following the collapse of the construction and real estate industries. Over 40% of students are unemployed.
As the fourth largest economy in Europe, and with much of Spain's debt owned by banks in Germany, Britain and France, a crisis in Spain will create further problems for all other European economies. Some analysts have described the situation as a "growing economic apocalypse" and warn of a Greek-style debt crisis.
Governments across Europe are imposing austerity measures after Greece announced €30 billion in cuts following its bailout by the EU and the IMF. Germany recently declared a cuts package of €80 billion, the biggest since WWII, saying that it could be an example to other European countries. Italy has imposed a package of €24 billion in cuts over two years, and Ireland €4 billion in cuts—its third austerity package in less than a year.
David Cameron recently announced £6.2 billion in cuts to the public sector, and will be met with demonstrations on 22nd June when the budget is declared. These cuts are only the beginning of a far more severe austerity drive aimed at cutting the £156 billion deficit. Last Monday Cameron warned that these cuts would be the most drastic for a generation and that they would affect Britain's "whole way of life".
All these measures are designed primarily to affect the public sector—and in particular to cut the pay and benefits of working people, not big business. But the cuts have not even had their desired effect, which is to calm the financial markets.
Meanwhile, more and more workers are asking why when they were not responsible for the economic crisis, they are being made to pay for it. The left must challenge the notion that the only solution to the crisis is to cut public services, rather than the millions spent on war and nuclear defence. And when "we" are asked to tighten our belts, we must understand who exactly is ultimately paying. The system itself must come under scrutiny.