Author

=

Date

6 July 2011

Type

Share button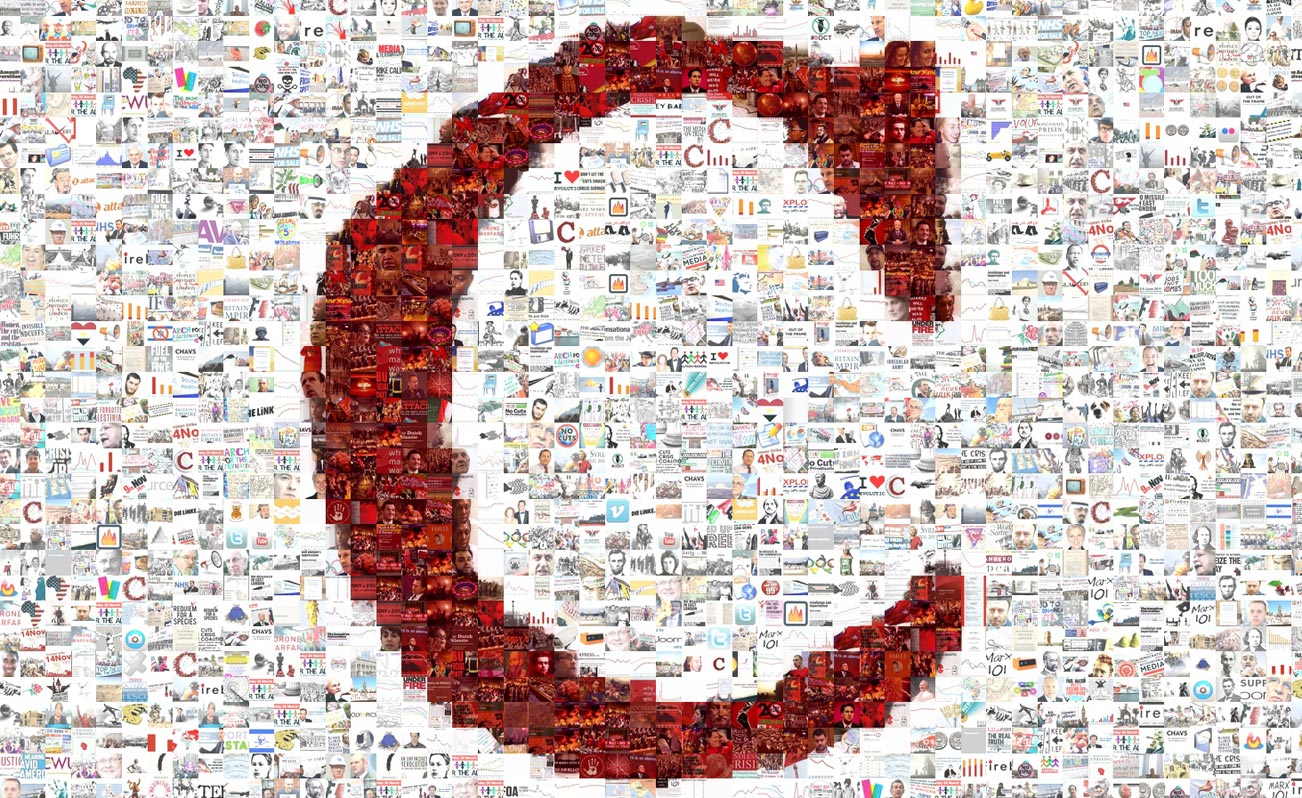 The growing crisis over phone hacking by News of the World journalists points to corruption on a grand scale. The Murdoch press, the police, and senior Tories are implicated in a criminal conspiracy against the wider public.
The story that News of the World investigators and journalists hacked into the mobile phones of murder victims has inspired universal revulsion. The steady trickle of revelations about NOTW's brazen disregard for the law, or even common decency, has turned into a gushing sewer.
It started with the arrest of NOTW Royal correspondent Clive Goodman and 'private investigator' Glenn Mulcaire for hacking Prince William's mobile in August 2006. Andy Coulson, then editor of the News of the World, resigned in January 2007, claiming ignorance of their behaviour but seemingly doing the right thing.
He was assisted at the time by Metropolitan Police claims that a careful investigation had revealed a limited amount of relevant material. It took nearly five years for the whole picture to emerge.
Thousands, perhaps tens of thousands, from the former Prime Minister to actors, footballers, and PR agents had had their phone messages broken into. Some of these had their silence bought, with £2m in total being paid out by March 2010. Others are pursuing legal redress.
It was not just those in the public eye, but victims of terrible crimes and their families. Anyone who at any point made the news, for whatever reason, was a potential target.
The abuse of the law was systematic. Hacking took place on an industrial scale. And the Metropolitan Police knew this from the start, having seized Mulcaire's records on his initial arrest. They largely did not bother to inform those targeted.
Senior members of that same police service, we now know, were receiving payments from News International – News of the World's publisher. At every step of the way, the police have been careful to avoid treading on News International toes.
Coulson's resignation helped block a potential Press Complaints Commission investigation into the case. Coulson himself, within months, was offered a plum new job. David Cameron, then leader of the Opposition, needed a new press officer.
Shadow Chancellor George Osborne, perhaps Cameron's closest confidant, had talent-spotted Coulson some time before. The two former Bullingdon Club members were fearful of their toff image. According to a senior Tory source, Osborne thought Coulson would improve the party's 'retail offer' to 'C1s and C2s' – skilled manual workers and the self-employed. And as a former News International employee, Coulson would have a direct line to the Murdoch media.
Since he moved back into public life from public relations, David Cameron has maintained an intimate relationship with News International. They, in turn, have looked kindly on his efforts. Their papers talked up his 2005 leadership challenge. Their support for him and his party during the 2010 election verged on the hysterical, with Cameron ludicrously feted as Britain's Obama. Murdoch was one of Cameron's first visitors after his election as Prime Minister.
Cameron chose to spend part of his first Christmas holidays as Prime Minister at former News of the World editor Rebekah Brooks' Oxfordshire home.
So Coulson was appointed in late 2007, moving onto become head of communications at Downing Street after the general election. And Cameron and Osborne have defended him every step of the way until his eventual forced resignation in early January this year. They did not want to admit to a seeming error of judgement. And they did not want to lose such an important link in the chain of the power.
There are three sets of cosy relationships here – between the Murdoch press, police, and senior Tories. Together they start to resemble nothing so much as a criminal conspiracy against the wider public.
This is corruption on a grand scale. It lives by different rules to the rest of us. It now lies exposed.
Not that the official Opposition have gone anywhere near challenging it until now. Labour's attitude throughout has been pathetic, cravenly hoping to avoid upsetting Rupert Murdoch by keeping as quiet as possible. This isn't that surprising given their unwavering commitment to keeping Murdoch happy during the time New Labour was in office. Campaigning has, instead, been left to backbenchers like Tom Watson.
Trust in politicians, journalists and even the police was already close to an all-time low. Some of the core institutions by which the consent of the governed is secured are in a feeble state. Power and wealth grow daily more unaccountable. The NOTW is part of News International which alone dominates over 37% of national newspaper circulation in the UK.
News International is part of the transnational media company News Corporation which has media interests across the world and owns Hollywood studios, major book publishers, television companies, online ventures, newspapers and magazines. It has 39% control of the largest British broadcaster BSkyB and is on the cusp of being allowed to take over the company which, with revenues of £5.9bn, easily overshadow those of its nearest competitor, the BBC. This would give News Corp unprecedented power and political influence at precisely the time when its friends in government are driving through their austerity plans.
Now is the time to apply maximum pressure on this corrupt relationship between politicians, media moguls and the police. We have already seen Ford withdraw advertising from the NOTW and Cameron has already been forced to call a public inquiry into the whole episode.
Meanwhile thousands are signing petitions demanding that the government refuses to hand full ownership of Sky to News Corporation given its involvement in criminal behaviour. Others are set to protest outside News International headquarters on Friday 8 July at 1pm in a 'Rage against the Murdoch' event.
The more this troika – proprietors, press and police – fight amongst themselves, the better for the rest of us. There are fundamental questions of democracy and power at stake. Murdoch's bid for BSkyB could be derailed. A more accountable press and police could be won. And the ability of the government to create support for its cuts can be weakened, perhaps fatally.
Rage against the Murdoch is at http://www.facebook.com/andrew.murdoch#!/event.php?eid=188084617914119
Avaaz petition is at http://www.avaaz.org/en/murdoch_messages_2/?vl