Author

Date

2 September 2010

Type

Share button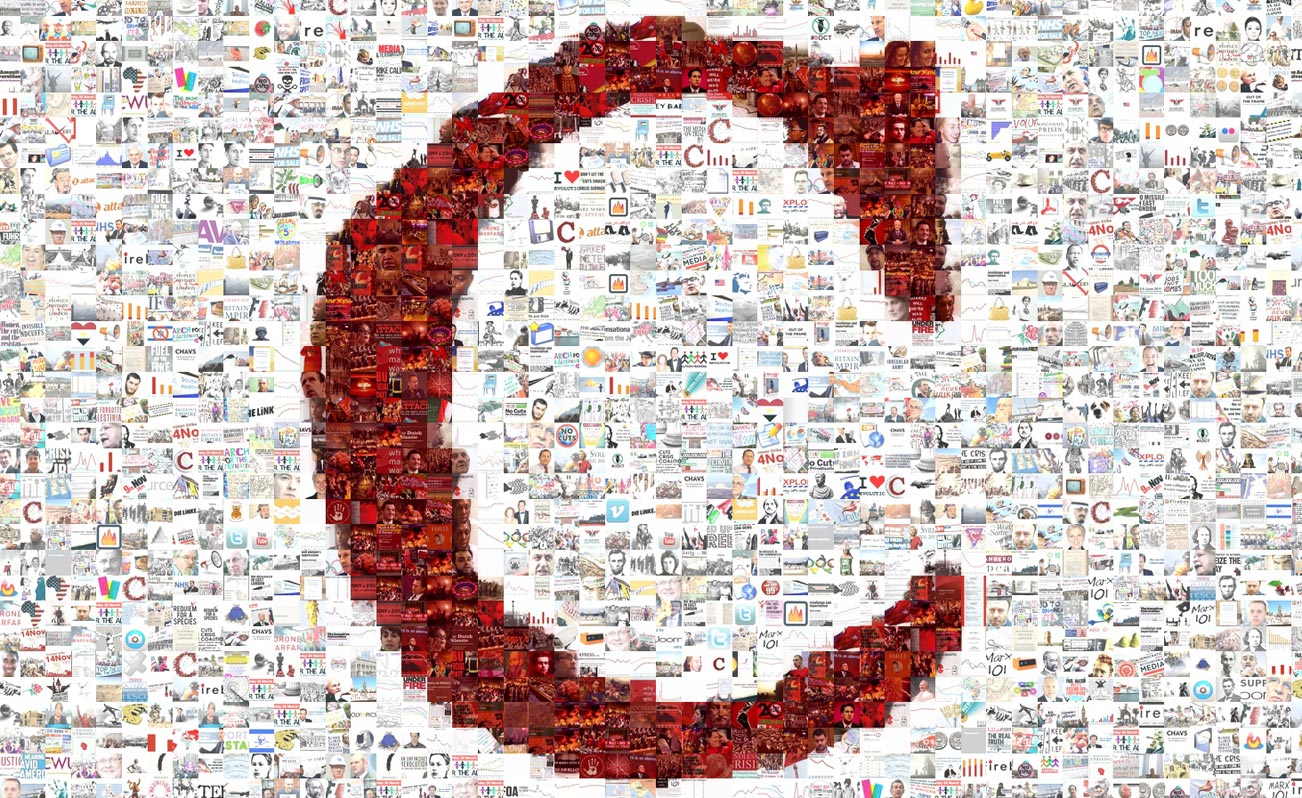 The New York Times dispatched Don Van Natta Jr, Jo Becker and Graham Bowley to London for six months
to investigate the News of the World phone message hacking
.
And the newspaper has concluded that Andy Coulson – then editor and current communications director for prime minister David Cameron – was briefed about the illegal tapping.
The journalists also claim that the Metropolitan Police failed to actively peruse the case because of it's relationship with Rupert Murdoch's biggest selling tabloid.
News International has paid millions in damages and out-of-court settlements. And all this from a story about Prince William having a knee injury, as the New York Times makes clear.
"What was shocking to me was that they used these tactics for celebrity tittle-tattle," said Brendan Montague, a freelance journalist. "It wasn't finding out wrongdoing. It was finding out a bit of gossip." 
 The NYT was following the dogged investigation by Nick Davies at the Guardian. (This blog post explains why they quoted me.)