Author

Date

3 September 2010

Type

Share button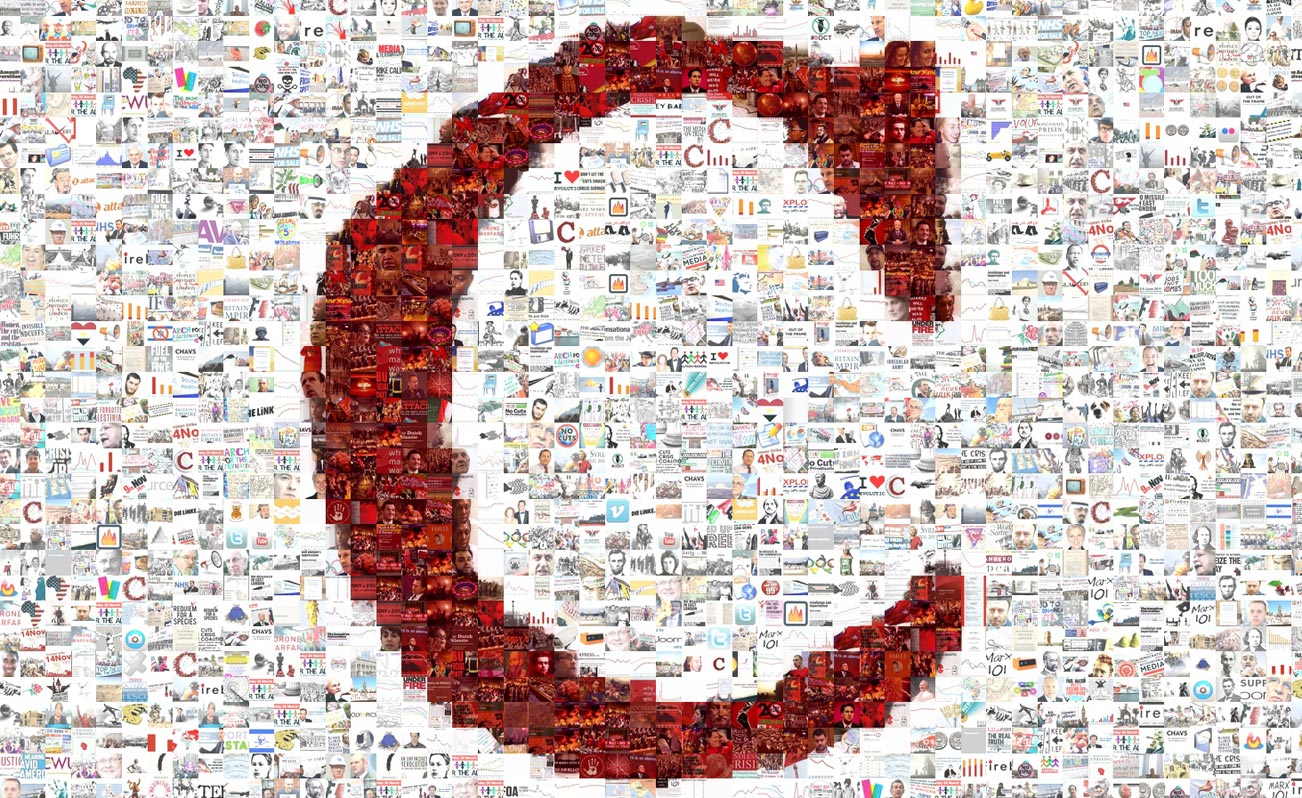 Law firm Bindmans LLP will be issuing a Judicial Review on behalf of clients challenging the Metropolitan Police Service's decision not to release information to potential victims of the News of the World phone-tapping scandal.
Bindmans represents Chris Bryant, MP for Rhondda, Brian Paddick, former Deputy Assistant Commissioner of the Metropolitan Police, and Brendan Montague, journalist and author.
They now understand they were potential targets of Glenn Mulcaire, but were not informed by the police at the time, in breach of the Metropolitan Police's legal obligations.
Bindmans have asked, on behalf of their clients, that the details of the claim be provided to all other potential victims who may have an interest in joining this claim. The police have so far refused.
Tamsin Allen, partner at Bindmans and head of the media department who represents the claimants, said: "The purpose of this claim is to hold the Metropolitan Police to account for the failings in the investigation of the phone-hacking scandal and its decision not to tell victims about what had happened to them.
"Our clients and all the other victims expect a full explanation as to why a public authority should have withheld information and possibly misled the public."
She added: "Anyone who believes they may have been a target of Glenn Mulcaire or his associates should contact Bindmans or Collyer Bristow, who also represent a victim, to consider joining the Judicial Review and/or pursuing other remedies that may be available to them."