Author

Date

7 May 2010

Type

Share button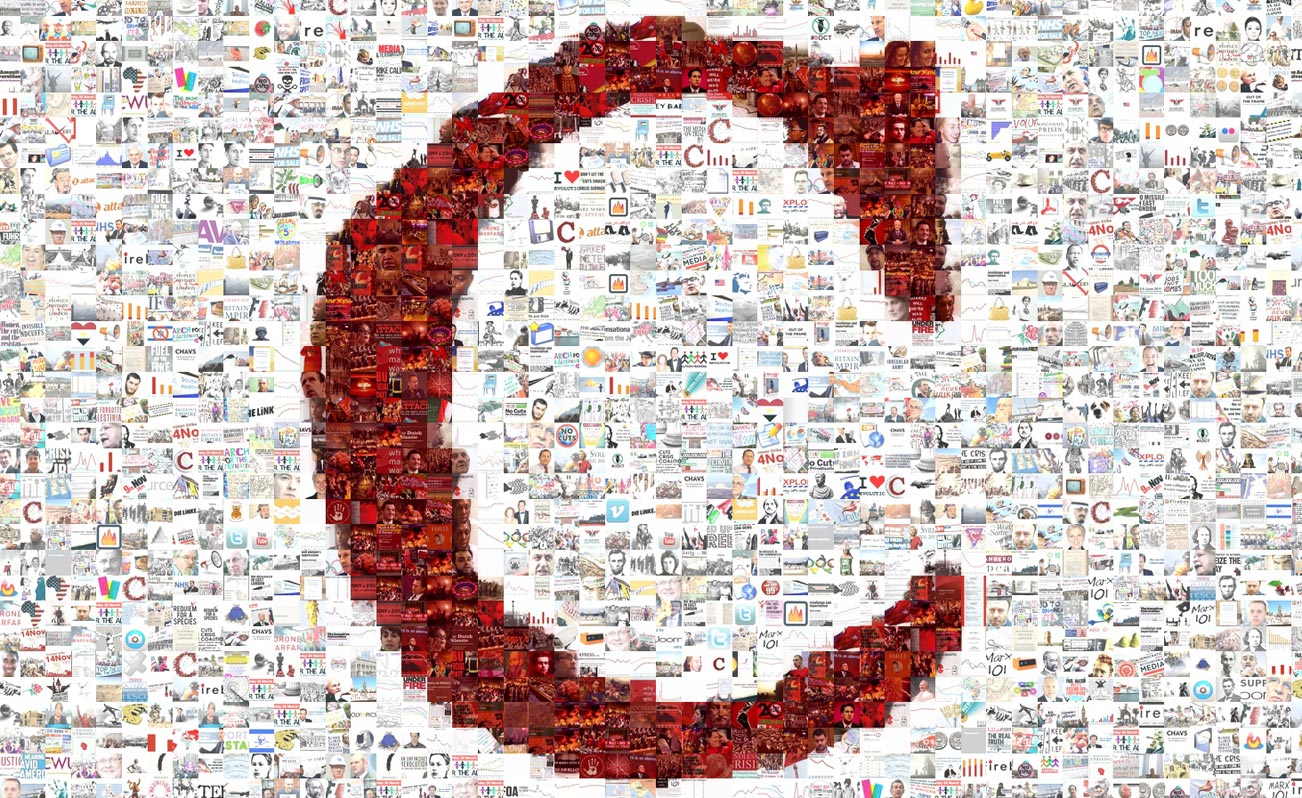 The Guardian this week published a letter by a number of figures on the left calling for opposition to the type of IMF inspired austerity programme currently being resisted by the Greek people
Whoever forms the new government this morning will face the most serious economic crisis for a generation. We are deeply concerned that the drastic package of austerity measures in Greece will provide a template for dealing with the fallout from this economic crisis.
The IMF demands that Greek wages be cut, public services decimated and pensions curtailed (Greece in turmoil, 6 May). Kriton Orfanos, a psychologist at a family centre in Athens, estimates that he has lost 10% of his salary and fears that his future pension will be slashed from 'Ǩ1,100 to 'Ǩ650 ( £953 to £563) a month.
It is unacceptable that ordinary people should be made to suffer for a crisis caused by financial speculation and the relentless drive to profit. Since the beginning of the international economic crisis the very rich have manoeuvred to make themselves even more wealthy. In Britain, the collective wealth of the richest 1,000 people has grown by a third in just one year, an increase of £77bn.
We must not allow the Greek present to become our future. Many people in Greece have decided to resist these measures. All those who wish to defend jobs and public services in this country should offer support to those in Greece who are defending their jobs, wages and services.
Andrew Burgin, Cllr Salma Yaqoob Respect, John Rees Counterfire, Jeremy Dear General secretary, NUJ, Paul Mackney Former general secretary, Natfhe, John Pilger, Clare Solomon President-elect, University of London Students' Union, Tom Wills President, Sussex Students' Union, Istvan Mezsaros, Emeritus professor of Philosophy, Sussex University