Author

Date

7 May 2010

Type

Share button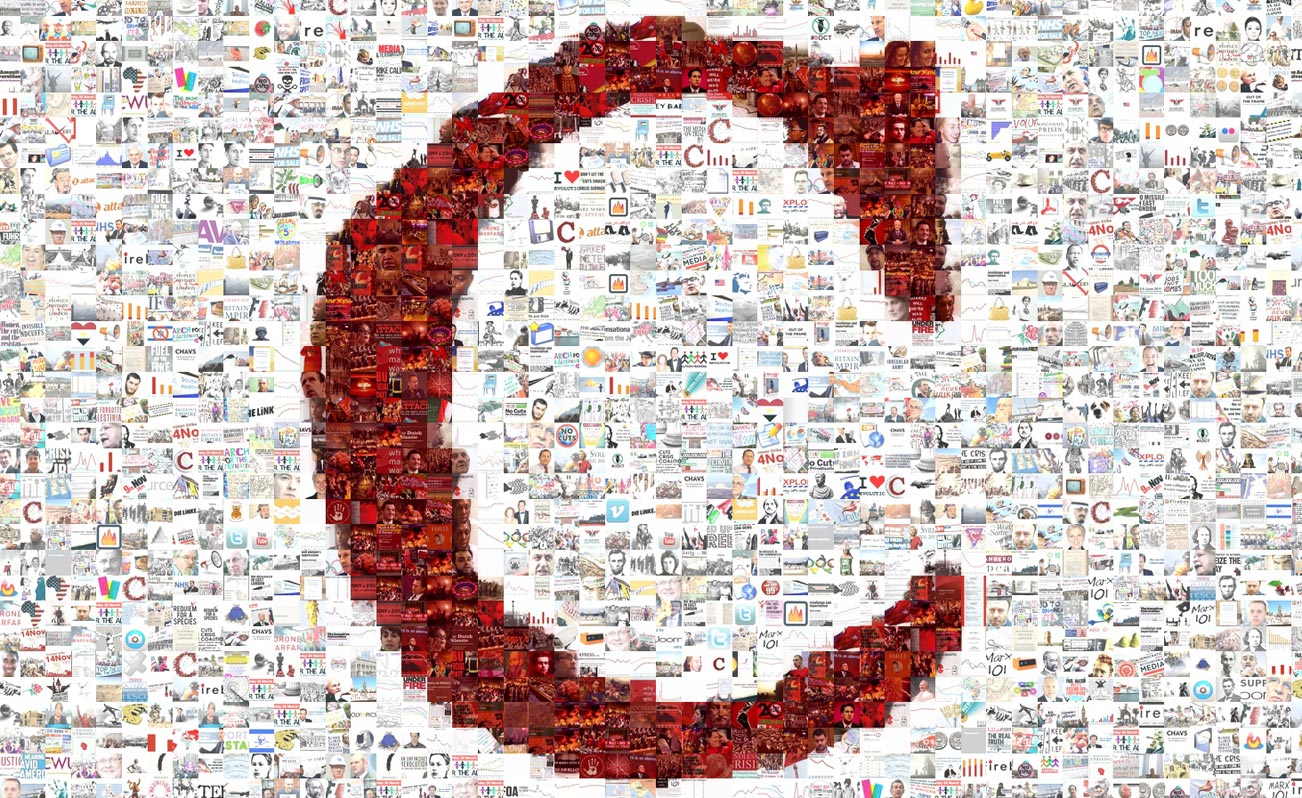 Personal Facebook accounts for Stop the War officer Andrew Burgin and ULU president elect Clare Solomon have been disabled.
A Join the Mutiny account on Facebook has also been deleted – with the group organising the Democracy on Trial event at the Resistance Gallery in Bethnal Green, London, at 6pm on Wednesday.
Both political activists were administrators for the group "Can't Pay Won't Pay – Solidarity with the people of Greece" approaches 15,000 members.
Clare, who has 2,000 friends on the site, said: "I am pretty freaked out. Mine and Andrew's accounts disappeared simultaneously we think while a third administrator can also no longer be found."
Within the last few hours a new Facebook group has been set up demanding: "We want the reactivation of the accounts of Clare Solomon and Andrew Burgin."
The site says: "On 6th May facebook administrators suspended suddenly the accounts of the two basic admins of the group: 'Can't Pay, Won't Pay: Solidarity with the people of Greece'. Strangely, this happened after the large recognition that the particular group gained the past few days.
"We believe that this action is against basic democratic values such as freedom of expression and speech and therefore we demand the reactivation of these two accounts. Solidarity with the admins of the Greek solidarity group! Join now!"
The group was set up less than a week ago and has grown rapidly amid reports of the Greek financial crisis, bailout plans and bank workers being killed in a fire.
The original Greek solidarity site states: "Solidarity with the People of Greece. Send support to the Greek workers fighting IMF cuts.
"Working people in Greece are showing the way forward to people here and across Europe. We send them our congratulations and support. Another system is possible.
"International capital has targeted Greece as its next victim. Hedge funds have pushed the interest on Greek government bonds to close to 14 per cent.
"Just as bankers Goldman Sachs made billions betting on a default in the sub-prime housing market in the USA so now these same predators circle Greece expecting to make similar obscene sums off the backs of the people of that country."