Author

Ellen Graubart

Date

7 March 2014

Type

Share button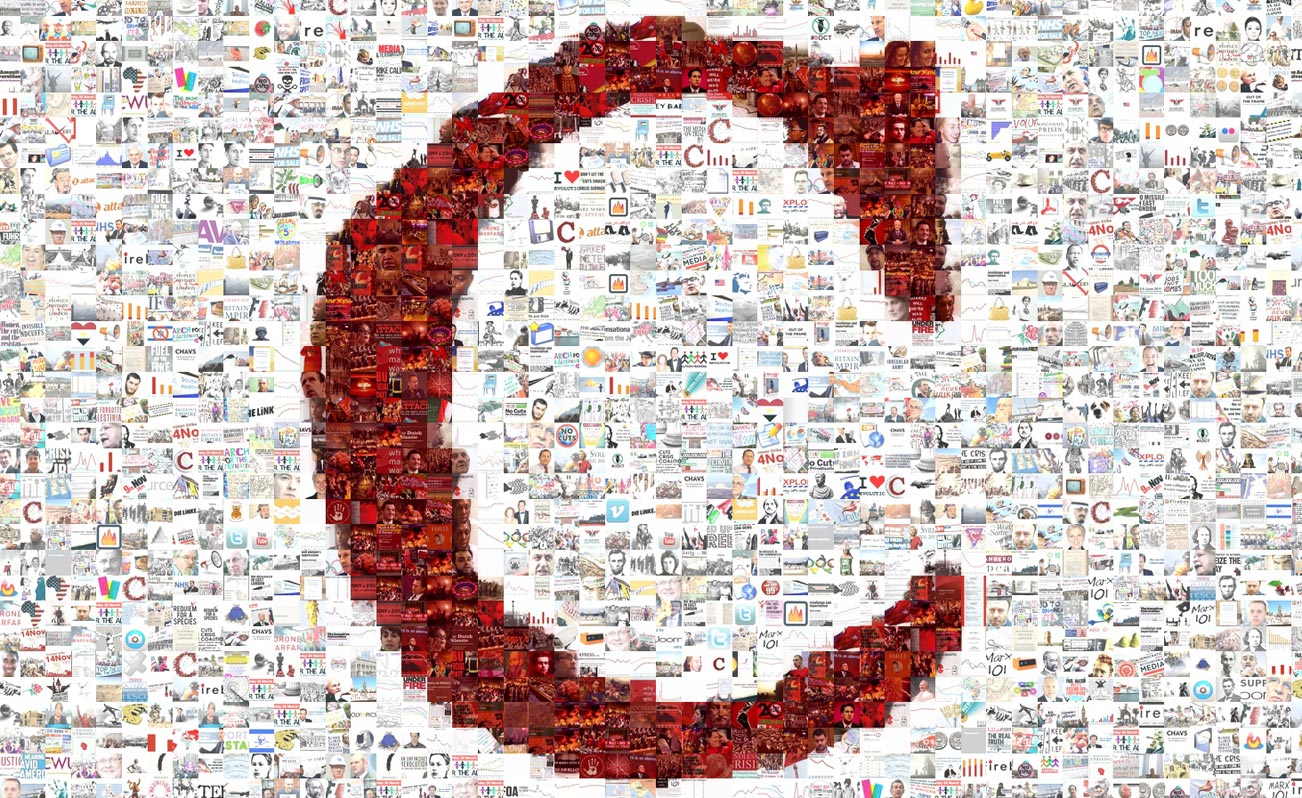 Thousands of British lawyers stayed away from court to protest legal aid cuts that they fear will devastate the country's respected justice system. Ellen Graubart reports
The legal profession came together in their thousands in Old Palace Yard at 10 o'clock this morning to demonstrate their anger at the Lord Chancellor Sir Christopher Grayling's systematic destruction of  Legal Aid. Grayling is intent on demolishing rights signed to all citizens in the Magna Carter nearly 800 years ago. Government proposals are to be phased in from April to cut the legal aid bill by £220 m. Very soon justice will prevail only for those who can afford it. Payment cuts to solicitors will put one third of them out of business, and students coming from university will not be able to afford to go into the criminal justice system.
Speakers included Shami Chakrabarti, Paddy Hill (Birmingham 6), Ian Lawrence (Napo), Sir Anthony Hooper (ex Lord Justice of Appeal) and Sadiq Kahn (Shadow Lord Chancellor) – who said the rule of law could potentially be damaged forever.
After two hours of speeches, the protesters marched to the Ministry of Justice along with star of the show, an enormous puppet of the disgraced Mr Grayling. An angry crowd, but extremely polite, unlike any other protest I can remember. But watch this space, there is more to come.