Author

Date

18 June 2011

Type

Share button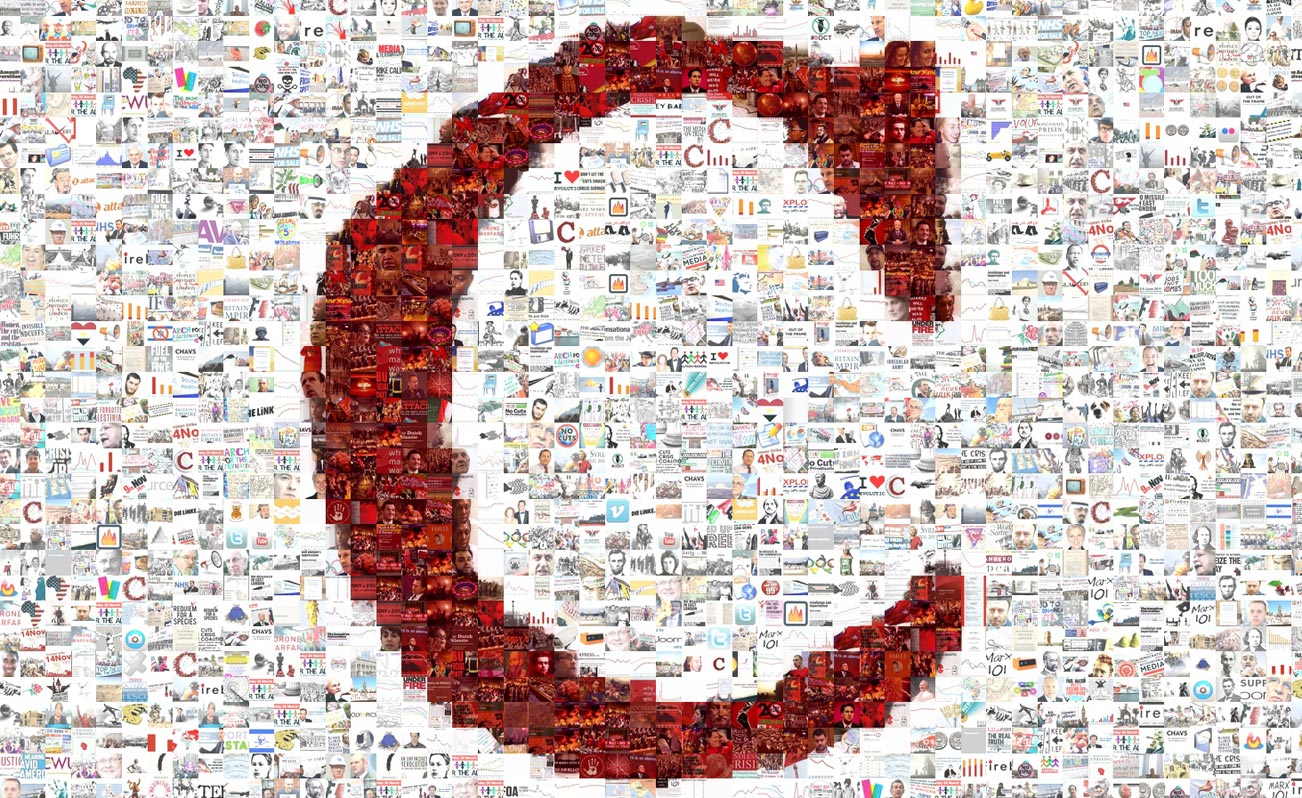 After Goldsmiths College announced plans to close their nursery, concerned students and parents, in collaboration with the Student Union's "Save the Nursery" campaign, mobilised to keep it open.
A year ago the College announced their intention to close the College nursery. The SU immediately launched a "Save the Nursery" campaign which brought together the campus unions, parents and students across the College. The College agreed to keep the nursery open in the 2010-11 academic year and a working party was set up to review options for the future.
Having carefully examined the risks and possibilities (and following a visit to the University of Kent, where the SU run the nursery) we proposed to the working party that the SU take over the management of the nursery after 1 September 2011. Happily the College have agreed to this and we are working well together to ensure there is a smooth transition. Some detail regarding the move needs to be resolved and will be done so in the next few weeks, but we are confident the nursery will be ready for new children before the start of the next academic year.
More good news – College to set up fund to assist students with childcare responsibilities
From 1 September students with childcare responsibilities will be able to apply for financial support from a newly established College fund (students would be able to apply for this help whether or not they had a child in the nursery). Details are still to be finalised.
When will the SU nursery open?
We're planning to close the nursery briefly for a minor refurbishment and a deep clean at the start of September. Details and dates will be finalised in the next few weeks, but it is probable the nursery will be closed for 1- 8 September, hopefully re-opening on Friday, 9th September.
What will the fees be?
The Students' Union is a totally separate organisation from the College; we have charitable status but only small reserves so need to ensure the nursery covers its costs. While we expect some changes to the nursery will result in slightly reduced running costs the only way we can ensure the nursery breaks even in the future, at a time when inflation is running at almost 5%, is to increase fees next year. Fees have not risen for 2 years and the SU will need to increase them to £53 per session.
How can I join the waiting list?
Parents with children between 3 months and 5+ who wish to put their child(ren) on the waiting list should email the SU Chief Executive, Graham Gaskell, at [email protected]
When will there be further news about the future?
We will ensure that this page is updated before the last day of term on 24th June.