Author

Date

9 June 2010

Type

Share button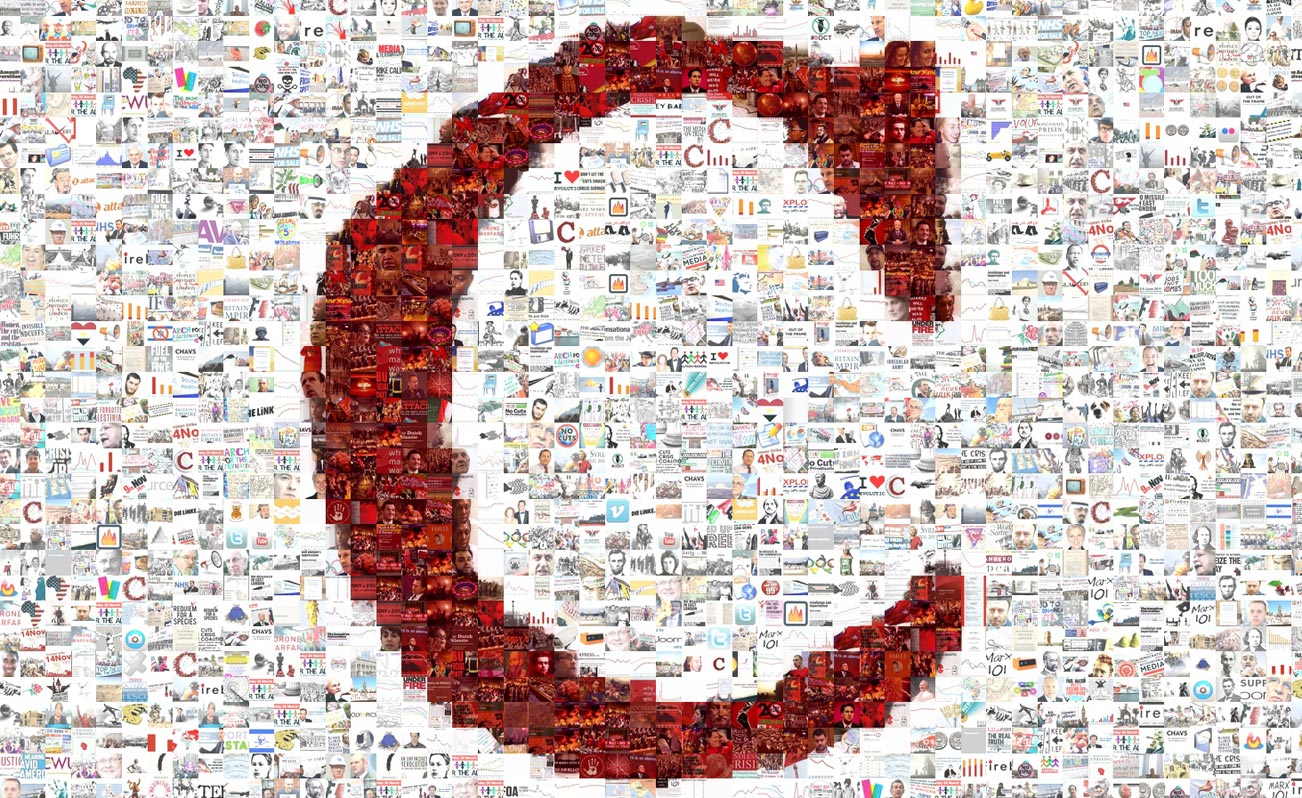 On the day Apple launched its much coveted iPhone4, protests were held in Hong Kong, Taiwan, Germany and the United States to commemorate the victims of the Foxconn group whose workers assemble products for Apple, Dell, Nokia and others.
So far this year, 12 Foxconn workers have attempted suicide due to exploitative conditions at the company which has around 20 plants in China, reportedly employing 800,000 people. The Longhua plant reportedly employs and houses about 300,000 people.
The deaths have been met with global outrage from human rights and labour rights activist groups over the company who, according to their own website, have a "business philosophy" which claims to show "devotion to greater social harmony and higher ethical standards…achieve a win-win model for all stakeholders including shareholders, employees, community and management."
As the world reacts in horror and anger it would appear that there are some losers after all.
Labour rights organisation Students & Scholars Against Corporate Misbehavior (SACOM) along with other activist organisations and affiliated groups held protests in Hong Kong outside the Foxconn's shareholder meeting and an Apple retailer shop.
Despite such high-profile protests, Apple co-founder Steve Jobs defended Foxconn saying "I actually think that apple does one of the best jobs of any companies in our industry…of understanding the working conditions in our supply chain." sparking outrage from SACOM describing Jobs as showing "complicity" with Foxconn's exploitative practices.
In Taiwan dozens of demonstrators protested outside Hon Hai Precision Industry, the mother company of Foxconn where they were holding their annual general meeting.
In Berlin GermanWatch and other organisations laid roses and lit candles in front of Saturn, an electronic chain store, paying tribute to the deceased workers as part of the MakeITFair campaign.
Meanwhile in America students staged a protest outside an Apple Store in New York.
Many other organisations, scholars and individuals expressed their concerns over the working conditions of Foxconn by issuing statements or endorsing petition letters.
European campaigning organisation MakeITFair who aim to "raise awareness about labour and human rights abuses and environmental problems in the production chain of consumer electronics goods" issued a statement against Foxconn saying:
"Workers at Foxconn Chinese plants are most times labour migrants from the rural areas who generally speaking have a frail legal and social position in Chinese society.
"The corporate culture of Foxconn has been described as a quasi-military management system.
"…made to live in jam-packed dormitories, worn-out workers often hardly find time or opportunity to live a normal social life. To secure contracts, manufacturers like Foxconn minimize their costs to remain competitive…
"It is important to note that abusive labour conditions do not just occur at Foxconn in China, but are found in varying degrees in other plants in other countries as well." The full statement is available on the MakeITFair website.
A petition on the LabourStart activists' website was signed by over 4200 signatories from more than 100 countries, demanding the reform of management methods at Foxconn, that workers be allowed to unionise through democratic elections and calling for the end of a purchasing model that gives the green light to a vicious "race to the bottom" ethos of corporate production.
A further 822 signatories, including 23 organisations, endorsed SACOM's petition "June 8th: Global Day of Remembrance for Victims of Foxconn" as well as more than 70 international scholars endorsing an appeal to call on Foxconn to create humane labour standards and end "stealth manufacturing" in the IT industry.
Debby Chan, Project Officer at SACOM said "It is deplorable that Foxconn and Apple keep denying responsibility in the tragedy. SACOM and our partners will monitor the wage increase proposal of Foxconn and continue our investigations at Apple's suppliers."