Author

John Westmoreland

Date

8 February 2011

Type

Share button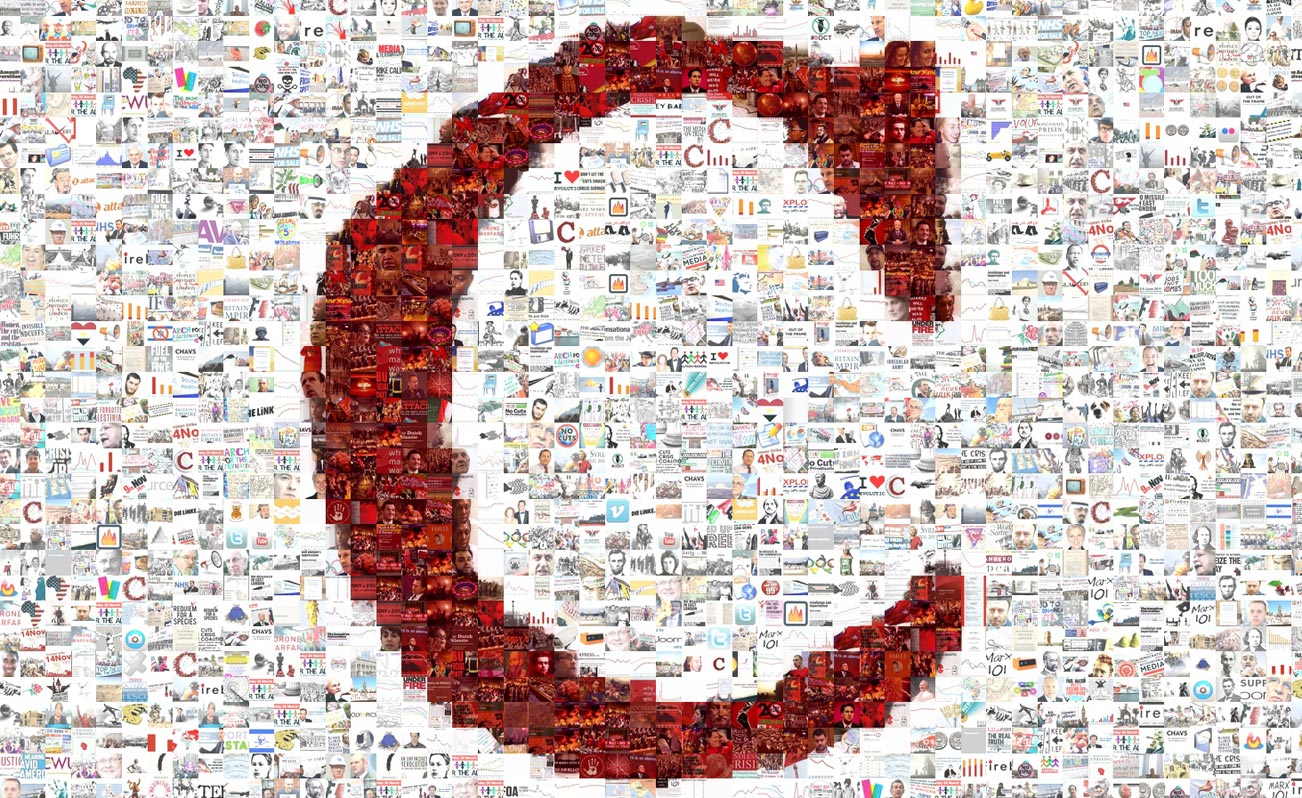 Lecturers in Further and Higher Education will soon be receiving ballot papers for industrial action over pay and pensions. A successful ballot is crucial in the run-up to the TUC demo on March 26.
Lecturers have suffered a significant pay cut with a pay award way below inflation and the hike in VAT and fuel costs. On top of this the government – who look the other way as banker Bob Diamond hauls in a £9.5 million bonus – want to raid our pension funds. The combined attack on us means that a paltry pay rise of £50 a month is wiped out by an increase in pension subscriptions of £100 a month.
Many colleges and universities are making redundancies, re-writing contracts and driving up workload. And next year, after the admission to places at university tightens up, it will get worse. Never before has there been such widespread and palpable anger across FE and HE as there is today.
The government is getting scared. It has postponed the attack on pensions until June to minimise the fall-out during the May elections. There has been some talk at UCU of removing pensions from the ballot until later, but this would seriously undermine union activists who are trying to galvanise members for a fight.
The government's intention to rob our pensions is clear – our opposition to it needs to be the same. Further to this, there is every chance that the bodies representing college and universities are going to challenge the legality of the ballot should it be successful. Colleges have not only demanded figures on membership by institution, but by department – which in FE colleges might change from month to month. If the ballot is overturned in the courts we have to prepare to take action without the law. The rules are such that accurate statistics are impossible. If we surrender to legality we will not get the ballot.
As Cameron calls for democracy in Egypt, he is happy to make it almost impossible for trade unionists here. The democratic deficit that has enraged students over tuition fees is set to do the same to us. There is every reason to get students to support our action. Many of our students will be seeking employment in education, and they can see it being butchered. But for those seeking to go straight into work from college the prospects are just as bleak. Youth unemployment is at a record high and the much-touted apprenticeship scheme of the government will actually exclude many.
The Con-Dem Coalition is hoping that the fear of redundancy will play on the minds of lecturers. Sadly, some union officers are pessimistic about the chances of success on pay when jobs are at stake. However, good will towards the union is very high as victimisation and bullying are fought out with employers on a weekly basis. Our members will respond if we show them we are serious about a fight. This will not be achieved by e-mailing or holding small after-work meetings. A real plan for action is necessary.
Union officers need to commit two mornings a week to petitioning members to vote yes for action in defence of pay and pensions (the best way to defend jobs) – and to commit to coming on the TUC demonstration on 26 March. This demo should be presented to lecturers and students as part of the fight – not something else we ought to do.
Many students have already been on the demonstrations over tuition fees and are looking to take the fight forward again. Students have massive respect among lecturers for their courage and determination. We need to get students arguing with their tutors that this is a fight we can win – we have to win. UCU officers need to work out transport for the demo before we start campaigning seriously for the ballot. Once we have the details available we can press forward with the argument to vote yes and to demonstrate on 26 March. If our members see us shaping up for serious action they are more likely to take us seriously. We need to create a culture of resistance within every college where the duality of staff-student demands gives us optimism and determination to fight.