Author

Date

10 November 2010

Type

Share button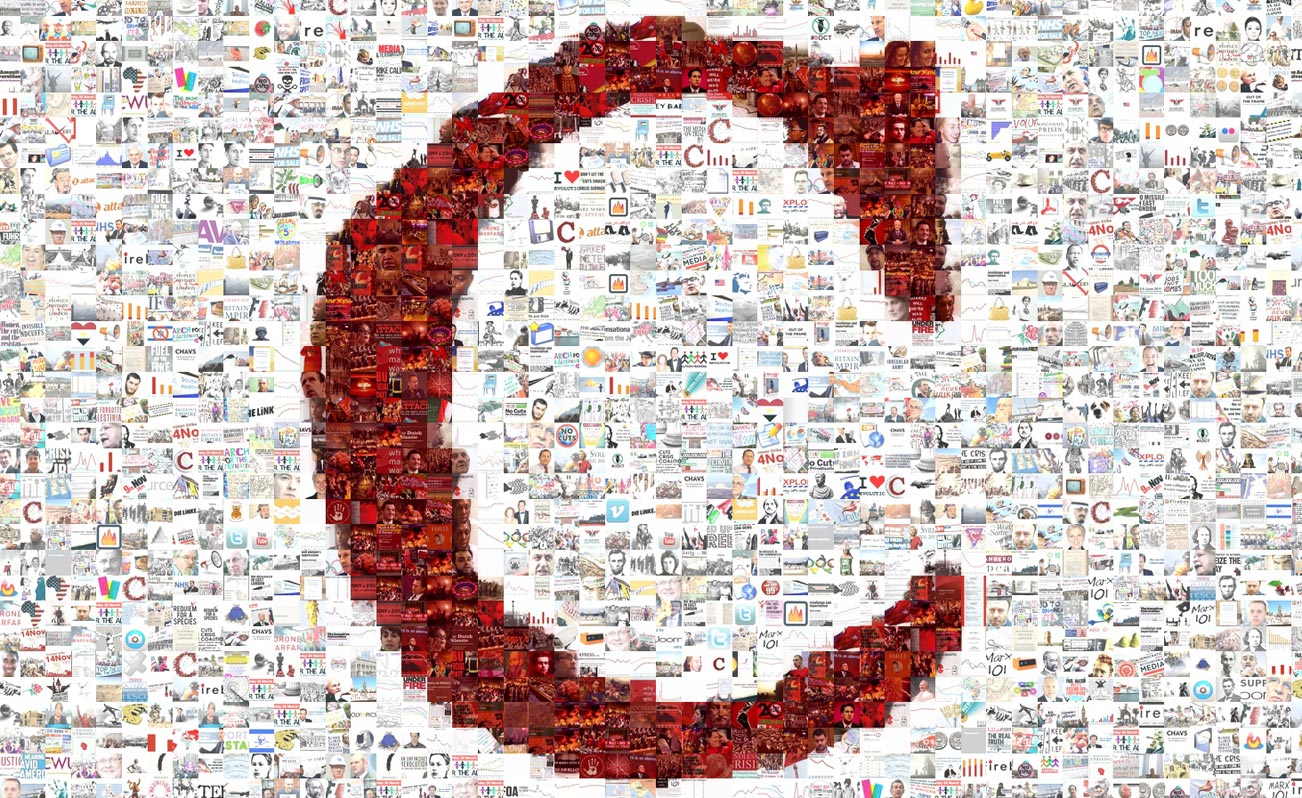 Thousands are marching in central London against tuition fee rises which could see education costs rising to £9,000 per year. More updates as they come in. Text 07876693096 with updates.
NUS says that 30,000 students are marching. 2,000 alone came from Wales to protest. Outside Tory headquarters at Millbank Towers, the crowds are energetic. A window was broken and 50 students got into the Tory HQ, letting off smoke bombs according to Sky News.
A bonfire of Tory effigies was errected outside their HQ and set ablaze.
A Coalition of Resistance banner lead a crowd of people onto the streets outside Westminster earlier this afternoon.
News reports showed massive crowds marching against the fees cap being lifted and fees potentially rising up to £9,000 per year.
"The Government's short-sighted and self-defeating cuts to colleges and universities must be resisted and that resistance begins now." Said NUS's Aaron Porter before the march.
A tweet on a Sky News report said "this is the biggest workers and students demonstration in decades. Just shows what can be done when people get angry. We must build on this." (by nataliebrook)
Updates
Students have occupied Tory HQ as at 15:20 A worker at Tory HQ told Counterfire "Good on the protesters."
Students have got up on the roof atop the Millbank Tower. Many surged towards the building on the ground, followed by police.
A Counterfire member on the scene estimated 50,000 protestors are marching as at 15:20
15:24: Paul Lewis has managed to exchange text messages with one of the protesters occupying the roof of Millbank Tower. The group who have occupied the roof have released a statement warning that "this is only the beginning".
"We stand against the cuts, in solidarity with all the poor, elderly, disabled and working people affected. We are against all cuts and the marketisation of education. We are occupying the roof of Tory HQ to show we are against the Tory system of attacking the poor and helping the rich. This is only the beginning."