Author

Date

27 June 2010

Type

Share button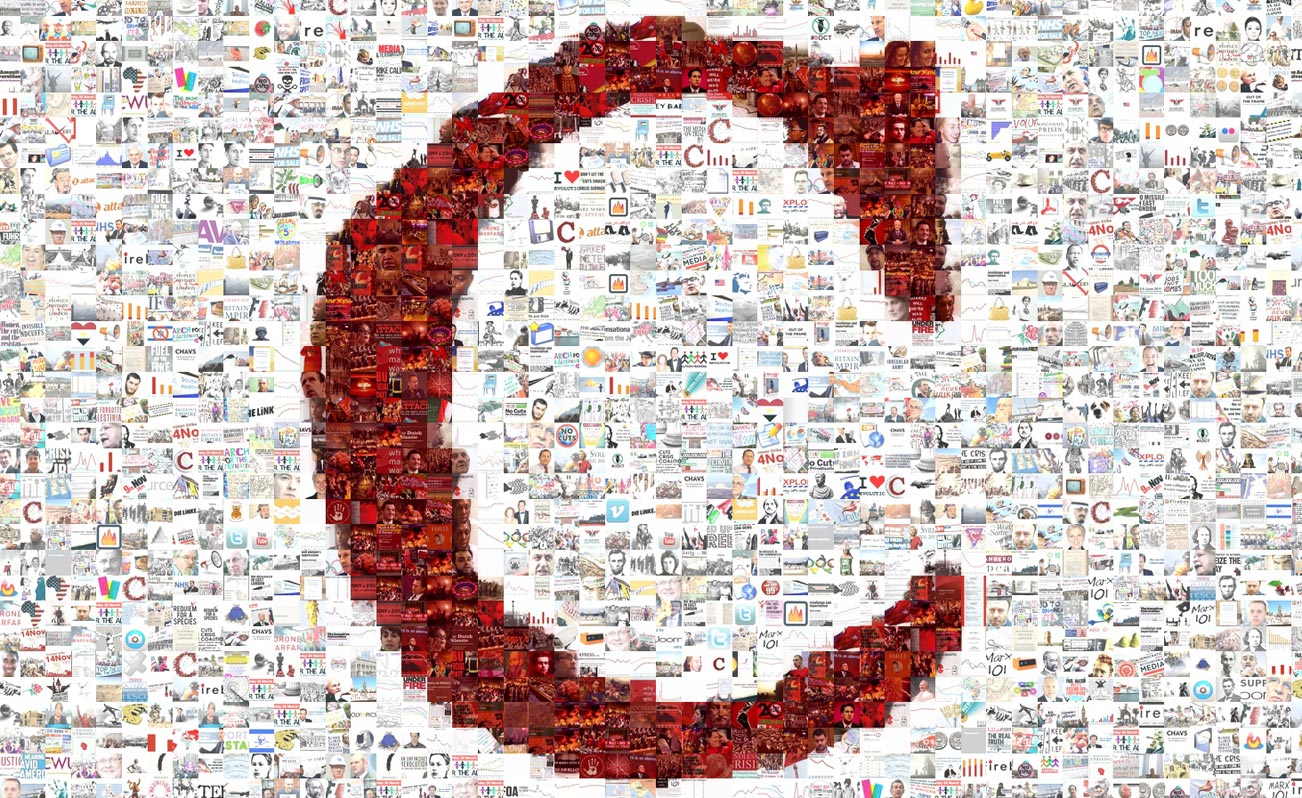 The IMF and austerity measures have swelled the number of strikes in Greece, but we still need a broad, strategic campaign against the cuts, all over Europe.
I'm staying longer in Athens than planned: love it, love the politics and love the people. I've been both demo and island-hopping in the hope of learning as much as I can from our colleagues here. We have much to do to catch up with them.
Bombs
You may have heard about the parcel bomb here yesterday that killed a policeman. We found out about it just after we had organised an action against MPs here. It went off at the Department for Civil Protection around the corner.
Naturally I slightly panicked. I thought they would try to pin it on us. But the activists just took it in their stride – "it's normal" they said. With the general strike coming up it wouldn't be a surprise if it was done to stir up a bit of panic, to weaken the strike. Anyway, no one has claimed responsibility for it yet so… khalarose (relax!)
Two days ago I went to two demonstrations about 300m from each other, for the same issues. One was about 500 people and was called by the local trade union. The second, called by the Communist Party and the trade union leaders that influence them, attracted 7,000. This was the sixth demo I have been to in less than two weeks.
Whilst Greeks are known for demonstrating, I am assured that this number of different protests is a direct effect of the IMF and the so-called austerity measures.
The protesters were shouting at the police "why don't you close the streets?". So they did. But they closed many more than needed, in order to annoy the non-protesting public. But, I'm told, since the IMF's austerity package was imposed, people here are much more supportive.
Here's me and the famous Greek demo dog. The dog's name is Loukanikos. He literally leads the demo, stopping to make sure the people are following him!
Boats
On the island of Aigina, on which I spent a few days, I was amused to hear a man use exactly the same rhetoric as the racists in England: "There are too many foreigners here," he said. I pointed out that I was from England. He responded by saying that I am different: "It's the Africans I have a problem with – they only come here to get work".
I told him that I was thinking of doing the same (a wee white lie). "But the Africans only come to send money to their families". When I told him about me having a son who would not come here with me… well, you get the picture.
Beats
Brendan and I had a great time interviewing various people at the Resistance Festival.
The festival itself was great. Due to the heat it is almost impossible to hold political meetings during the day so the first meetings started at 7.30pm. There was loads of great music, the organisers provided their own catering and bar – and camping on site was a very good idea. If only England had good enough weather to always do camping at political festivals!
I spoke on a panel with five other youth/students. We met some great women from Norway who are going to write up a report on this panel and send it to Counterfire, but all in all it was very sad for me to see European Union trying to push the crappy Bologna process onto education here. They are holding up the UK system as a shining example to emulate. What a joke.
Depression amongst students here is quite outstanding. Suicide rates up 18% and quite contrary to four years ago when they occupied for over a year, and rolled back measures to privatise the education system, now there is a feeling of despair in the air.
It is not true that an economic crisis automatically causes people to rise up and take to the streets. It can also have the opposite effect. This is why we have to push to a broad, strategic campaign against the cuts in Britain (and elsewhere in Europe) before they get too deep and depressing.
Blogs
We met two women, aged 58 and 59, who started the blog You Pay Your Crisis, back in March. They get over a thousand hits a day and use the blog in an attempt to bring together the various groups on the left whilst talking about the IMF.
I was very happy to meet them. Women in Greece, like in a lot of countries, do not have prominent positions in politics. They told us how their blog and others that are run by women allow women to have a voice. Many women are at home with kids and other responsibilities and finding time to attend political meetings etc. is quite tough.
When asked about the 'reality' of the internet they put it better than I have ever done: "If you do not have a relation with real life, you are something awful. You are like a UFO. If you have a relation to the movements, to people in their workplaces and your friends then there is no danger of becoming a UFO."
What they do gives people the practice and confidence to address these issues in their other 'real' life. The internet connects, creates relations between people that may not have otherwise met. These two women met online although they only live three streets away.
Talking about interesting connections… I went to Lofos di Strefi last week for a chefs' union fundraiser. A 'radical' space on the top of a beautiful hill, equiped with music equipment, candles in the trees and a bar, the space is often used for political fundraisers and so on.
I made two very interesting connections here. The first was a bunch of students. They said to me: "Ah, you're from London. Have you heard about the Middlesex Philosophy campaign? I saw it on a facebook group called Can't Pay, Won't Pay" (the pre-runner of The People's Assembly Against Austerity)!
The other person I met was a woman who told me about an art exhibition here in Athens about the Iraq war as seen through the eyes of hardcore, pro-war American soldiers. I have written a separate review of this. 
Right, I'm off to do an interview about UK students followed by drinks. Won't be able to stay out too late though, because tomorrow there are two actions, twelve hours apart to help build for Tuesday's general strike.