Author

Date

31 May 2010

Type

Share button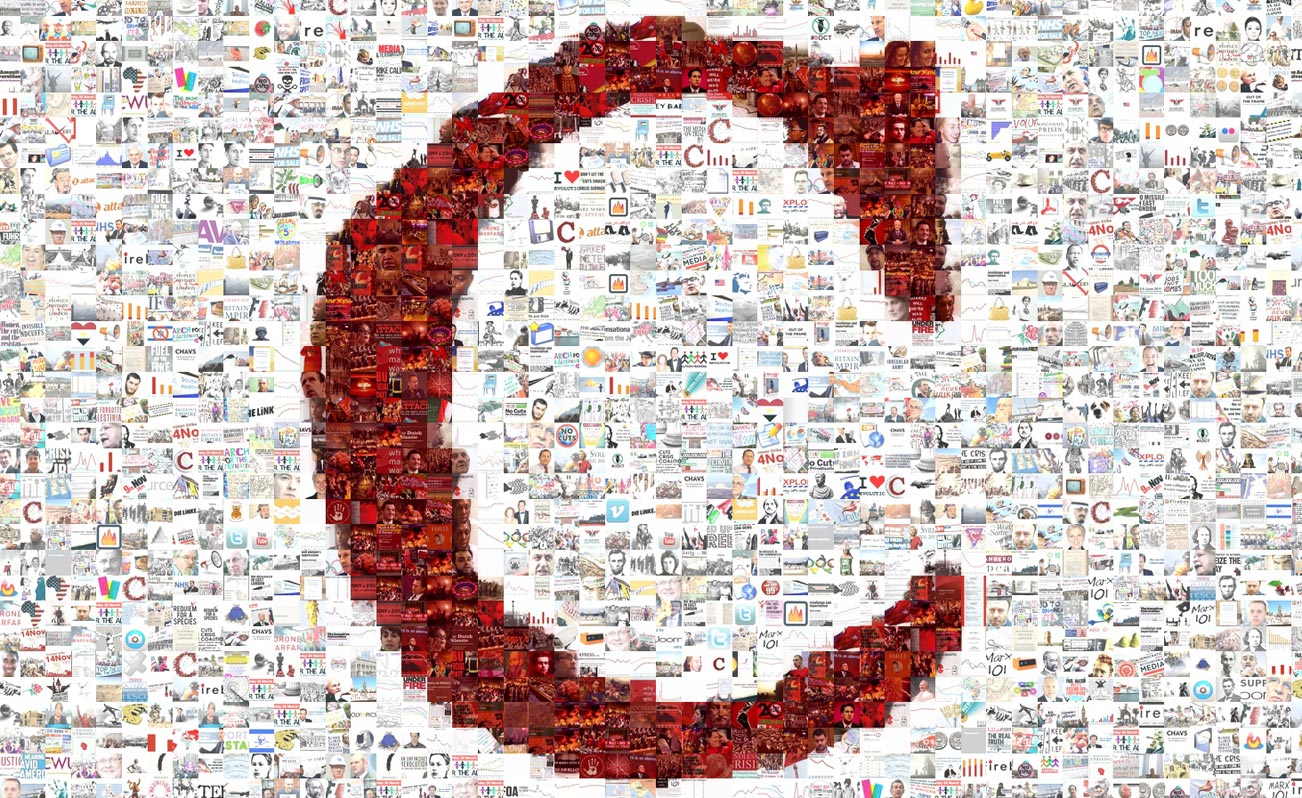 Thousands of protesters are expected to march on Downing Street today in a flash demonstration against the killing of up to 19 members of the Freedom Flotilla peace convoy to Gaza.
Israeli commandoes under the cover of darkness raided the  Freedom Flotilla which is carrying medical equipment and aid in breach of a three-year-old Israeli blockade of the Palestinian territory. The attack happened in international waters, 40 miles out to sea.
Kevin Ovenden (pictured), who works for the former Respect MP George Galloway and Sarah Colvin from the Palestine solidarity campaignis understood to be among the 27 British protesters among the 600 strong flotilla.
A source from the Free Gaza Movement has claimed that as many as 19 people have been killed in the attacks. According to their statement: "Under darkness of night, Israeli commandoes dropped from a helicopter onto the Turkish passenger ship, Mavi Marmara, and began to shoot the moment their feet hit the deck.
"They fired directly into the crowd of civilians asleep. According to the live video from the ship, two have been killed, and 31 injured. Al Jazeera has just confirmed the numbers."
An emergency demonstration has now been called at 2pm in London in immediate response to the deadly attack on peace protesters. A second protest at 5pm today (Monday), outside the BBC on Oxford Road.
The protest has prompted thousands of text messages, Tweets, emails and Facebook messages suggesting a significant attendance. Further actions to condemn the actions are being suggested on the Stop the War Coalition website.
Lindsey German from, Stop the War, which said: "The decision by Israel to attack the flotilla with such loss of human life shows its arrogant and deadly intent in opposing any aid to the Palestinians.
"The British and EU governments should immediately condemn this act of terror and break all links with Israel."
She added: "The killing of at least 10 people and the injuring of many more on board the flotilla taking aid to Gaza is the latest in a series of crimes which should see Israel condemned under international law. The 600 protesters were on a peaceful mission and unarmed.
"Israel has repeatedly flouted law and public opinion worldwide in its treatment of the Palestinians. Its bombing of Gaza in 2009 and its continued blockade has caused outrage round the world. The flotilla was an attempt to bring aid to the blockaded population of Gaza. It was supported by many organisations and individuals internationally."
Tagged under: