Author

John Westmoreland

Date

1 August 2011

Type

Share button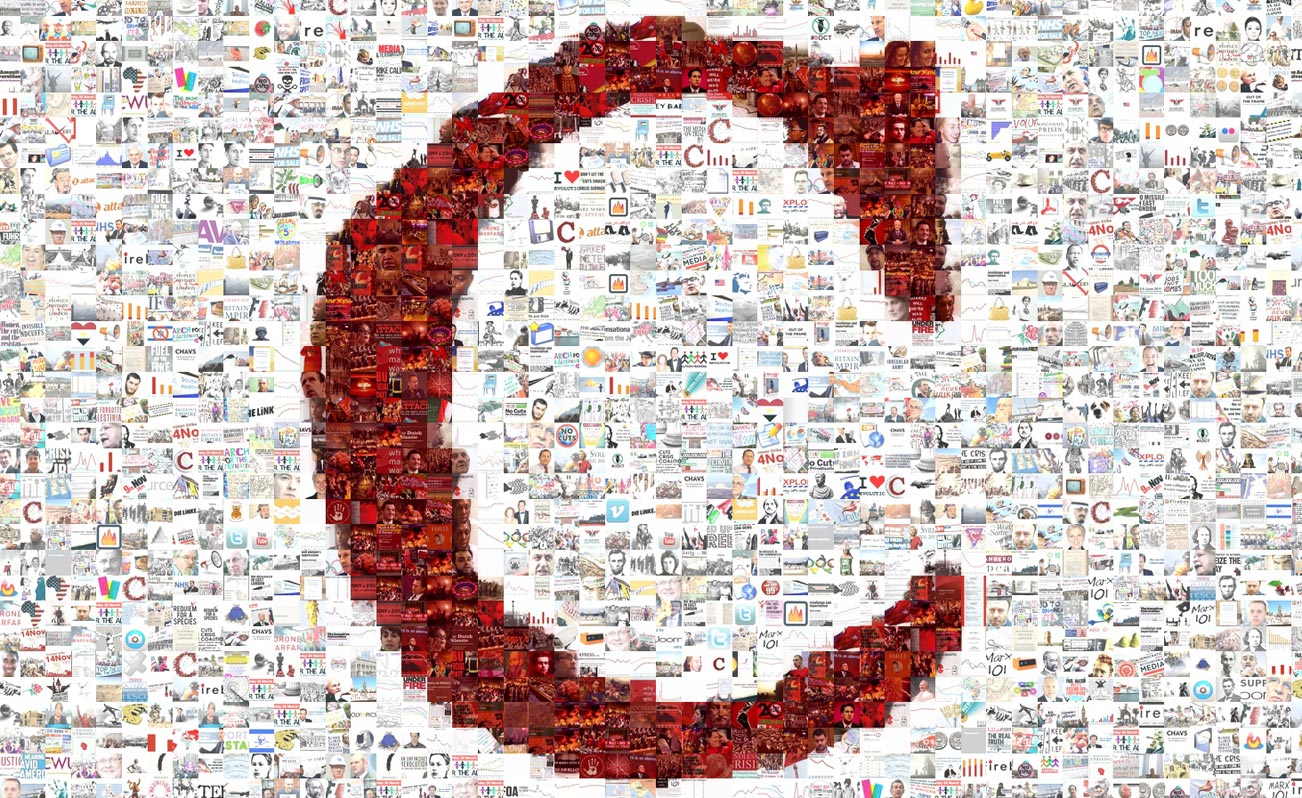 As another anti-cuts activist is sentenced to jail, John Westmoreland laments the loss of caring and committed young activists to political sentences.
Frank Fernie is a 20 year old York College student who was due to start his degree at Sheffield Hallam University in September. Instead of starting his degree he has been sentenced to 12 months in prison after being convicted of violent disorder on the TUC demonstration against the cuts in March of this year.
Frank got caught up in a melee between police and protesters in Piccadilly and threw two placard sticks at the police line. It was an act of frustration; it was not intended to cause harm and it did not cause any injury. Furthermore, Frank handed himself in when CCTV images of the event were circulated – yetc none of this was taken into consideration when he was sentenced.
Students and lecturers at York College are furious about the way he has been treated. Sean Ledwith and Adam Tomes, who both taught Frank, say the conviction is clearly a political one. Adam has written a testimony for Frank's appeal describing a laid-back, friendly and courteous student who was an absolute pleasure to teach. Sean commented further that Frank is the most unlikely person to commit an act of violence. Frank does voluntary work with people suffering disability and has a very caring nature.
Frank's family and friends have set up a facebook group entitled 'Free York Student Frank Fernie' and have a thousand supporters already. There is to be a demonstration in York this coming Saturday August 6th (Assemble at 13.00 in Parliament Street); activists need to get there. Teachers' unions should make every effort to get onto the demonstration. Frank was fighting for his future and for education as a right for all. His conviction is a blatant attempt to silence the voice of protesters and bully critics of this lousy government off the streets. We will not let this happen.
Frank's mother Diane gets the final word. "Frank is the most genial young man without a grain of malice in him. He does not deserve this. The family are really grateful to have all the support that has been given. I have visited Frank in Feltham prison and he says the support is keeping his spirits up. We have his appeal under way and our solicitors have been flooded with testimony as to Frank's character and ability, from the college, his teachers and the various charities he has supported. It is deplorable that a young man should have his life ruined for one reckless act."
Tagged under: