Author

Date

4 July 2020

Type

Share button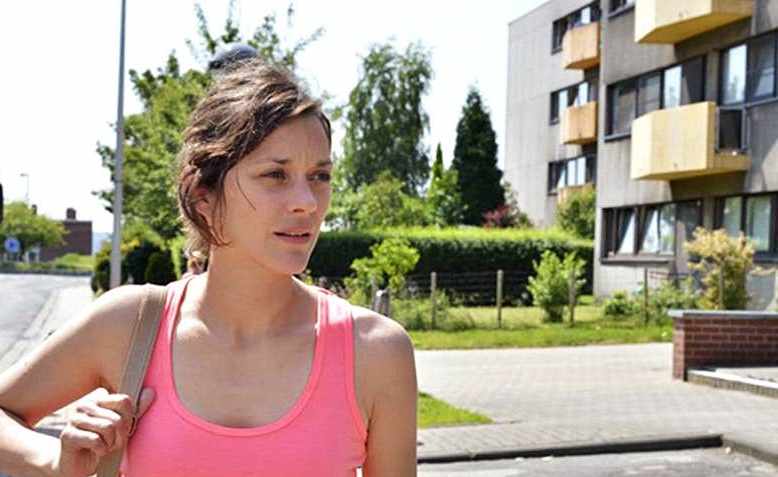 Chris Nineham is enthralled by this all-too-human study of modern industrial struggle
This is a masterpiece from 2014 by Belgian socialist filmmakers the Dardennes brothers. It is a gripping up-against-the-clock suspense drama, a searing portrait of a woman on the edge of breakdown, a morality tale and a primer in 21st century class struggle all rolled into one convincing and consuming film.
How do they manage it? The answer is simply that they are extremely sensitive to the way in which these different aspects of reality combine in working lives today.
Factory worker Sandra, brilliantly portrayed by Marion Cotillard, has one weekend to convince her workmates to stand by her and stop her being laid off on account of depression. That is just 36 hours to argue with each of them that solidarity makes sense in the modern world.  
In fighting a ruthless manager, she has to confront her own anxiety, the extreme time scarcity and atomisation of neoliberalism, today's each-for-themselves official morality and the apparent domination of economics over life itself.
This is a beautiful and sensual film in which hope comes from the fact that the impulse to struggle is rooted in the defence of humanity. Do not miss.
Before you go
If you liked this article, please consider getting involved. Counterfire is a revolutionary socialist organisation working to build the movements of resistance and socialist ideas. Please join us and help make change happen.
Tagged under: