Author

Date

17 August 2010

Type

Share button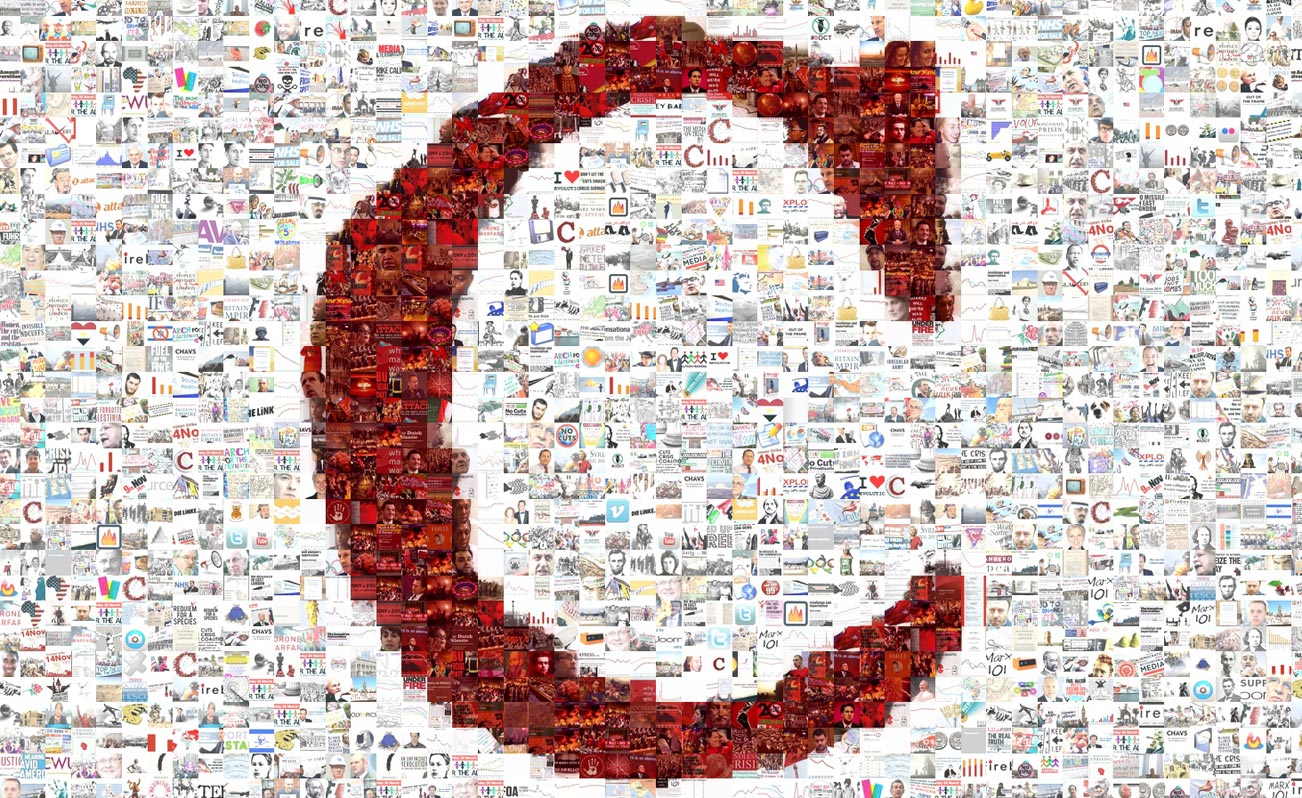 Fashion faces trial by the kangaroo court which is Mutiny as the revolutionary collective examines how the rag trade makes its riches.
Josie Long at The Media on Trial (c) the-sauce.org
Fashion on Trial is a fancy dress event and will open at 6pm on Wednesday, September 29 at the avant guard Resistance Gallery in east London's Bethnal Green with speed debating followed by discussion, entertainment and general mayhem.
The fancy dress is being held after London Fashion Week and promises to cross examine the impact the industry has on our lives, from the pressure on young women to conform to impossible Size Zero images to the exploitation sweatshop labour.
Comedian Josie Long, feminist academic Susie Orbach and the campaign organisation War on Want have already been invited to take part in the pub-table style discussion which will be at the heart of the Fashion on Trial event.
Early bird tickets have today gone on sale at £3, representing a 40 percent discount on the full waged price, and are available online at PayPal. Organisers are asking supporters and regulars to book up now to avoid disappointment.
Clare Solomon, ULU president and founding member, said: "Mutiny is now calling for activists, artists, academics and troublemakers who which to contribute films, art, talks and presentations for the three central debates, which are titled Consuming Fashion, Producing Fashion and Reclaiming Fashion."
The bi-monthly "on trial" events are organised by a rag-tag of socialists, anarchists, environmentalists, LGBT campaigners including trade unionists, students, campaigners and general troublemakers.
Previous Mutiny events have been described as "the foundation of a whole new political model" by a leading university trade unionist, "majestic" and "incredibly impressive" by the Marxist academic and author Gareth Dale and "both cerebral and carnivalesque" by The Sauce blog.
Mutiny is a mutlimedia event with film showings, art exhibitions and live streaming. Footage of the most recent event, The Media on Trial is now online. A 5-minute short introducing the Mutiny project is now in production.
You can book your tickets online, follow us on Twitter, join the Facebook group and read our blog. But for the real Mutiny experience you have to not only attend Fashion on Trial but also speak, present, provide poetry or photography, cut films, conduct interviews or DJ – you have to join the Mutiny.