Author

Elly Badcock

Date

6 February 2013

Type

Share button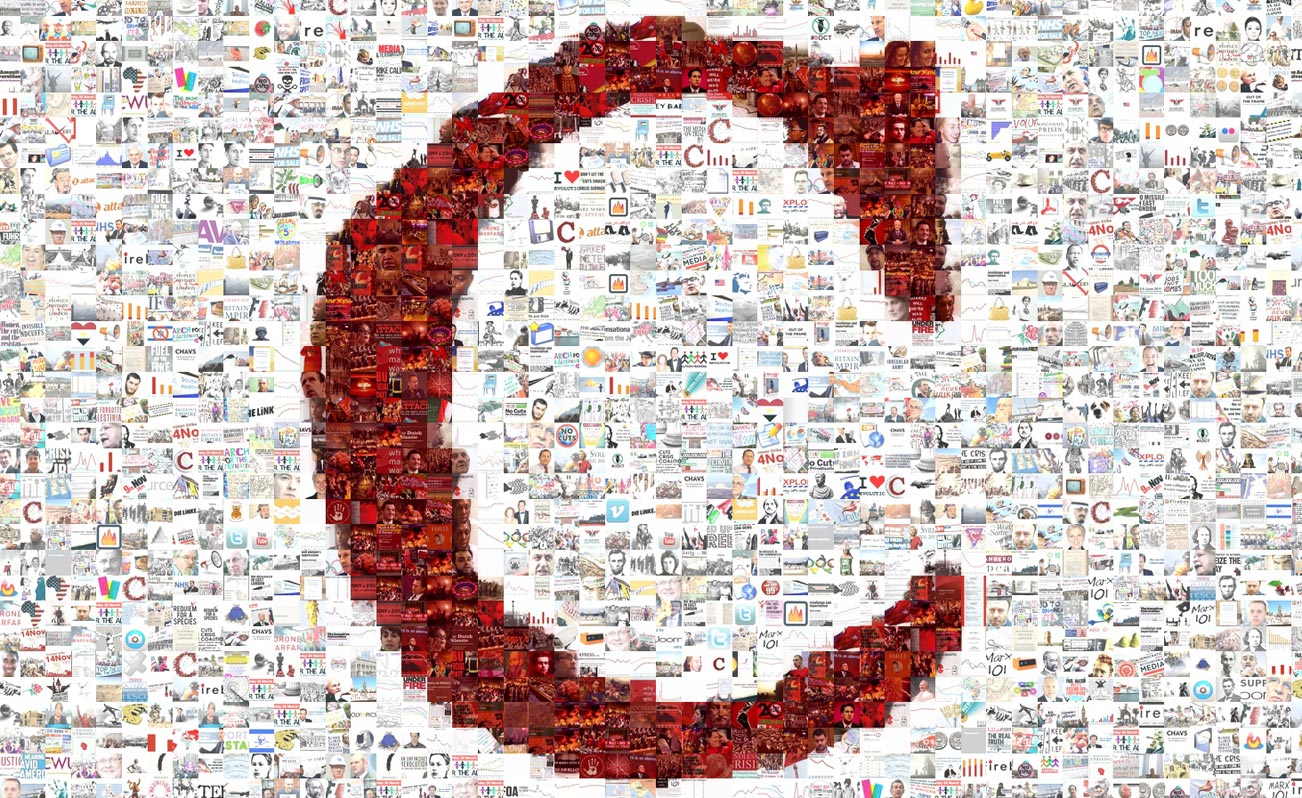 Equal marriage has been endorsed by Parliament. Elly Badcock argues that, whilst progressive, it is somewhat peripheral to the fights facing the LGBT community today
Yesterday, the House of Commons took what is seen by a portion of the LGBT movement as a monumental step forward; by 400 votes to 175, they ratified the Marriage (Same Sex Couples) Bill.
It should come as no surprise that 140 Conservative MPs voted against the bill – no whip was imposed upon them, as equal rights are deemed to be a 'conscience vote' in our archaic parliamentary system. But, as Nicholas Watt points out in the Guardian, it is an embarrassing defeat for the Prime Minister when over half his party eschews one of the central pillars of his reform agenda. It comes on the back of a series of rebellions – over Europe especially, where Cameron's attempt to pacify the right of his party with a referendum has spectacularly failed. The split shows up 'caring Conservatism' for what is is – a desperate attempt by an unpopular PM to keep a historically reactionary party in tow.
Of course, for long-term campaigners for LGBT rights, it's fairly difficult to argue that the ratification is anything other than a progressive step. One section of society being denied access to a cultural and legal institution based on their sexuality is a relic of the Victorian ages.
But the underlying consensus in the liberal-left celebration of the equal marriage bill is this: that marriage is a desirable institution. That the LGBT community, marked by decades of oppression as somehow sexually deviant, should now do its best to mirror the heterosexual nuclear family. That the superlative way to demonstrate deep commitment to another human is through a legal contract, held before friends, family, the state and the church. The Gay Liberation Front once pronounced 'Think queers are revolting? You're damn right we are!'. The patrons of the Stonewall Inn, the spark that ignited the modern LGBT movement, faced down the police in curlers and heels. Yet now, our most radical demand is the right to conform; to march down the aisle and perpetuate the myth of The One.
Of course, there will always be differences within any progressive movement about the importance or otherwise of institutionalising monogamous relationships; it shouldn't be a deal-breaker. The real question generated by the equal marriage movement is one of priorities: with the plethora of difficulties facing LGBT people, why is equal marriage being touted as our Civil Rights Movement?
We live in a country where nearly half of all trans young people have seriously considered taking their own lives. Half of an entire community teetering on the brink of death, because of institutionalised transphobia and insidious gender normativity. LGBT youth are an appalling ten times more likely to attempt suicide than their straight peers, and 6 times more likely to suffer from depression.
Add to this the ever-growing number of LGBT teenagers thrown out of home for daring to love, and to be open about that love; for a community that makes up approximately 10% of the population, those who identify as LGBT account for 20% of all homeless people in Britain.
And finally, for a community that still bears the scars of the AIDs crisis, cuts to sexual health services will hit particularly hard. One in four HIV-positive gay men in London are unaware of their status, and diagnoses amongst gay and bisexual people have risen by 70% in the last decade.
Against this background, we have a government that is launching the biggest attack on our community since the last time the Tories got their filthy hands anywhere near office. We face cuts to mental health funding amounting to £150million per year – Mind in the North-East reports a £15,000 funding cut alongside an 80% increase in the use of their services each year. The Family Planning Association and Brook have lost all their core Department of Health funding, meaning accessible drop-in sexual health clinics will become scarcer and scarcer. London HIV prevention groups are facing a 43% cut in funding. The proposed scrapping of housing benefit for under-25s will mean estranged LGBT people will have nowhere to turn. This is the grim reality for millions of people nationwide.
The Marriage Bill still has to face the House of Lords. It may pass. It may be rejected. It may become the fox-hunting ban of our time; a superficially progressive move forced through by a government desperate to distract from the savage attacks it is launching elsewhere. Our priorities should be elsewhere, too – our deeds and words must lie with those bearing the double burden of austerity and homophobia.
It's time to make our stand; against cuts and oppression, and for a better future. The Coalition of Resistance has called a People's Assembly this June – to link together liberation campaigns, anti-austerity networks and trade unions in a co-ordinated effort to do just that. If our community is still petitioning the Lords by then, rather than protesting in the streets, we will be doing ourselves a great disservice.