Author

Clare Solomon & Dan Poulton

Date

9 January 2014

Type

Share button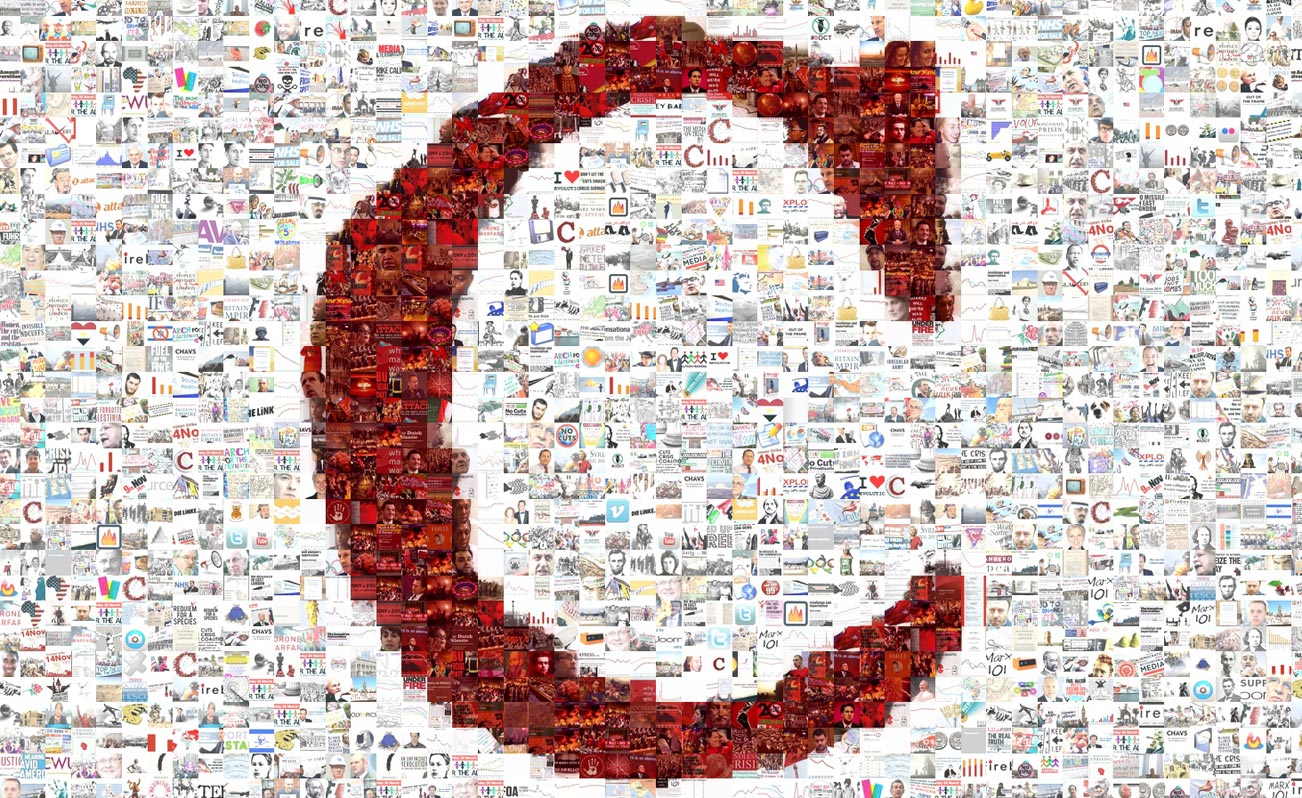 'We rescue people not banks' say firefighters at Europe's oldest fire station as 10 stations across London close today leaving 4 million Londoners in danger
Londoners across the capital turned out at 8.30am this morning to wave a tearful goodbye to firefighters after a long battle to save our vital services
With over 550 firefighters losing jobs, 14 fire engines removed, pensions cut, retirement age increased 4 million Londoners will face increased response times as a result of these cuts.
At Southwark station insult was added to injury as a firefighter had to teach the novice removal driver how to drive his fire engine.
'Boris Johnson should hang his head in shame'
"We know that a vast majority of Londoners do not support these cuts. 94% of Londoners who took part in the public consultation process opposed any front line cuts in the London Fire Brigade. The London Assembly opposes these cuts. Not a single Londoner we have met supports these cuts" says Paul Embery, London secretary of the Fire Brigade Union speaking this morning outside Clerkenwell Fire Station, Europe's oldest fire station, having served the community of Holborn and Clerkenwell for over 140 years.
"These cuts are dangerous and wrong and will impact upon public safety." he says.
Mr Embery continued by attacking Boris Johnson saying 'had this been in Boris' election manifesto he would not be here today.'
Another speaker at the protest describes how Tory Fire Authority representatives clapped when these cuts were announced on the Greater London Assembly.
London's longest serving firefighter Alex Badcock also attacked Boris Johnson calling him 'a liar and a disgrace'. Alex, who has been a firefighter at Green Watch Clerkenwell for 29 years, makes it clear that our governments should be listening to those that know what they're doing, the people who actually have to do these jobs day in and day out.
Residents fear that the only people who will benefit from these closures are the property developers who undoubtedly would love to get their hands on these properties to turn into unaffordable luxury apartments.
A penny a day per Londoner is all it costs to keep these Fire Stations yet the Tory led London Assembly would rather reduce council tax bills by 1% – which only makes a difference for those in million pound council tax bands.
At all the stations closing today messages of support and solidarity and heartfelt gratitude were given to the firefighters who have our lives in their hands.
Strikes
Firefighters also sacrificed three days pay over the Christmas break, taking strike action on Christmas Eve, New Year's Eve and 2nd January in protest at changes to pensions. The damage caused by smoke and heat inhalation means firefighters age quicker. They should not have to work for longer and receive less pension.
Whilst emotions were high, with not a dry eye in the house, Paul Embery's announcement that the campaign will go on was received enthusiastically by residents and campaigners, 'we will do anything in our power to ensure these stations are used as fire stations at some point in the future'.
Tagged under: