Author

Lindsey German

Date

22 May 2017

Type

Share button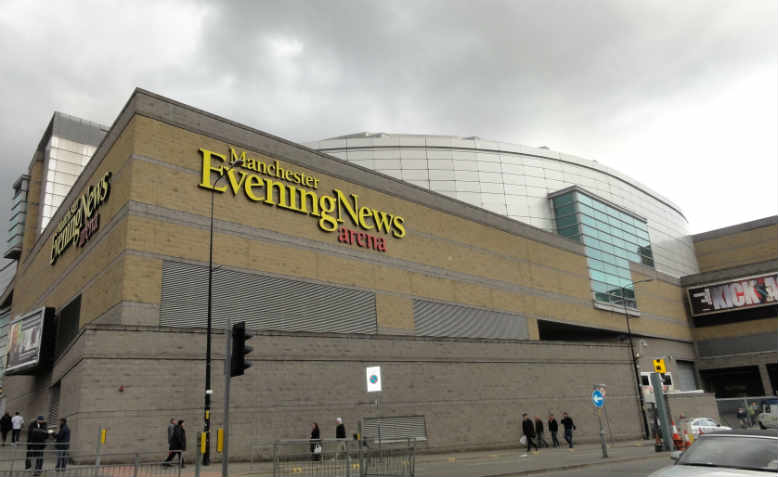 There can no justification for this appalling atrocity in Manchester, writes Lindsey German
It is impossible to comment today about anything but the terrible bombing in Manchester. At least 22 people have been killed at a concert in the arena and it is assumed that this is a terrorist suicide bombing. This was an attack on teenagers out for an evening enjoying themselves, the bombing witnessed by parents who had come to pick their children up. Everyone should condemn this attack in the strongest possible terms, and there can be no justification for it. 
We don't know the full details of the attack and who was responsible, but if it was a terrorist act then it likely to have been timed as an intervention in the election. It may also be timed to coincide with the Nato summit in Brussels attended by Donald Trump later this week. We cannot allow it to divide us. 
Already, stories are coming out of Manchester of tremendous solidarity, help and support from the local community. Taxis, takeaways, hotels and private individuals have all helped those injured and those just in shock after the attack. That fits with the experience of the previous worst attack in 2005, where four suicide bombers killed 52 people on London tubes and buses. The hard work and courage of the emergency services should be remembered at this time. In London, the then mayor Ken Livingstone led a response which brought the community together and did not scapegoat. I am sure that the response in Manchester will be the same.
We have seen similar attacks across Europe, many of them in support of ISIS. The sad truth is that terrorism has grown in recent years, fuelled by the wars in the Middle East and Afghanistan. There has to be a solution to this which does not just keep repeating the cycle of failed wars and interventions. 
I will return to this and some of the other issues in this election tomorrow, but today I want to send my sympathy to everyone in Manchester suffering as a result of the attack, and the hope that the great solidarity shown in the city already will help to ensure that there is no racist backlash.   
Tagged under: