Author

Bryan Simpson

Date

20 November 2011

Type

Share button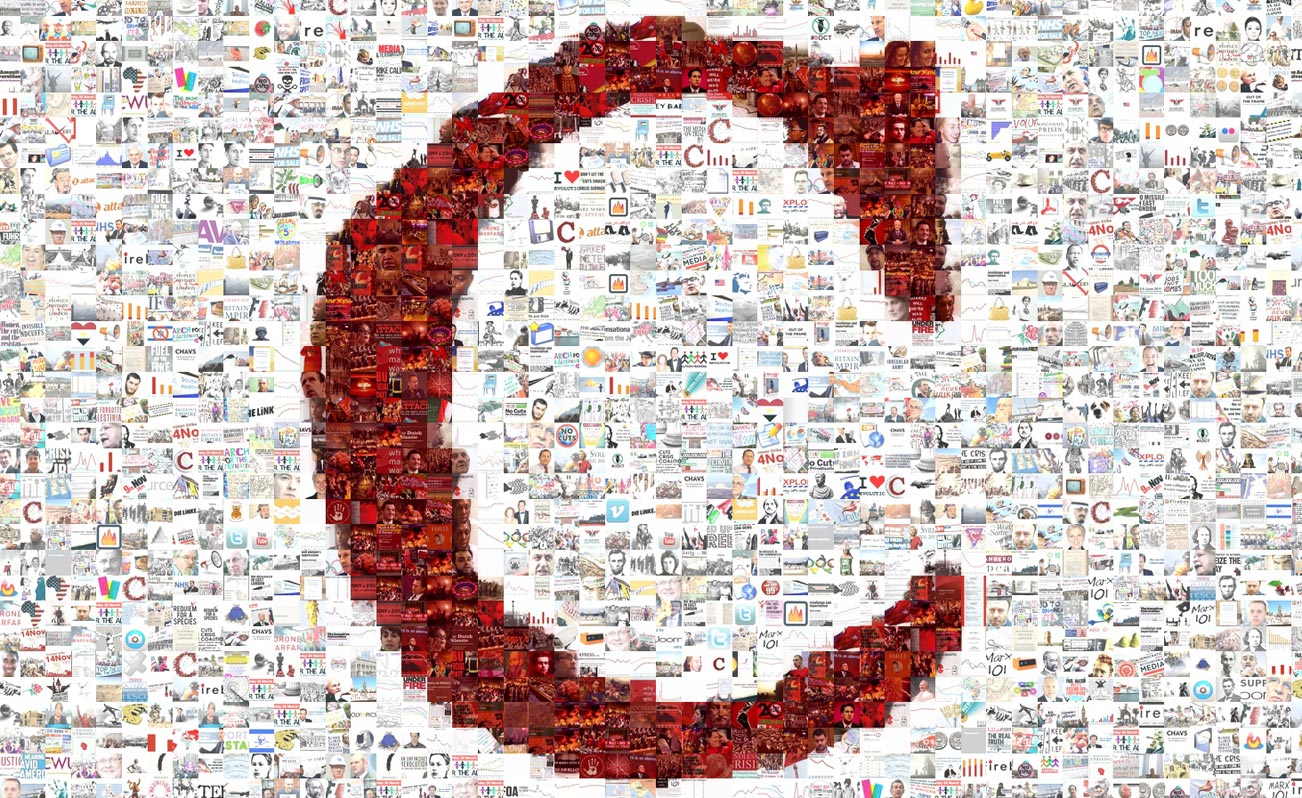 Unite representative and victimised student protester Bryan Simpson argues that the disgraceful sentences handed down to protesters as young as 17 are indicative not only of the state's intention to supress dissent but also its fear of mass protest.
Almost 2 months ago I had to make the hardest decision of my political and personal life; to plead guilty to something I do not consider a crime. Last Friday I was prepared for a lengthy custodial sentence; the Crown Prosecution Service had promised me one. Instead, of the 34 who have been convicted of high level public disorder, I am the only one to avoid jail.
Omar Ibrahim received 18 months for throwing a smoke bomb he bought in a joke shop at Top Shop. Nineteen year old Orguz Ornek who had no previous convictions was told he must spend 18 months in the notorious Feltham young offenders unit for kicking a fence. Demi Wilson-Smith (19), who was in the dock with me for the four hour hearing, received 10 months for "brandishing a placard stick in a threatening manner". Without even the slightest hint of sympathy the Judge made clear that she would have to serve that sentence in Holloway HMP because there were no spaces available for her in the female wing of the young offenders.
My freedom was not just granted by a good willed "justice" system whose sole intention has always been to break the passion and resolve of its leaders; it was demanded by a movement which has made it think twice about jailing one of its own. The relentless campaigning of many, the support of every major trade union in Britain, forced the judge to make a calculated decision.
It is only when consoling the parents and partners of youngsters who have just been sent to prison that the systematic injustice and barbarism of the courts becomes painfully apparent. The children who were sent to prison on Friday were failed by a state which has treated them with contempt from the day they were born. Most of those sent to prison were black. Many were so inadequately informed by their legal team that they did not have the slightest idea of what lay ahead of them.
Hailing from a traditional Kurdish family Orguz Ornek did not want his family to come to court, because he was worried his mother and father would be ashamed. He did not have a bag of personal belongings ready as he was not aware that he would be remanded in custody immediately after sentencing. Having to tell his heartbroken mother that she would not see her 19 year old son for at least 9 months was one of the most horrific things I have ever had to do. The courts gave him 18 months because he was black, because he was poor, because he chose to play by their rules. The primary aim of these Judges is to break the hearts and minds of future activists. It is in their class interests to destroy these people.
The legal aid system is such that even the most progressive lawyers are forced to act against their client's interests; persuading them to plead guilty to some of the flimsiest charges imaginable. Defence barristers are faced with the excruciating dilemma of whether to close a case as quickly as possible or fight a case and risk huge losses to themselves and their respective firms.
In the aftermath of the August Riots and the Gilmour appeal decision, and as protesting crystallises into an aggravating factor, a guilty plea to Violent Disorder will almost certainly mean at least a year in jail. In light of this and the legal precedent set by the Gaza cases many of those now in Wandsworth, Feltham and Holloway, were advised to plead guilty despite not even fulfilling the Actus Reus of the crimes accused.
Dan Beaman's Jury acquittal this week is proof, if any was required, that in the absence of definitive evidence such as CCTV footage, pleading not-guilty is the best chance any protester will have of avoiding prison.
What is undeniable is that if it were not for the political perspective and selflessness of some of the best socialist lawyers in Britain I would be in prison.
Millbank: the birth of a new generation and the awakening of an old one
The 10th November 2010 was a flashpoint not only in the history of the anti-cuts and student movements. It marked a watershed in the history of protest in this country. The storming and occupation of the governing party's headquarters breathed political consciousness into what had been considered as the most apathetic generation.
The treatment of Alfie Meadow, Jody McIntyre and I is indicative of how Millbank shook the state and it's apparatus. The intimidatory tactics of kettling, media victimisation and prosecution are designed to break the resolve of today's activists in an effort to deter future ones. Instead, these actions have inspired a new generation of Education Maintenance Allowance recipients to take to the streets. The tens of thousands of school children, who took to the streets on November 24th and December 9th, furious at being denied a future by a cabinet of millionaires, were galvanised.
Most importantly, however, Millbank gave confidence to an entire class that they could fight back and win, precipitating the most significant upturn in class struggle since the Poll Tax riots 20 years ago. The aforementioned militancy which flowed through schools, colleges and universities has very quickly seeped into the workplace. Rank and file members spurred on by the actions of students have forced some of the most conservative union officials to call mass mobilisations against the cuts and previously unimaginable ballots. It is not exaggerating to say that if it weren't for the storming and occupation of Millbank we would not have had half a million on the streets of London on 26th March and three-quarters of Head Teachers voting for strike action on the 30th.
It is the prospect of students and workers uniting their fights that strikes fear into the hearts of Cameron, Clegg and the judiciary. We owe it to those inside on November 30th and beyond to make their nightmare our reality.
Send messages of support to those in prison:
https://network23.org/londonabc/prisoners/
Read more about Bryan's case here:
http://www.morningstaronline.co.uk/news/content/view/full/111722
From the International Socialist Group website