Author

Laura Woods

Date

14 April 2011

Type

Share button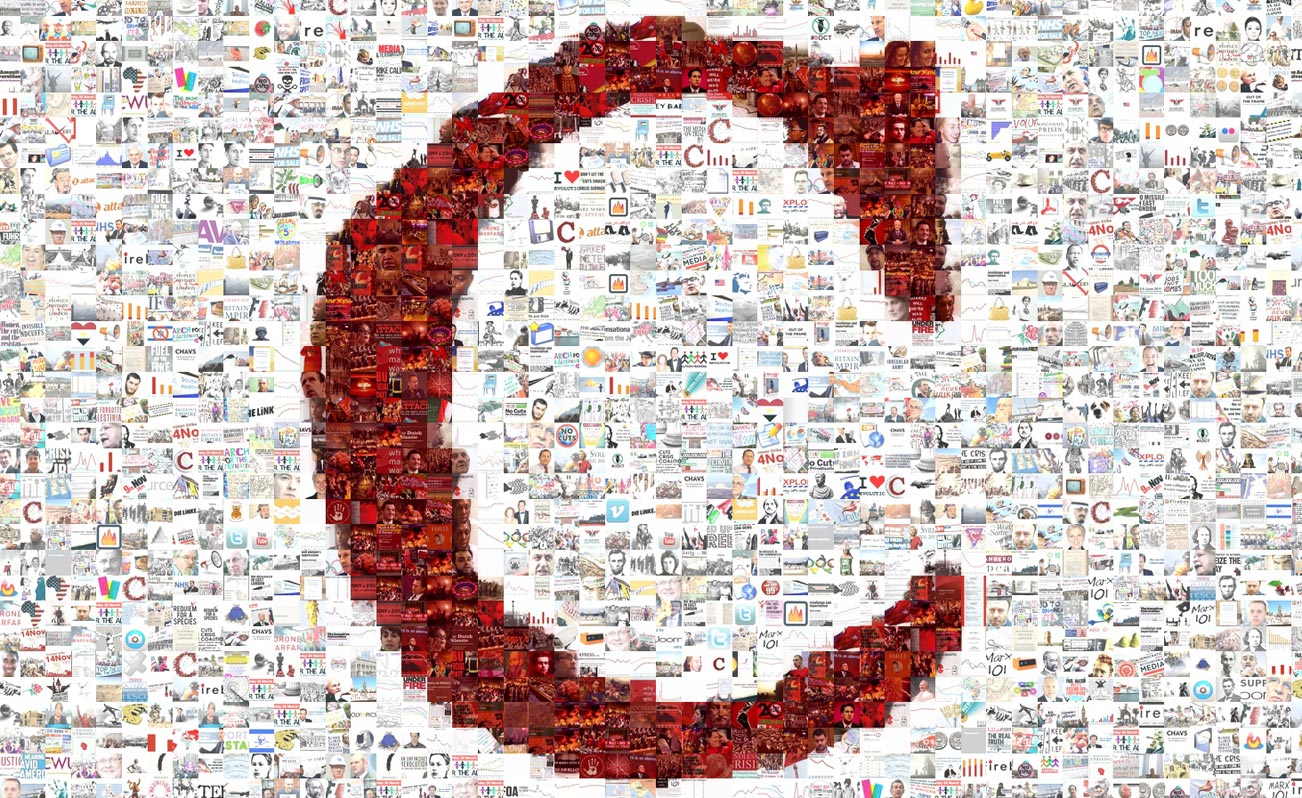 In another broken promise, the coalition government is not ending child detention but simply giving it a new name.
On 12 May 2010 Nick Clegg announced, on behalf of the newly formed coalition government, that detention of immigrant children in the UK would be brought to an end.
On 16 December Clegg announced the closure of the family wing of the infamous Yarl's Wood detention centre. In another of his endless broken promises he pledged that no child would be detained over Christmas. Needless to say, Clegg's word was not to be trusted and on Christmas Day UKBA locked up an 11 year old girl in an immigration removal centre. This was denied by Home Office officials until forced to admit it under a Freedom of Information Act request.
Now, in a remarkable sleight of hand, the government is setting up new centres to detain families, but have renamed facilities 'pre-departure accommodation'. Lest you be tempted to want to book a stay in such innocuous sounding surroundings, it is worth examining what this 'pre-departure accommodation' really entails.
The new facility at Pease Pottage in West Sussex will accommodate eight families of up to six children. They will be held there initially for 72 hours but can be held for up to a week before being placed on a flight. This means the government has effectively created spaces for up to 4,445 children annually.
The grounds will be secured by a 2.5 metre perimeter wall. There will be locked areas, internal fences dividing the site into accessible and inaccessible areas with a 'buffer zone' inside the perimeter fence. All areas will be supervised at all times and there will be powers to use 'control and restraint ' techniques on both adults and children.
Children will be able to leave the site on supervised trips, subject to risk assessments. This illustrates the institutional nature of the facility rather than than its hospitality.
The children's charity Barnardos has agreed to provide staff for the Pease Pottage facility. This has caused alarm amongst campaigners. Indeed, Barnardos' new Chief Executive Ann-Marie Carrie refused to condemn child detention on the BBC 4 Today programme in March.
This is indicative of how close reliance on contracts for government commissioned work impacts upon the independence of charities. It is less likely that that the charity's involvement in the centre will significantly improve detained children's lives than it will serve as a public relations exercise for government policy.
The building at Pease Pottage was previously Crawley Forest School, run by a subsidiary of Aurora Management Services, a company owned by multi-millionaire hotelier Surinder Aurora. The Home Office will lease the building from Arora.
Arora said the school had not been a profit making business. The school had, however, been home to eight young people aged between 10 and 16 who had been referred there by their local authorities. It appears there is more profit to be made from detaining children than educating them.
Medical Justice published a report last September which looked at the impact of detention on 141 children. The report's findings are shocking. 48 children reported witnessing violence against other detainees, most of it committed by people working for the UK government.
74 children were assessed as having been psychologically harmed by detention and 92 children reported having physical health problems caused or worsened by detention. Of the 141 children in the study, 71 were primary aged, 74 aged 5 or under (52%) and 48% of children were born in the UK.
The case of R (on the application of Suppiah) v Secretary of State for the Home Department showed that UKBA officials even disregarded their own guidance on detaining only as a last resort. Their claims of offering assisted voluntary removal before detention were not true and excessively long periods of detention were being used.
The attitude of the state to these vulnerable children is evident in the fact that in the twelve months to June 2010 immigration officers were authorised to restrain children on 18 occasions. Between March 2008 and February 2010 restraint was used on 13 occasions to force children onto aircraft. The officers used to do this were G4S employees – the same security firm who were involved in the deportation and death of Jimmy Mubenga.
The detention of vulnerable families who have fled from poverty and persecution is a moral outrage. Many of these families have fled from countries where Britain has propped up and armed dictators or created and fuelled political instability. Britain's colonial past has drained resources from around the world, leaving impoverished nations behind.
We owe a freedom of movement to all those escaping such insecurity. As socialists we do not recognise artificial national borders and say sincerely 'you are welcome here.'
Clegg and Cameron must not be allowed to break their promise to end the detention of children by simply renaming detention centres as 'pre departure accommodation.' However much rebranding takes place, the fundamental purpose of these centres remains the same.