Author

Peter Robinson

Date

19 May 2010

Type

Share button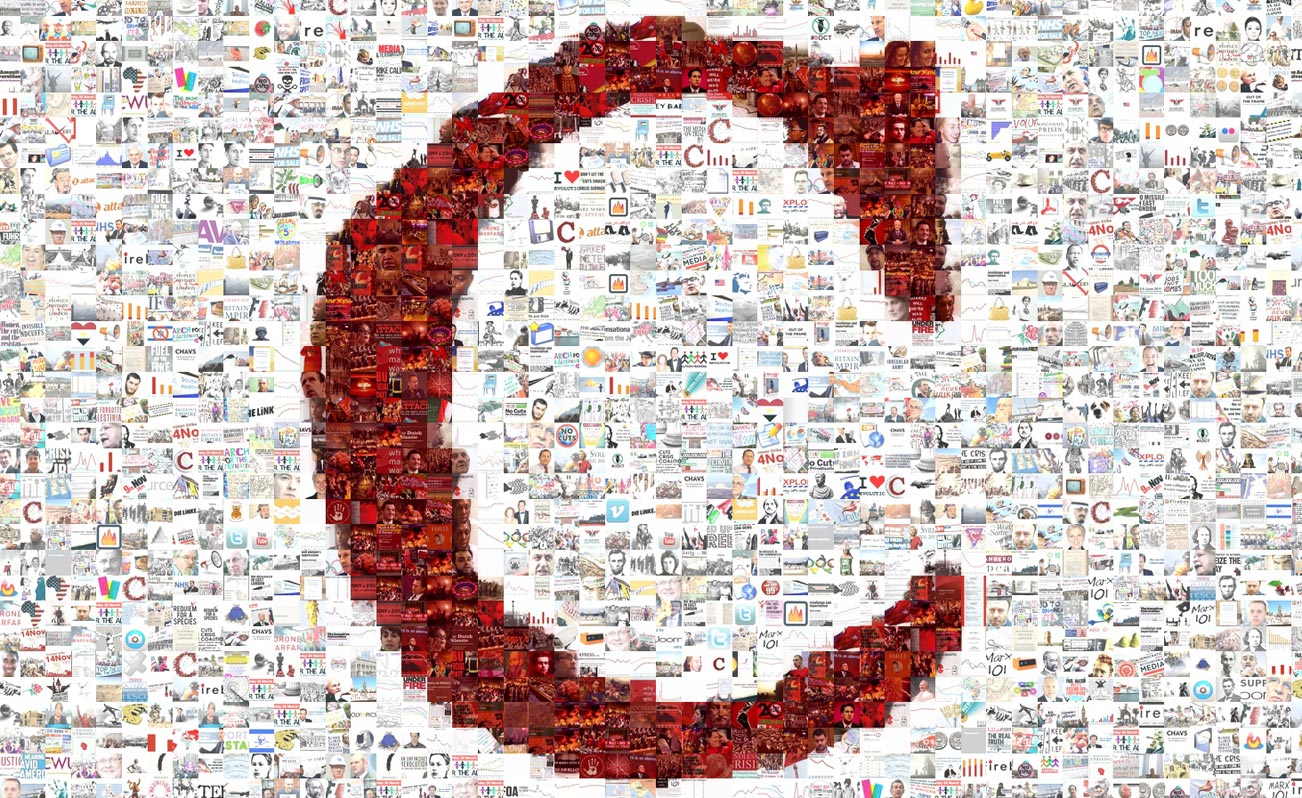 Last October it was a blow when the Lib Dems' attempt to get the Labour government to support 10:10, the campaign asking individuals and organisations to reduce their greenhouse gas emissions (GHGs) by 10% in 2010, was voted down by Parliament.
It seems great that the new government has now signed up.
10:10 is clearly delighted, celebrating 'as power changes hands…our biggest sign up yet.'
Yes it is good, but I also think we have to cut through the greenwash.
Our experiences with local government can give us some indications of how this is actually likely to turn out. In Derby, climate change campaigners managed to get the council to agree to cut its own emissions by 25% over five years. After three years, and a lot of effort, I doubt if they decreased their carbon emissions by 1%.
This was after the establishment and consolidation of the climate unit, flooding employees and local residents with publicity materials and a great many internal initiatives.
The situation was so bad that last year the Lib Dems (who had taken over the leadership of the council from the Labour group) point blank refused to sign up to the 10:10 campaign – on the very good grounds that they couldn't possibly achieve it.
They pointed out that the easy pickings had been made. Real cuts in emissions would only come from a more strategic approach, investing in major changes to how the council works. The local Lib Dems were considering measures like shutting down the main council house building and building a hydro power station on the river Derwent.
Our campaign wrote an open letter to the council asking why they hadn't supported 10:10 and raised it at the council's climate change scrutiny committee. At the end of October, Nick Clegg visited the city and persuaded them otherwise. The Lib Dems used this visit to announce they were now supporting 10:10 (see http://www.thisisderbyshire.co.uk/news/Emissions-promise-praised-leader/article-1468381-detail/article.html).
We discovered that the council had talked to 10:10 who were saying they recognised the problems of turning the council around, and that for councils a 3% reduction would be realistic.
That may be so. But in that case 10 by 10 means 3 by 10.
I believe the government, as it is, hasn't got a cat in hell's chance of achieving 10% reductions in a year. This is going to lead to a great many problems, not least because 10:10 could be used to justify attacks on public services and jobs.
The main reductions in government GHGs will be come from the reduction of public services, i.e. from the erosion of working conditions and sackings. Attacks on working conditions may well be accompanied by arguments saying that this is good for the climate.
There are alternative strategies. One is to stress the green jobs agenda. Another is to build a movement which unites trade unionists with the environmentalists. Then of course there are the Campaign against Climate Change's Emergency Demands, for 10% reduction of UK emissions, not just those from the government.
In signing up to 10:10, the new government is giving the impression that they will be able to deliver the promise. I am not against aspirations but against the vacuous promises. Unaccompanied by any action, these are not helpful for those of us who are trying to build the climate movement.
Peter Robinson is Chair of Derby Climate Change Coalition (writing in a personal capacity)
Image from 10:10 website