Author

Date

20 May 2011

Type

Share button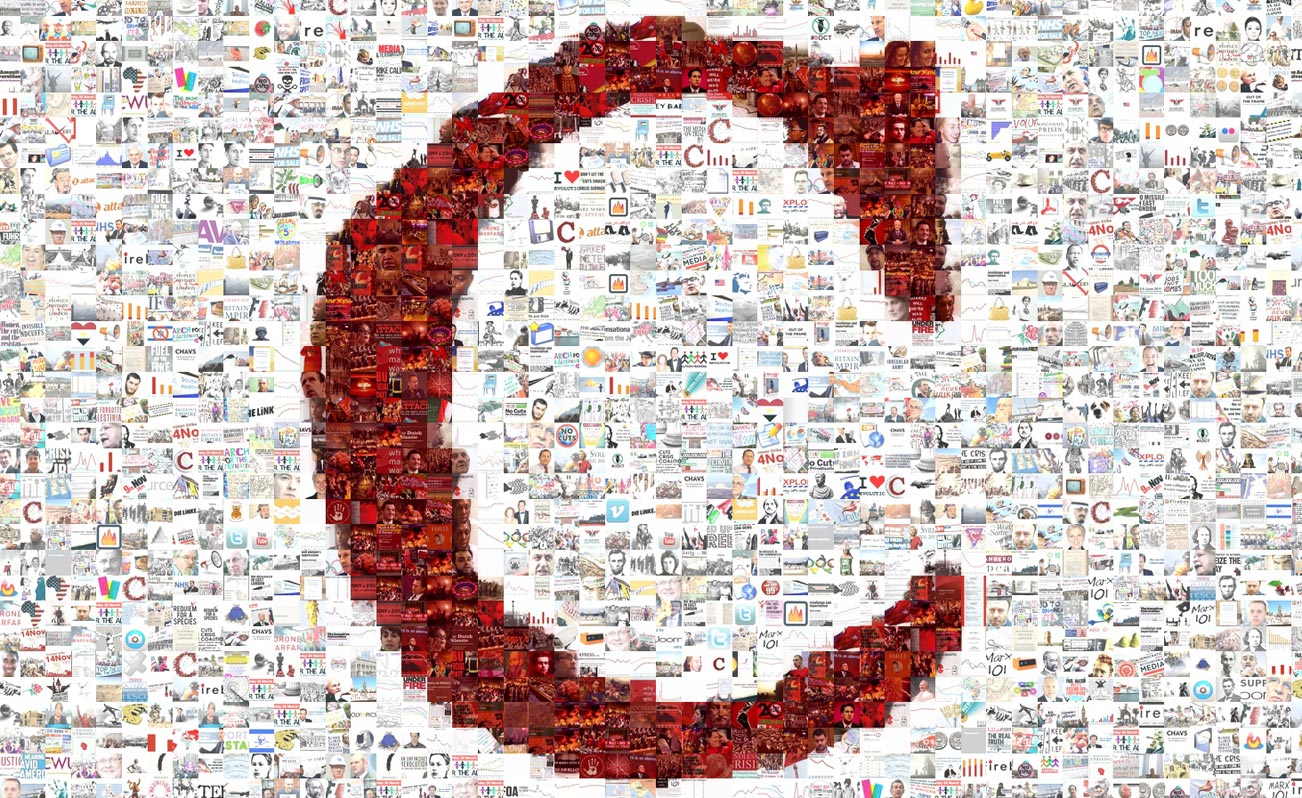 Video of the sessions from May's Counterforum event – how mass protest can change the world; the working class and the movement today; revolution and imperialism in the Middle East; from economic crisis to slump.
Session 1) 12.00 – 1.15pm
The next steps: how protest can change the world
with:

Sanum Ghafoor, activist and maker of YouTube hit March 26th London: what really happened
Lindsey German, convenor of the Stop the War Coalition,(pc) socialist and author of several books including Material Girls:Women, Men and Work
Chris Bambery, International Socialist Group (Scotland)
Joe Glenton, ex-soldier who went to prison for refusing to return to Afghanistan
---
Session 2) 1.30 – 2.45pm
From crisis to slump
with:

James Meadway, New Economics Foundation (pc), regular commentator on the economic crisis
Islamophobia: tackling the new racism
with:
Shamiul Joarder, Friends of al-Aqsa and the Enough Coalition against Islamophobia, and others
---
Session 3) 3.15 – 4.30pm
Counterfire: What we do and why we do it
with:
Jo Gough, UNISON activist and member of Counterfire editorial board.
Chris Nineham, vice-chair Stop the War Coalition (pc) and author of Capitalism and Class Consciousness: the ideas of Georg Lukacs.
The working class and the movement today
with:

Neil Faulkner, writer, historian and officer of the Coalition of Resistance (pc)
Dot Gibson, pensioners leader and socialist activist.
Peter Ramand, socialist activist
---
Session 4) 4.45 – 6.00pm
Revolution and imperialism in the Middle East