Author

Date

27 October 2017

Type

Share button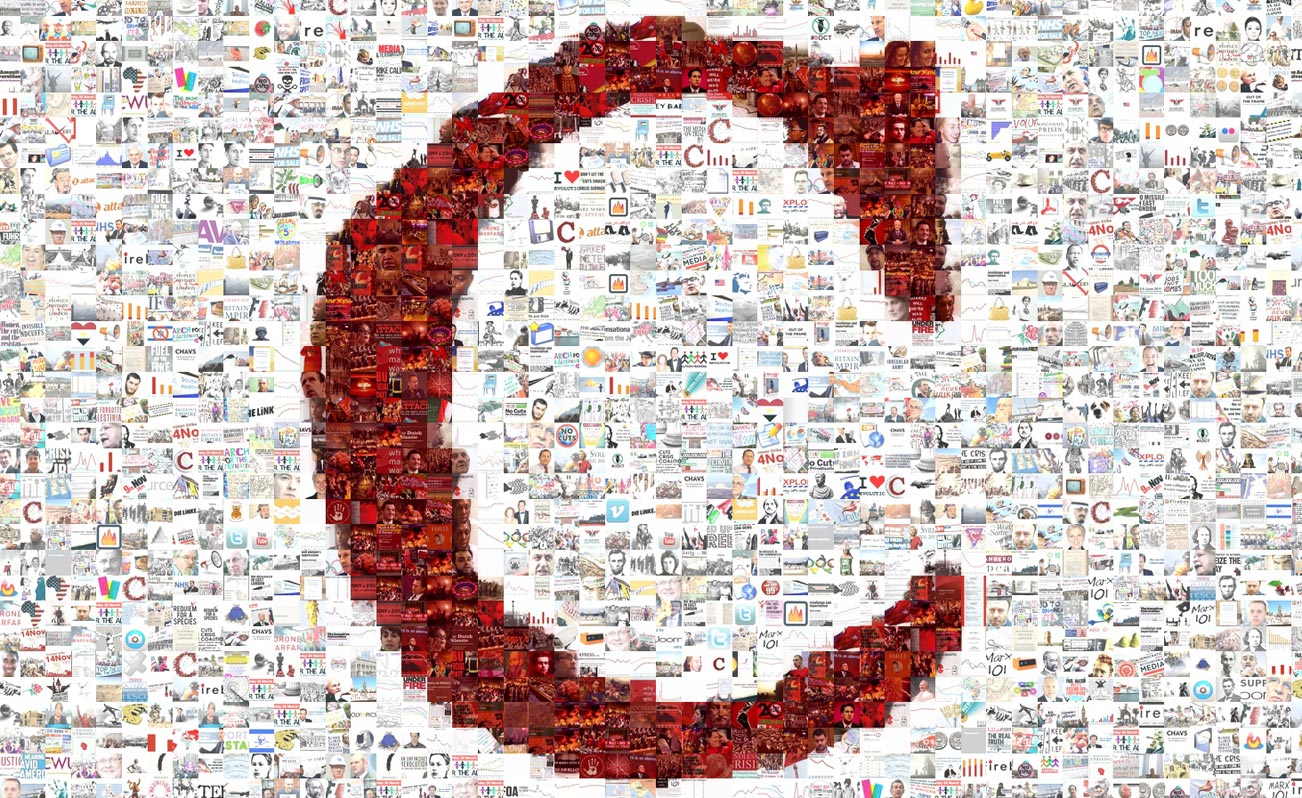 On Friday 27th October the parliament of Catalonia declared independence from the Spanish state, following the referendum on October 1st. Our response
Counterfire notes:
1. The Spanish state's savage repression and use of police brutality against the Catalan people.
2. The result of the Catalan independence referendum on October 1st which secured a 'yes' vote of 90% on a 43% turn-out.
3. The Spanish state's plans to impose article 155 of the Spanish constitution, which has been controversially interpreted to end Catalan regional autonomy; to order the removal of the Catalan government in its entirety and the takeover of all Catalan public and democratic institutions, including public media, by the Spanish state. The European Commission has given its support to the article.
4. Since the referendum the Catalan government has made strong tenders for negotiation with the Spanish conservative government, suspending the declaration of independence for 17 days, and making an offer to additionally run new regional elections pending the withdrawal of the article 155.
Believes:
1. That the people of Catalonia have the right to self-determination.
2. That the referendum of October 1st, which will not be allowed to run again on freer terms by the Spanish state, has given a mandate to the Catalan parliament to declare independence.
3. That the sovereign state and people of Catalonia have the right to defend themselves against aggression from the Spanish state.
4. That the Catalan people are to be congratulated for the mass popular mobilisations, including protests, strike action, and occupations which have been decisive in bringing independence to this point.
5. That a more democratic and more equal society is possible in Catalonia if mass organisation and mobilisation of ordinary people is continued by progressive forces, and if an effective international solidarity campaign can be launched.
Resolves:
1. To support in any way possible the emergence of a broad-based solidarity movement in the UK, against outside intervention in the Catalan state and to seek to twin with Catalan firefighters, dockers, and other trades unionists who are part of the Catalan popular movement.
2. To write to the Catalan government, popular independence campaigns and relevant left wing parties congratulating them on their declaration of independence and expressing again our support for the rights of the Catalan people to self-determination.
3. To write to the Spanish Ambassador demanding Spain withdraws article 155 and refrains from any acts of aggression or intervention in Catalonia.
4. To demand that the British government and the EU recognise the independent state of Catalonia, and that they condemn the Spanish state's proposed imposition of article 155 and other intervention and refuse any military or economic cooperation with Spain until this is the case.
Tagged under: