Author

Jo Gough

Date

14 September 2011

Type

Share button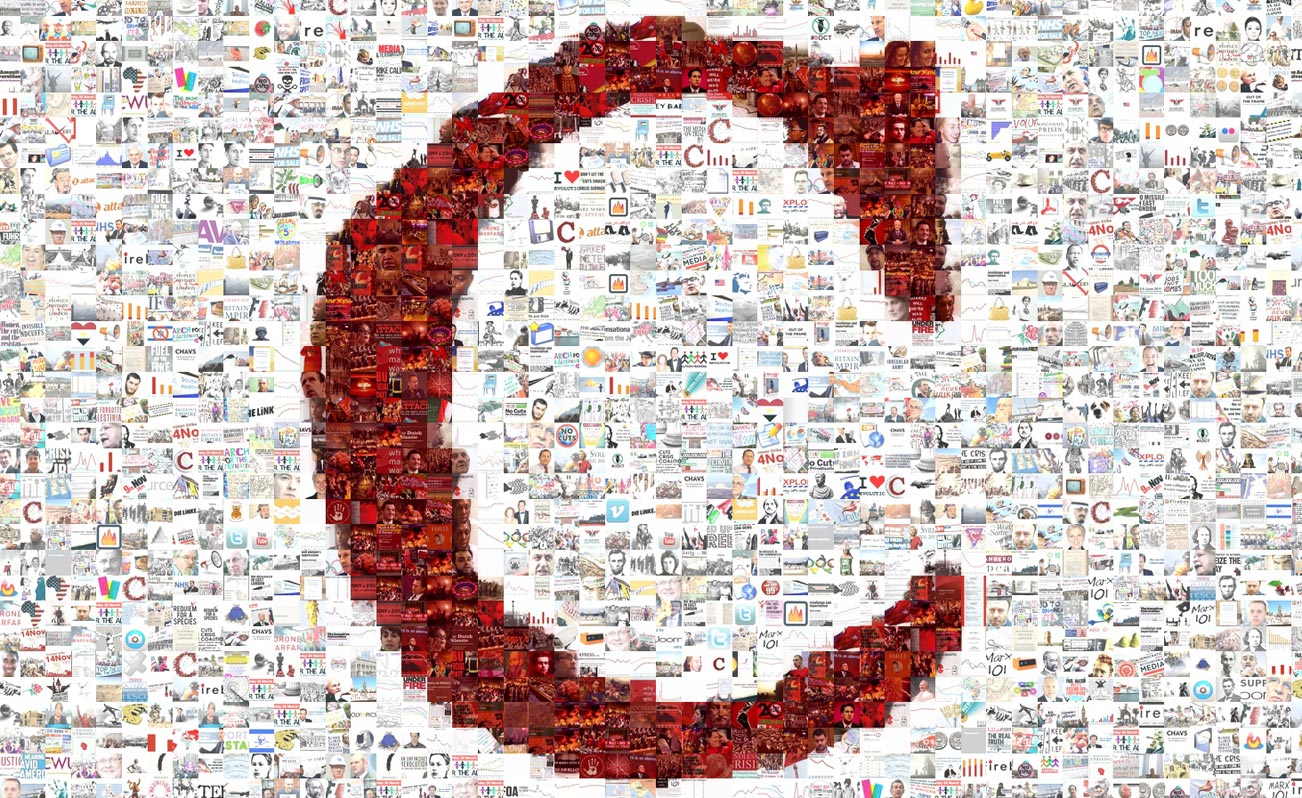 Today construction workers picketed sites in the fifth consecutive week of action in response to changes in terms and conditions, which could lead to a 35% pay cut. In London electricians picketed outside the Olympic site, where they blocked the road.
Since the action began, workers have been calling on UNITE to take stronger action against the proposed cuts. Today the union's officials announced an official protest for next Wednesday (21 September) at Farringdon Cross Rail and promised a ballot for strike action.
The grassroots pressure is working and must be sustained. Join the protests next week to show your support.
Videos to follow